Balancing Resources & Budget in App Development
Building an app is always a tug-of-war between resources, timelines, and budgets. How can you build a high-quality app within budget without compromising your vision?
Visit Website
The Challenge
Hapsnap is a mobile app that aims to revolutionize the next step in mobile photography – the photo printing process. The app allows the user to order prints instantly on her phone, and the photos will be mailed to her doorstep in a few days.
The Solution
The project had been through many timeline extensions before Niteco came on board. We had to ensure we could execute Hapsnap's vision in the most efficient and cost-effective way.
Niteco was able to offer Hapsnap both an updated IOS and Android version for the cost of the original IOS development.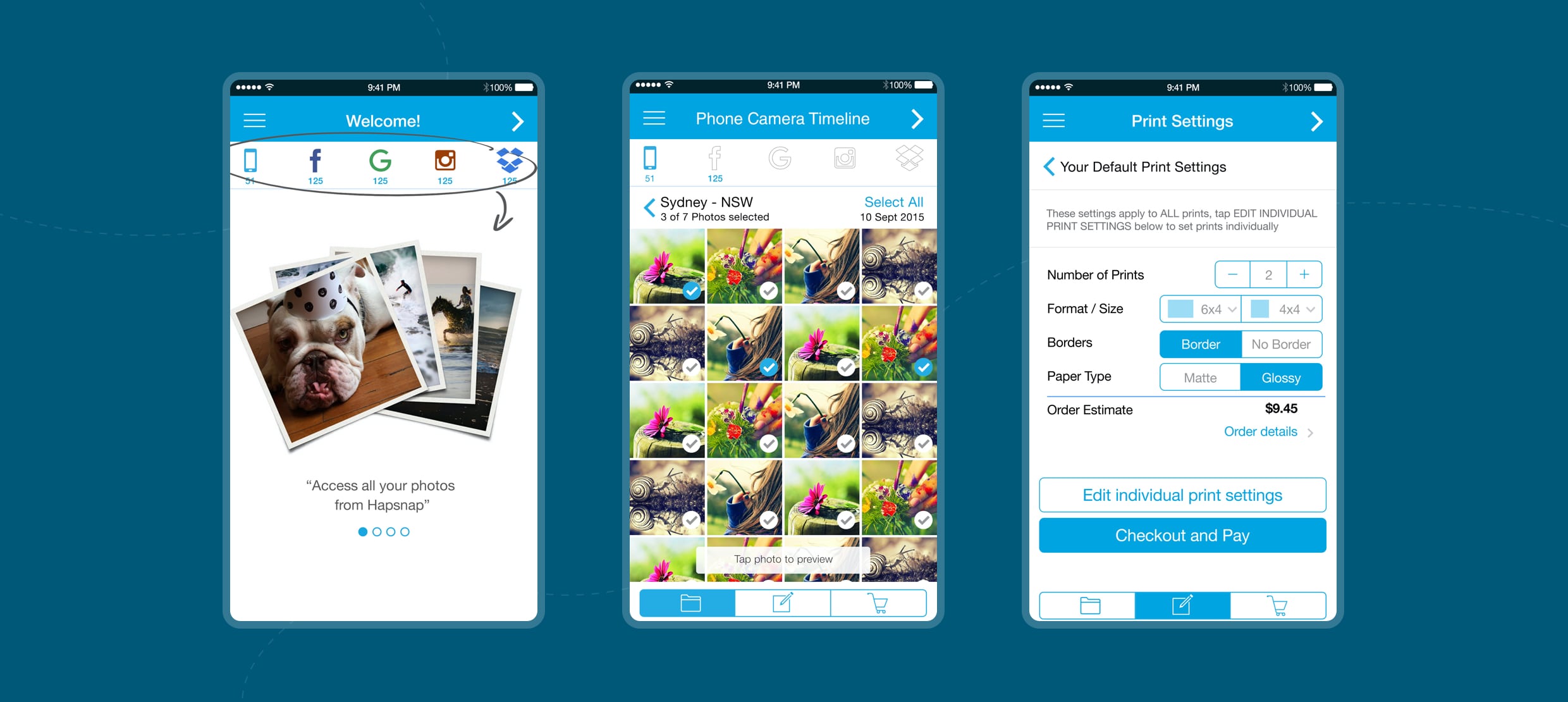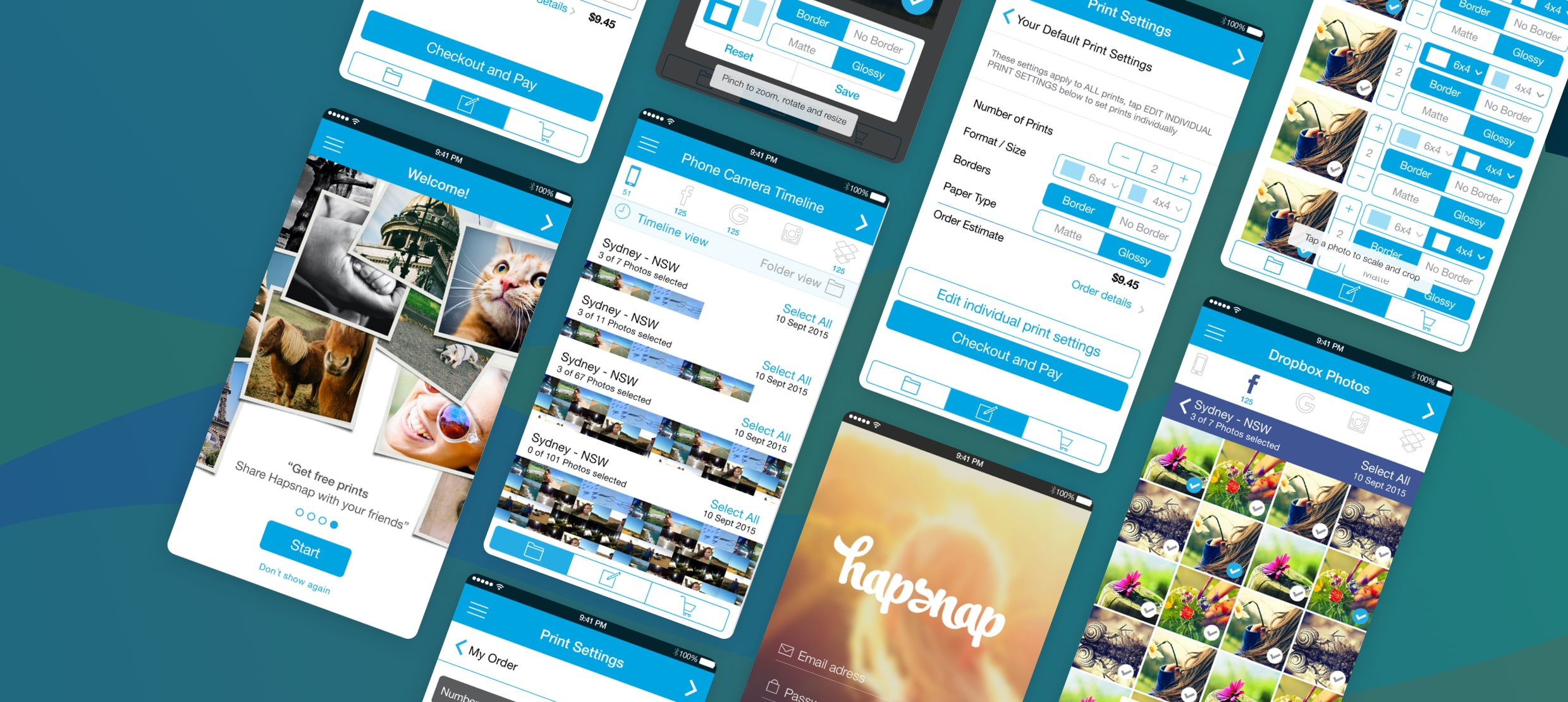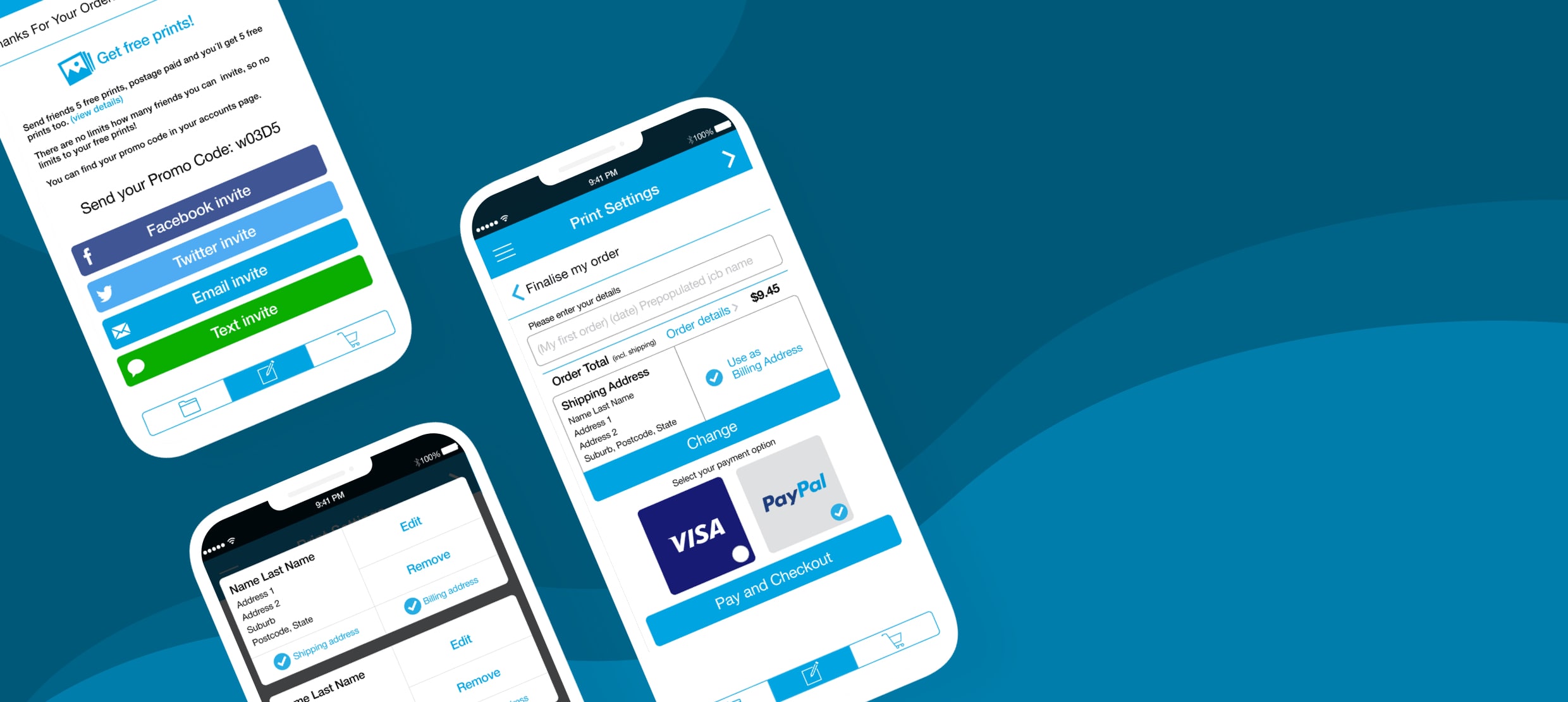 The Result
New features of the app includes: Authentication via Username/Password, Facebook account, Google account; Loading images from Device, Instagram, Picasa, Facebook; Grouping images by album or time; Image editor; Uploading images to Hapsnap server; Payment via Visa card or Paypal; Social sharing via Facebook and Email.