Your trusted Partner

for all things digital.
Founded in 2010 by Swedish tech veteran Pelle Niklasson, Niteco has delivered hundreds of projects for customers in more than 30 countries.
Niteco is a global end-to-end digital agency that can support your digital transformation with consultancy, marketing, design and application management services in addition to its world-class website and Ecommerce development capabilities. Headquartered in the emerging tech hotspot Vietnam, Niteco boasts offices around the world that cover customers' needs around the clock.
We have 300+ experts across a range of specializations and professional backgrounds.
See our work
We count 120 Optimizely/Episerver Certified Developers (the most in the world) as well as a number of developers certified in platforms like Sitecore, Adobe Magento, and others. In addition to CMS and e-commerce expertise, we build custom and mobile solutions, create unique and powerful designs and devise marketing automation strategies that work.

120 Optimizely
Certified Developers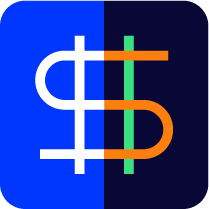 62 Optimizely Commerce
Certified Developers

25 Sitecore Certified
Developers

57 Microsoft Certified
Developers
Our marketing capabilities bring you closer to your customers.
See Our Work
Niteco boasts a team of digital marketing experts with specializations in areas ranging from SEO, tracking and analytics, UI/UX design and digital transformation consultancy to corporate communications and content governance. We create solutions and campaigns that help you to connect with and convert your customers.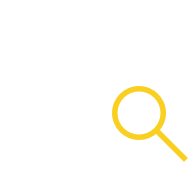 SEO/SEM
Up To 71% Organic Traffic Increase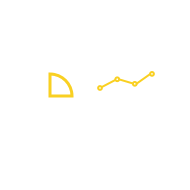 Analytic & Conversion Rate Optimization
Up To 26.7% Add To Cart Rate Increase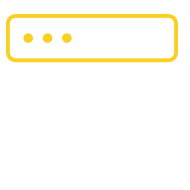 UI/UX Design
100+ Websites & App Designed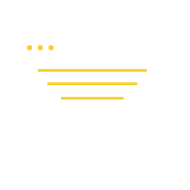 Email Marketing
200+ Campaigns
Niteco believes in the power of mutual support,

a friendly work environment and the unique satisfaction that comes from doing good deeds.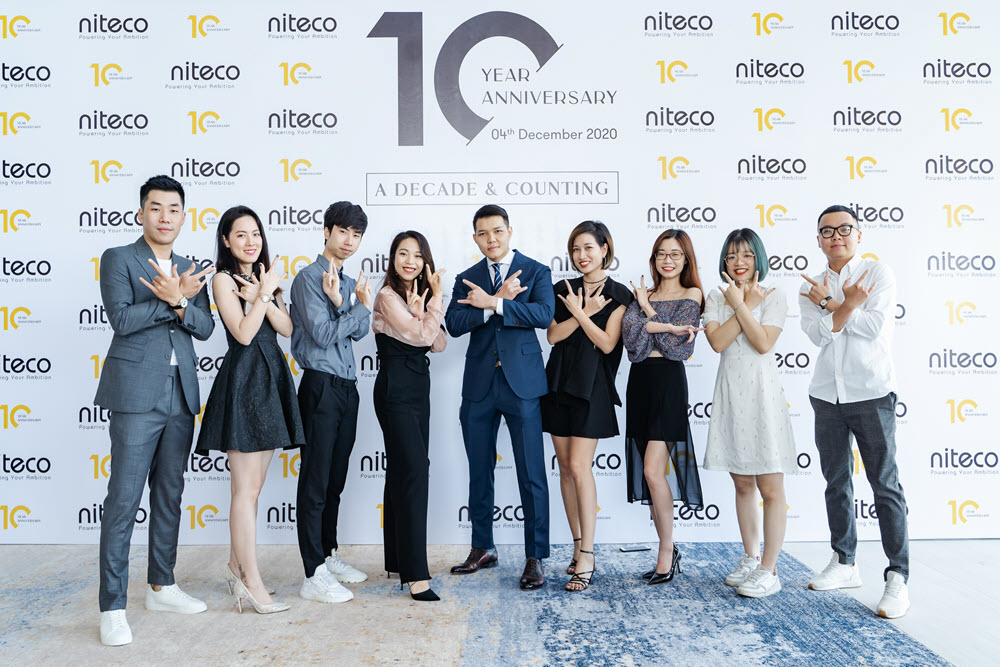 Having pledged to support its home of Vietnam on its path of development, Niteco is proud of having created a state-of-the-art workplace that encourages creative thinking and collaboration. With its charity organization NICEF, Niteco employees additionally help those less fortunate by financing necessary surgeries as well as the construction of schools.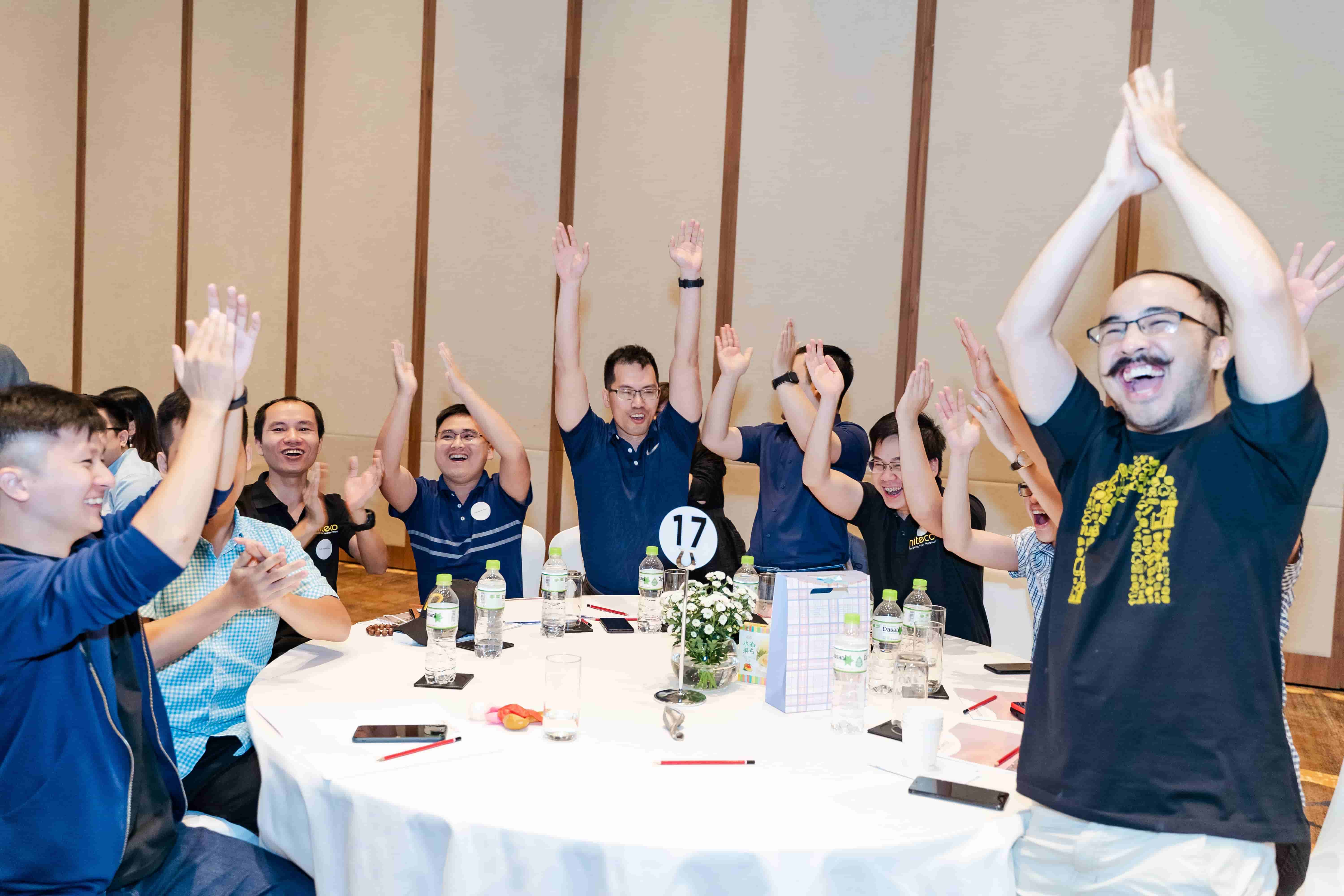 Fueled by Diversity
Different perspectives leverage our creativity to its fullest potential, which is why we value diversity within our team. We are a global workforce with as many as 11 nationalities represented across all levels of the company.
Delivered with Trust
What fills us with pride is that our customers stay our customers. Thanks to our understanding of their business needs, our delivery on time and on budget as well as our flexible way of working, our customers know that they can trust us with their project. For us, the goal is not to be a vendor that disappears again after delivery. Our goal is to become a partner you can trust with all your digital needs.