Digital Marketing
Niteco has developed a comprehensive range of digital marketing services that will help you by increasing your marketing activities' efficiency and ROI.
Our Digital Marketing Services

Our Digital Marketing Solutions

End-to-end SEO Services
Niteco has established a comprehensive and ongoing process to ensure the effectiveness of its SEO services. Our experts perform SEO audit, keyword research, technical and on-page SEO optimization as well as SEO reporting.
Marketing Automation & Personalization
Niteco's Marketing Automation & Personalization services leverage the latest technology to conduct relevant campaigns across multiple channels, automatically. We have experience with multiple marketing automation platforms like Lytics, Marketo, Episerver/Optimizely, Hubspot and Salesforce (Pardot).


Analytics & Optimization
Niteco provides a full-service package made up of data tracking, data visualization, analytics dashboards building, A/B testing, and conversion rate optimization. Our team have experience with platforms like Episerver/Optimizely, HotJar and Google suite (Google Analytics, Google Tag Manager, Google Optimize, Google Data Studio).
Content Services
Your website or app depends on what it offers – its content. Niteco's content services help you to make sure that it's always the best it can be. We provide Content Publishing, Content Governance and Content Creation. We provide the resources you need to keep your content fresh and engaging.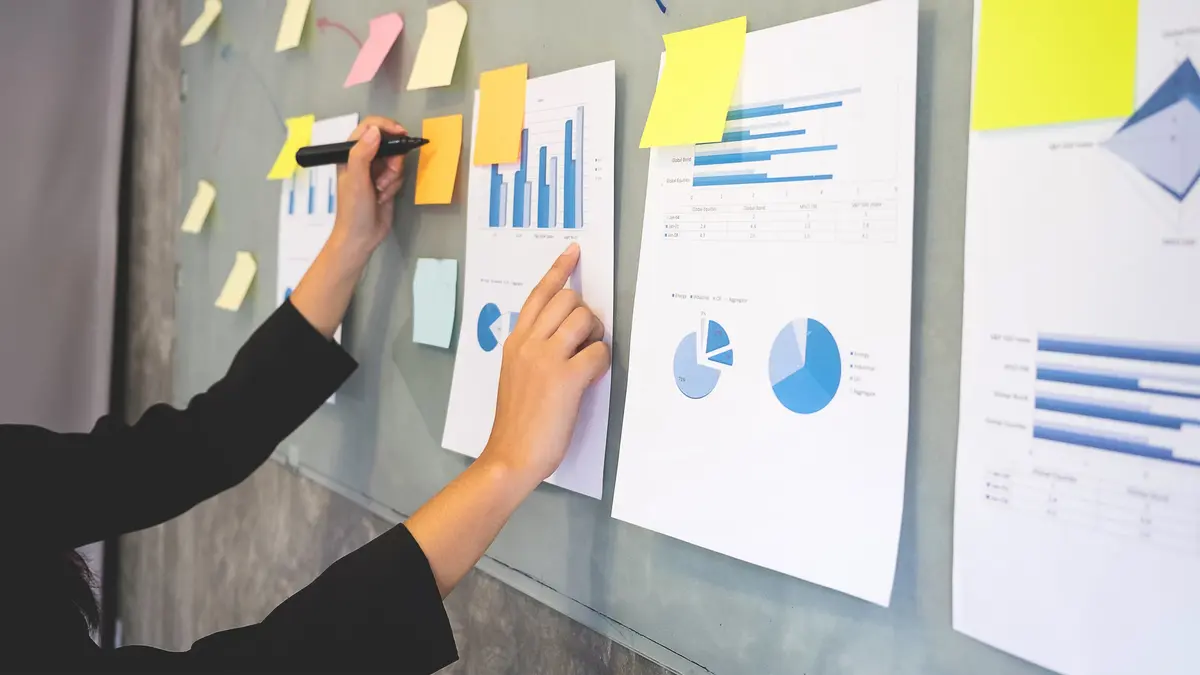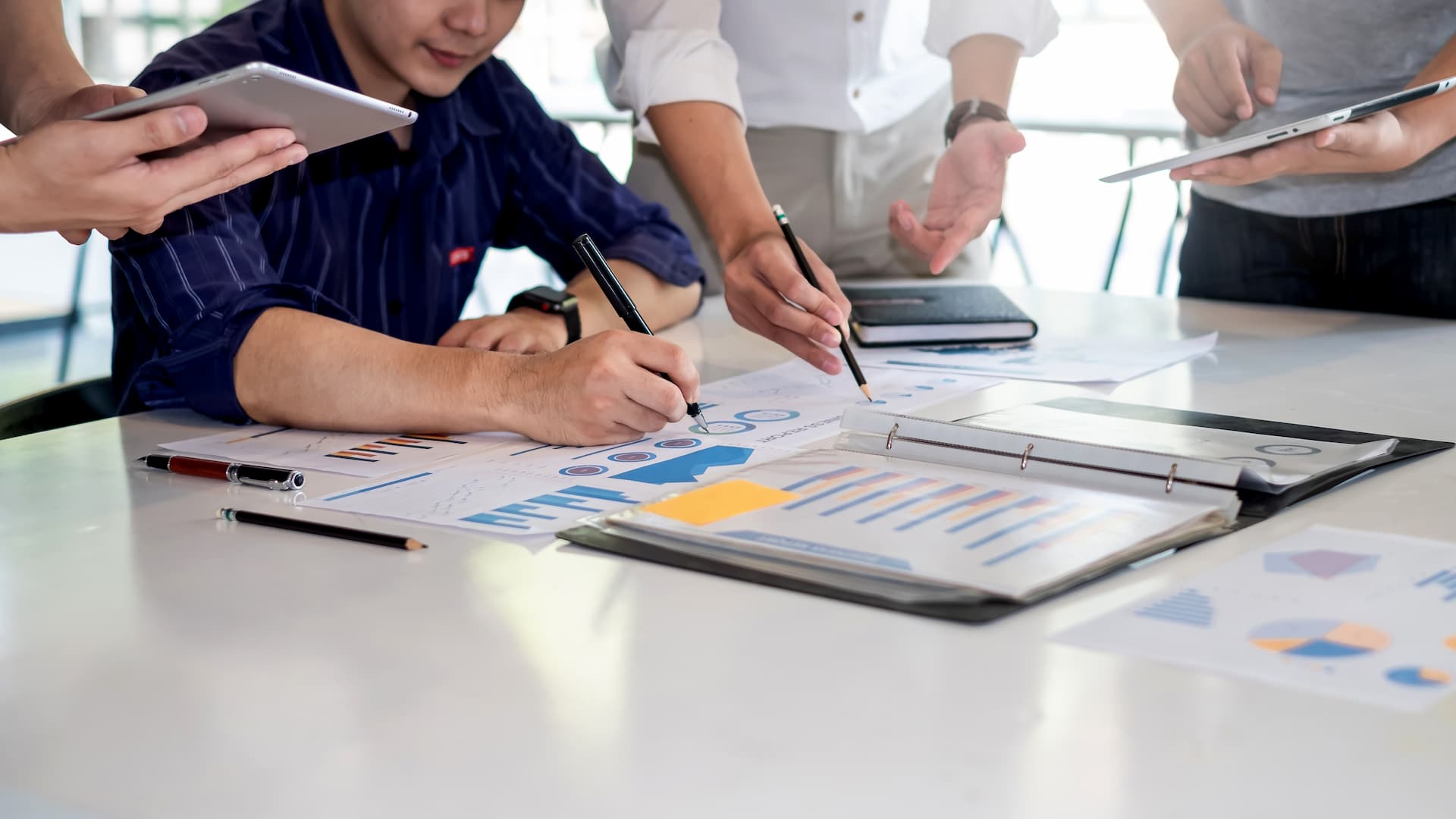 I formed a great partnership with Niteco on our Conversion Rate Optimization project, and their dedication to this project is truly appreciated. By coming up with creative A/B tests that tackle our customers' pain points, we've seen a significant improvement in our sites' user experience and conversion rate. It's also very easy to work with them, flexible, and go beyond their scope, as they always keep me up to date on what's going on. It's so true that "when you work with the right people, it frees you up." I would recommend Niteco to anyone I know.
Zhenbei Li​
Digital Manager APAC & MEA – Electrolux​
Thank you Niteco team for your great support and efficient implementation of our digital loyalty initiatives. From triggered emails to ratings and reviews programs, your dedication to continual improvement helps us provide our consumers with a great post-purchase experience.
Agape​
Loyalty Marketing Manager - Electrolux ANZ
Time zones don't matter when you're working with Niteco. It is a pleasure to work with the Niteco team in the ongoing monthly creation, sending & testing of eDMs across several brands. The team is super responsive and efficient, and the time zone difference is not a problem. The team is flexible and both sides (client and agency) are working together as one team to get the eDMs sent on time and reach the KPIs.
Xavi Palma
Marketing Specialist, Electrolux ANZ
Niteco's SEO team is a diligent group of SEO specialists who are willing to adapt their workflows to new challenges and changing expectations. They are able to execute tasks within deadlines consistently, while their data analyses help us make well-informed decisions to drive organic growth.
Phuwit Limviphuwat
SEO Manager - Electrolux APAC & MEA