Community & Social Values

are what drive us.
Since its inception in 2014, NICEF has been able to raise more than $75,000 in funds.
$75,000$
is the money we've raised
As a centerpiece of Niteco's values, the company and its employees have made it their mission to help those less fortunate in the company's chosen home of Vietnam. With the country steadily increasing in economic power and the wealth of its people growing, many are still left behind by the modernization, which is concentrated in the big cities. With employees organizing and raising donations and the company matching donations and providing free time for charity events, the Niteco Charity Engagement Foundation (NICEF) has been able to improve the lives of thousands of people in Vietnam with its projects.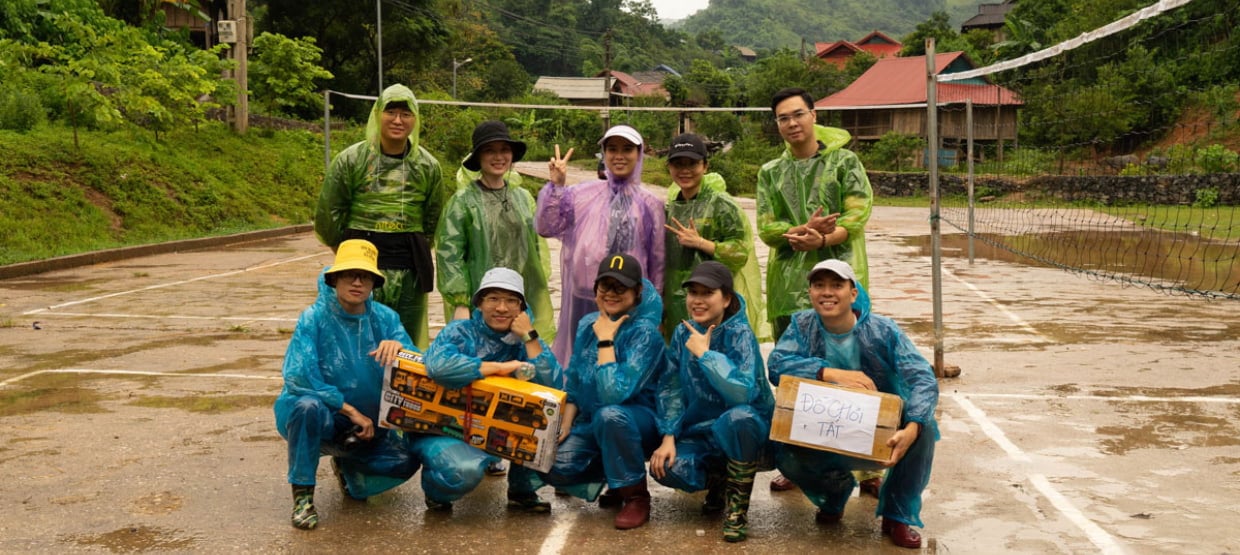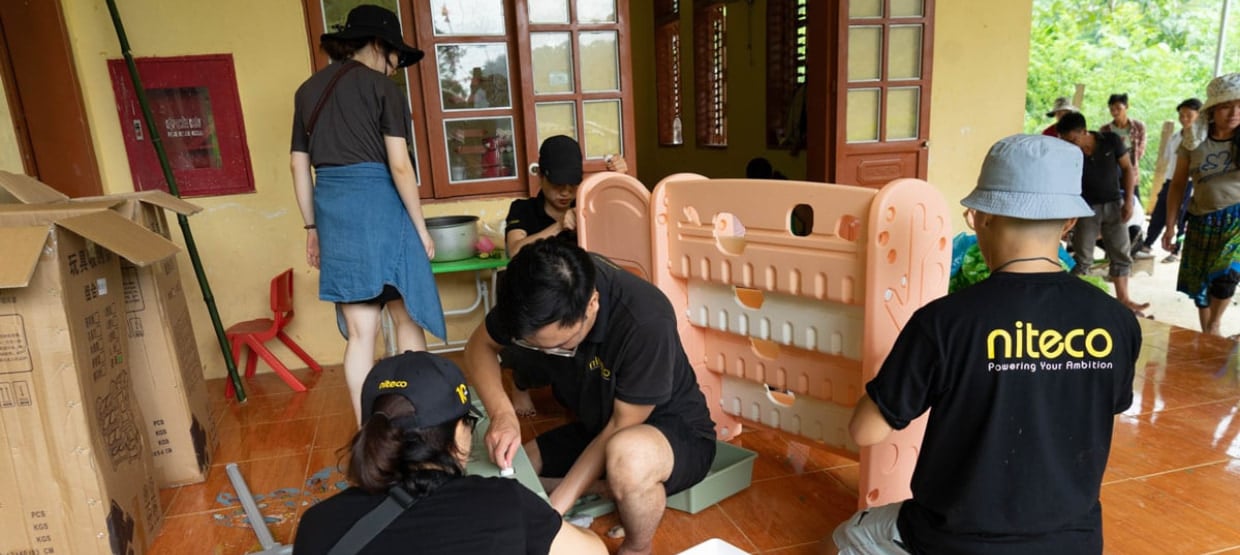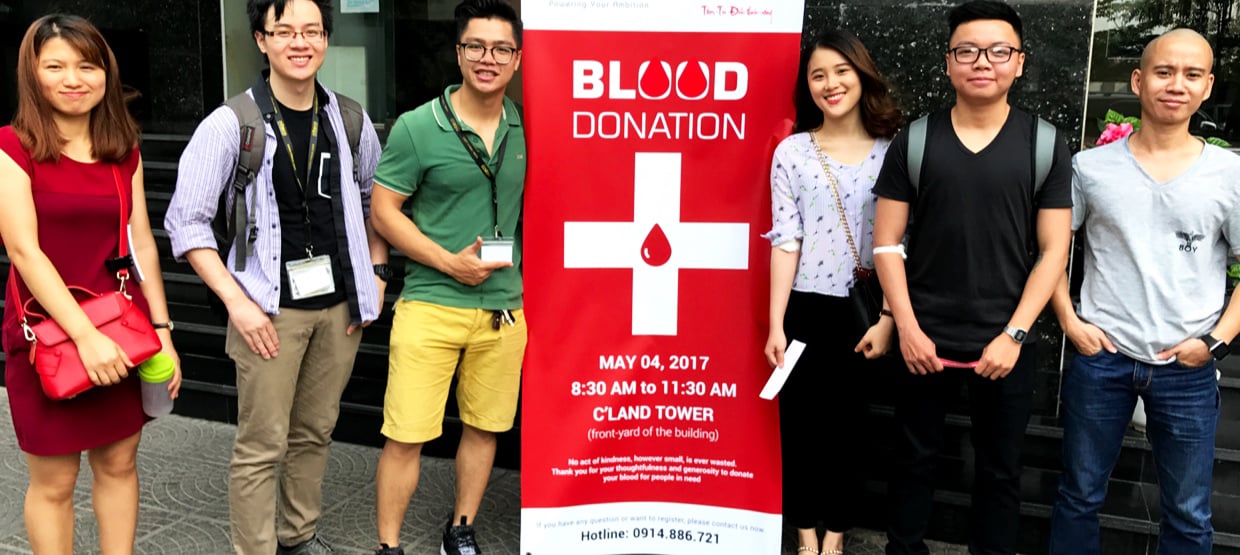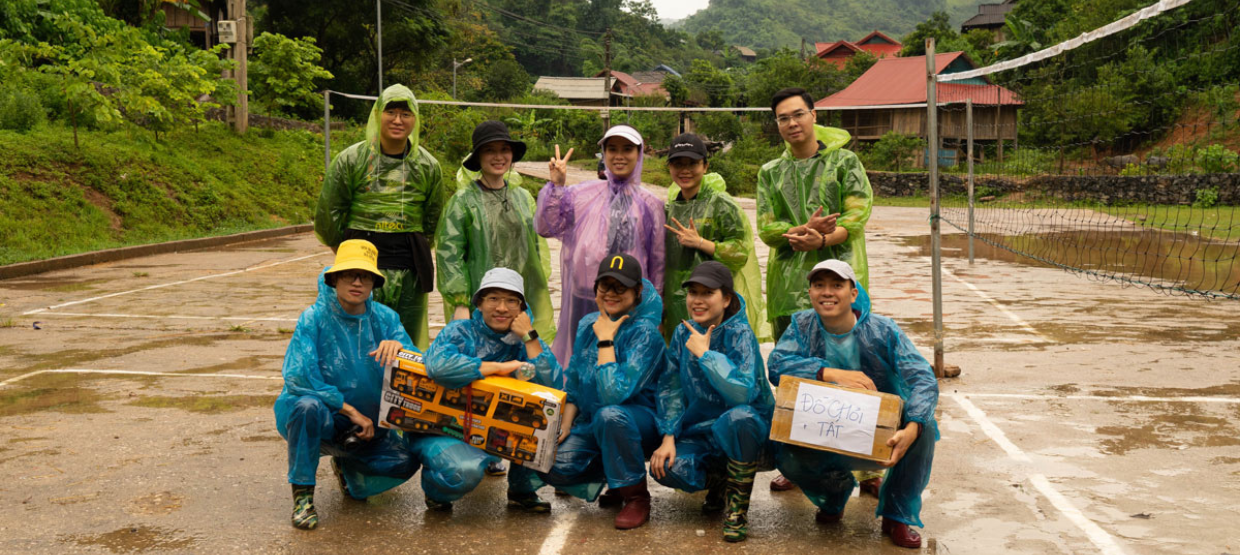 As a supporter of Operation Smile Vietnam, NICEF has been able to finance cleft palate surgery for children all over the country. The facial deformity can severely impact children's lives, both physically and mentally, however, the surgery is not affordable to many people in the Vietnamese countryside. That is why the funds raised by NICEF and other involved charity organizations are so valuable.


In addition, Niteco employees volunteered to help out as interpreters to allow Operation Smile's doctors communicate with the children and their families. NICEF has also funded heart surgery for children with congenital heart disease, giving them a new lease on life. With donations from Niteco employees, matched by CEO Pelle Niklasson, the surgeries for children three years old and younger were paid in full.

NICEF also engages in charity work in poor rural areas of Vietnam, helping them to establish new school buildings and playgrounds. Niteco employees traveled to remote areas of the country to help in the construction and engage with the children there.


In 2022, NICEF was able to raise more than $3500 for a nursery school in Son La province to build a new kitchen, a new restroom, and to restore run-down facilities.
In 2019, NICEF raised more than $2500 to build a playground at a school in a mountainous area of the province of Thanh Hoa. It has since become a fixture of the students' daily lives, allowing them to spend their breaks playing and exercising.
In 2017, Niteco employees raised more than $8500 to build a new kindergarten building in a small village in the province of Bac Kan, alleviating the poor conditions under which more than 50 children had been studying.