Our Customer Success Stories
We're the world's largest Optimizely/Episerver Partner, but we deliver expertise in many platforms and technologies. Here are some examples.

Niteco has been a fantastic Agency to work with. We're very pleased with how the new AEG ANZ websites have shaped up, maintaining the brand's premium visual identity in a very tight deadline. The site is already performing well with increased search visibility across all categories. Two things in particular about their service are exceptional: speedy email response and their expertise in the Episerver platform.

Sujeeta Dangol
Digital Project Manager
Niteco has been, and continues to be, a great partner, for the launch of our multiple direct to consumer e-commerce platforms across APAC & MEA. Their team's expertise with EpiServer has been undeniably essential for our projects and they have gone above and beyond to support us with all other system integrations we needed. The team knows our business processes well enough to advise us on the best technical solutions and delivers on tight schedules.
Karen El Khoury
D2C Program Manager – APAC & MEA
Niteco supported us in achieving important steps on our journey of digital transformation. Their designers showed a keen eye for what is essential and understood clearly what we wanted to achieve.

Peter Haglund
Business Development and IT - Transvoice
Our cooperation with Niteco was an invaluable advantage as we were taking the next step with Magento. Now that the site is live, we're glad that we can continue our working relationship to make Maria Nila the best it can be.

Malin Wallenius
E-Commerce Manager - Maria Nila
Niteco's services help us in being a professional global player offering 24/7 support to our customers. Niteco helped us avoid downtimes and is a great extension to our team. Just as important are their proactive initiatives that help us to improve further.

Roger Karlsson
Director of Operations - Avensia
Niteco is an Episerver preferred vendor which has many Episerver experts in their management team and architect team. Niteco's concept of having one person here and a team in Hanoi is cost effective. We have very transparent dialogues and we've built a lot of trust between us and Niteco.

Daniel Nyberg
Marketing Technologist - Bisnode
Niteco was a given choice when it came to developing Digizuite's Episerver connector; because Niteco has a reputation for understanding strategy and being efficient, and they came highly recommended. Digizuite was striving for a seamless Episerver connector that puts content in the heart of CMS, and that is exactly what we got!
Anna Lergaard
CMO - Digizuite
Niteco is a trusted partner of Episerver, with evident technical expertise in Episerver and web technologies in general, which is not an easy feat to find in the APAC region. Projects are cost-efficient but still delivered to the highest quality. The team has a great working attitude & a long-term partnership mentality.
Yuliana Sadeli
Digital Program Manager - Electrolux
Check out the latest news around Niteco and read what our experts have to say about today's digital space.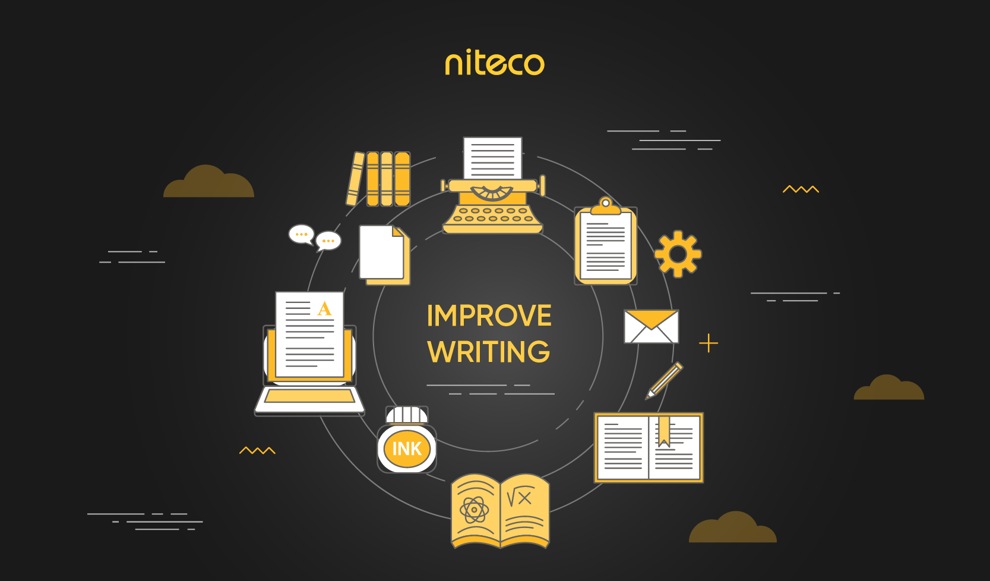 How-to
|
19 May 2022
|
6 minutes to read


Our employees raised $75,000
To fund cleft palate surgeries for 200 children and build schools and playgrounds
READ MORE ABOUT NICEF