Website Development
Our solution architects and developers bring great expertise in building web systems and applications to the table. We've built sites using every major web technology both for backend systems and frontend applications. As with everything else we do, our focus in web development projects is on the customers' business requirements.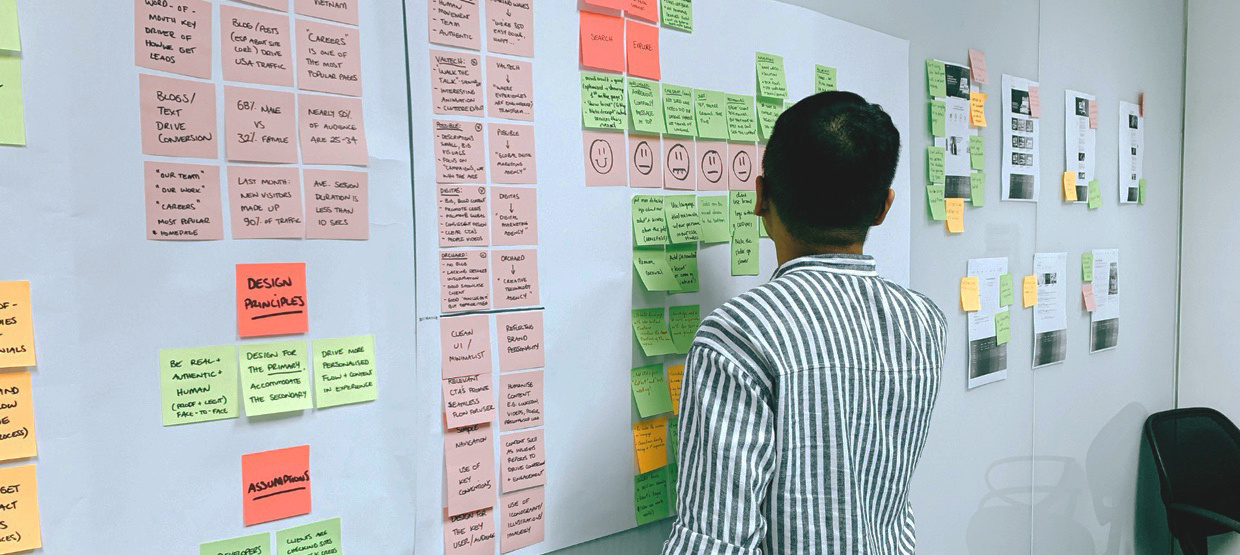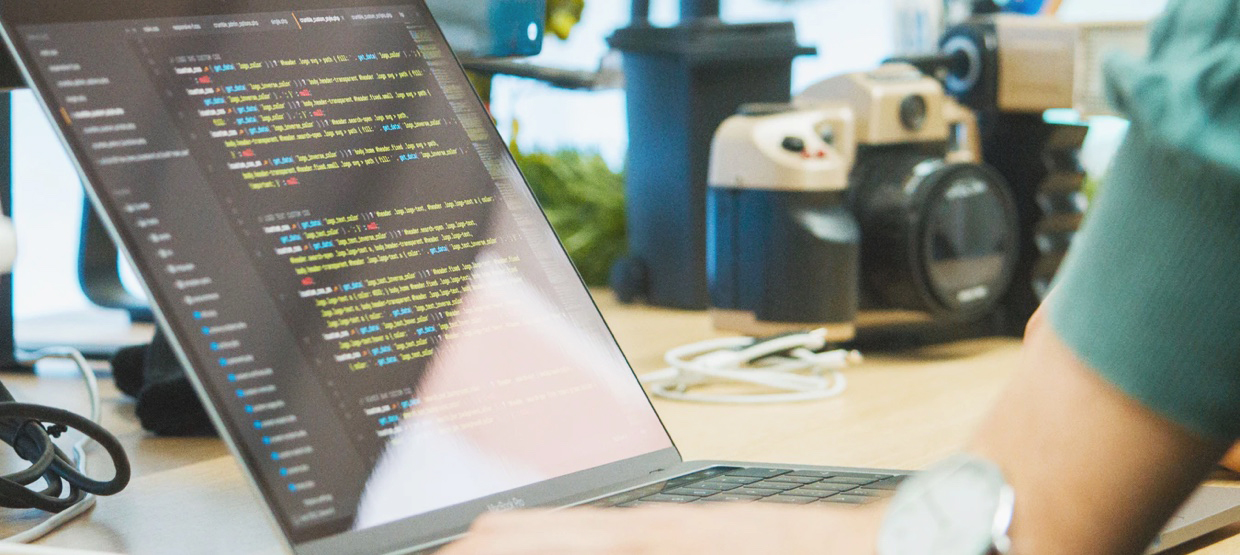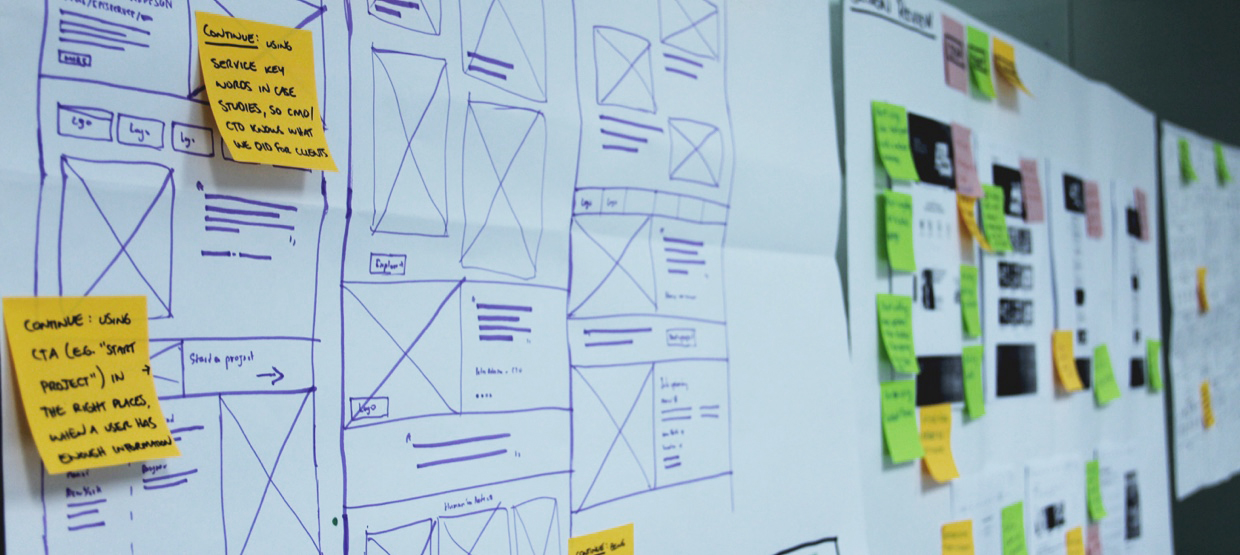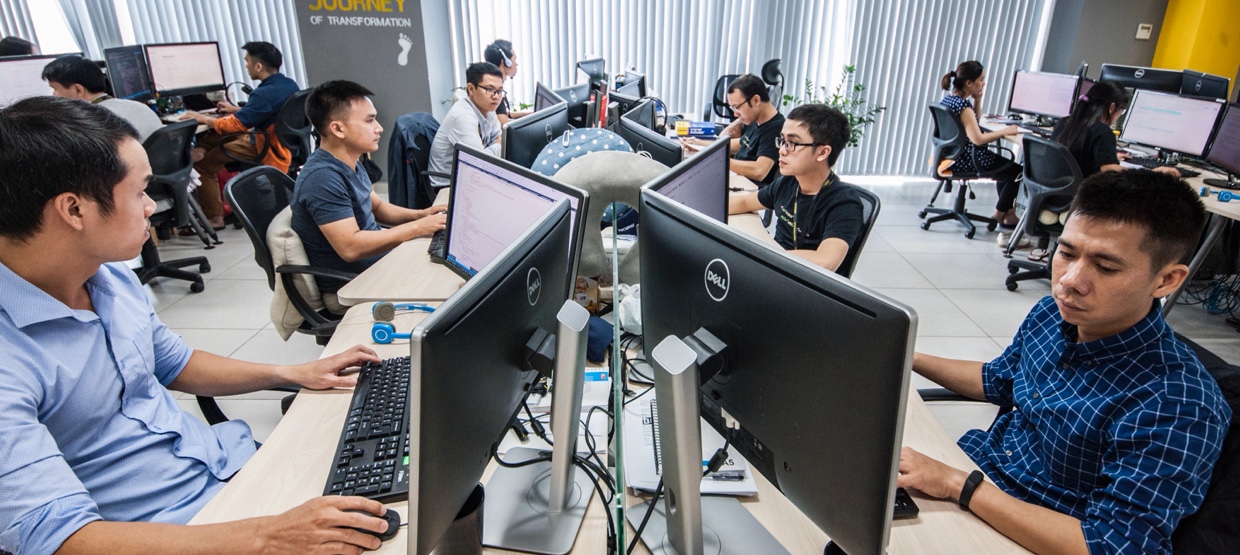 A few of the technologies we've used
Episerver/Optimizely
CMS & E-Commerce, customizable and applicable in any market.

React
A declarative, component-base Javascript library.
Umbraco
Umbraco is the leading Open Source .NET CMS
Angular
Angular is a platform and framework for building single-page client applications using HTML and TypeScript
CMS & Web Development
Optimizely/Episerver
Sitecore
Ektron
SharePoint
Wordpress
Umbraco
Sitevision
Drupal
Joomla
Sitefinity
Kentico
Ecommerce
Optimizely/Episerver
Commercetools
BigCommerce
Virto Commerce
Magento
Sitecore
SAP-Hybris
Salesforce Commerce
inRiver PIM
RiverSand
Microsoft Technologies
Microsoft 365
Microsoft Dynamics 365
Microsoft Dynamics, Nav, AX, CRM
Microsoft SQL Server
Microsoft Sharepoint, Office 365
Microsoft Applications
Coding
.Net C#, C++, F#, VB
Objective-C, Swift
Java
Python
Ruby on Rails
PHP
HTML5, CSS3
Javascript
Cloud
Microsoft Azure
Amazon AWS
Optimizely Cloud
Mobile Development
iOS
Android
React Native
Xamarin
PhoneGap
Cordova
Front End
React
Angular
Vue.js
Autrlia
Testing
Microsoft Test Professional
Robot Framework
Selenium
Coded UI
Automated UI Testing
Manual UI Function
Performance
Load
Security
UI/UX Design
Responsive Design
Mobile Web and Application Design
Infographic and Data Visualization
Prototyping
User Flow
Wireframes