Mobile Solutions
Whether you just want to build a standalone app or an app that connects to another solution that we are building, our dedicated Mobile Apps team can handle it.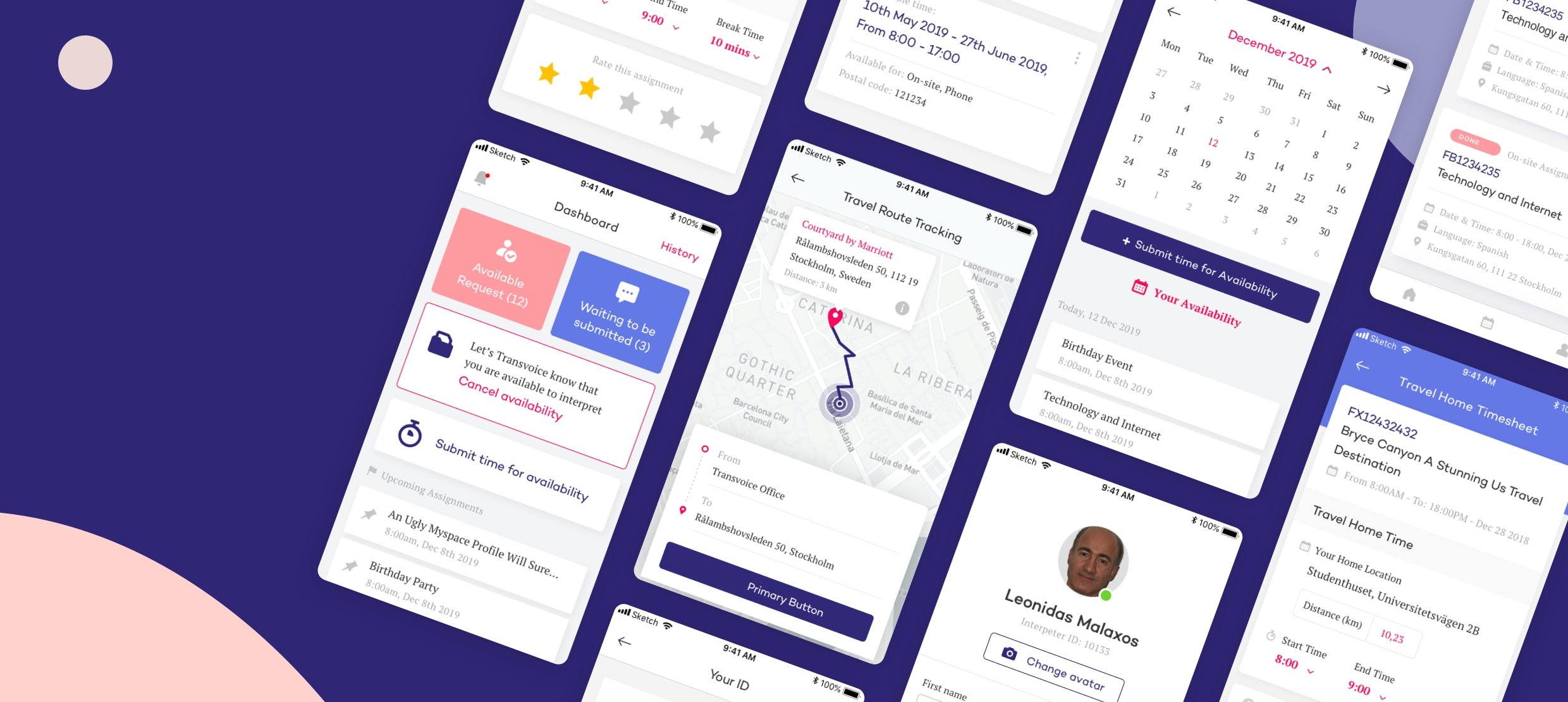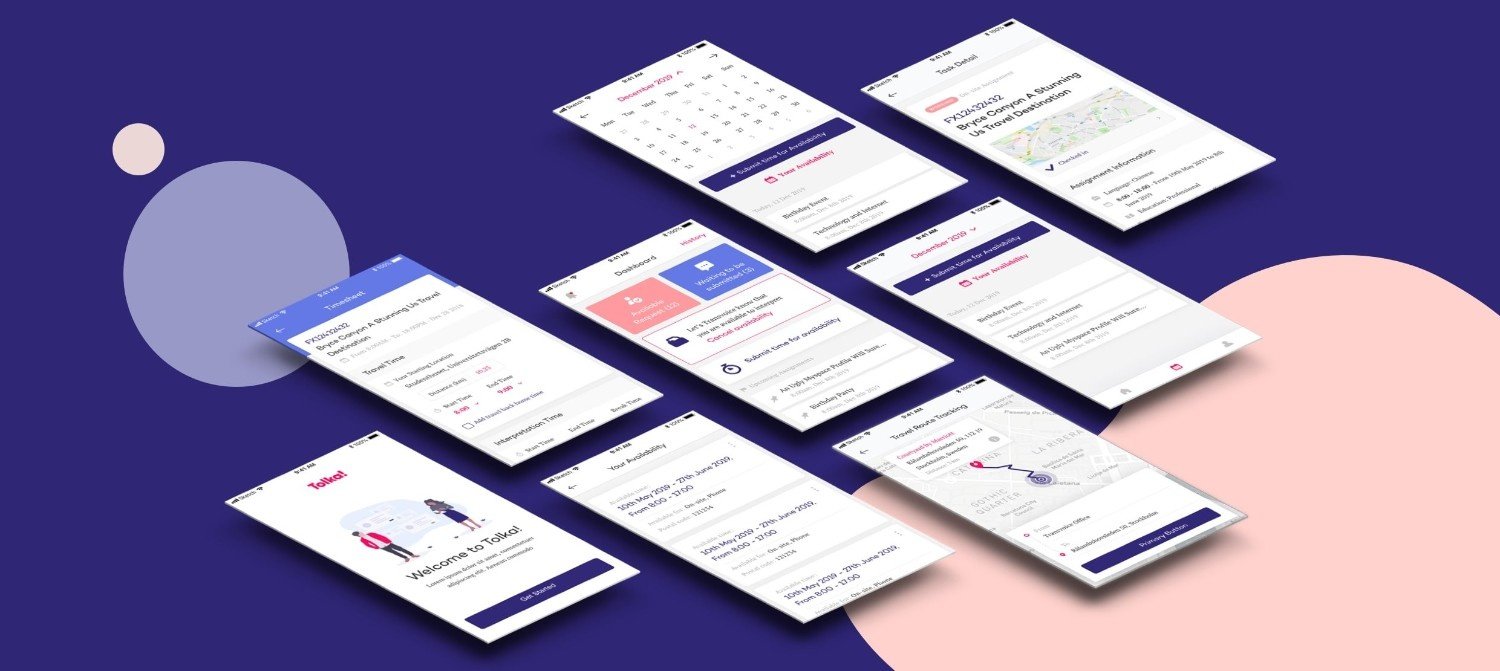 Our Technology & Mobile Solutions

iOS
Our solutions are UX and UI design, implementation, QA, and integration of applications for iPhones and iPads.

Android
We provide your Android app with a full porting service with the latest industry standards and functionality.

React Native
React Native lets you create truly native apps and doesn't compromise your users' experiences.
Other technologies
Optimizely/Episerver
Contentful
Mobile App & Mobile Web Designing
We offer mobile first design services with enhanced UI/UX, faster load times, optimized browsing and mobile assets that are responsive to multiple screen sizes.
We will create the best mobile apps for your business, to attract your users and build engagement! Following the requirements of each mobile platform, our app will adhere to the policies and rules required to be a robust app that gets you a high market penetration.
We have accumulated vast experience with App Install Campaigns over the years. From managing Universal App Campaigns to running Ads directly on the Play Store and Apple Store - we've done it all. Many times over. For Apps across categories - gaming, entertainment, business, finance, telecom, travel and more.
Get your App ranked at the top for your target keywords on the Play Store and Apple Store. Enhance App visibility and multiply download numbers.