Latest News
News
|
30 October 2023
|
2 minutes to read
My first impression of Niteco is the company's 24/7 room, which looks very modern and professional. Despite having to work from home due to Covid pandemic, I see that the company has been operating smoothly. As an employee, I also feel comfortable when working, not being affected too much.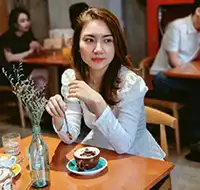 Nguyen Phuong Thuy
Project Manager
I joined Niteco just a few days before the lockdown in Hanoi. Therefore, I was really nervous as I hadn't undergone all the training as usual then we started working from home. However, I've been received considerable support from co-workers. For anything I didn't understand, I could comfortably raise the questions and they'd give me detailed answers. Additionally, I've been passed on some useful advice on how to do my work more effectively. I can't wait to go back to office and meet everyone in person!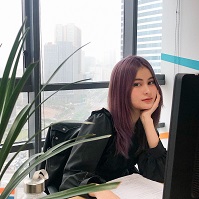 Trần Hoàng Vân
Content Publisher Executive
I think Niteco is a good environment to strive for, especially to young people who want to develop themselves in the IT industry. The company opens with many opportunities, provides frequently upgraded equipment. Moreover, managers are cute and friendly, too. All in all, it's well worth dedicating yourselves here.
Manh Quang Nguyen
.NET Developer
So far, what I like about Niteco is the comfortable and dynamic working environment, especially the very friendly and kind colleagues. The whole team usually takes a break during the day, and everyone really enjoys it and responds to it enthusiastically.
Duy Khuong Nguyen
Frontend Developer
At Niteco, especially the Marketing department, there's been a rule that we have to remember the birthdays of all members. Then on their birthday, he/she will be secretly celebrated by the whole dept. At first, I thought it was pretense, but it's not. This rule creates a warm and close atmosphere among the members.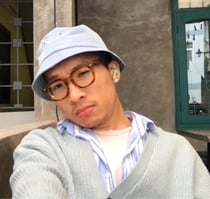 Duy Trong Nguyen
UX/UI Designer
Working environment and people are two things I like at Niteco. Here is a professional working environment with great employee benefits. People are friendly, supportive, and dedicated to their work.
Lam Vu Cao
Project Manager
One of my favorite things about Niteco is its pantries. These place not only help people fill in their empty stomachs then boost their energy, but also are familiar spaces to create connections for all employees to get closer.