In Vietnam, summer is the ideal time to travel. Every family is looking forward to fun and meaningful outings in this season.
Grasping that common knowledge, annually, between June and July, Niteco Vietnam joyfully organizes a four-day three-night vacation for all company employees at the top tourist attractions in the country.
And the destination of 2019 journey is the beautiful coastal city of Quy Nhon at the 5-star FLC resort complex.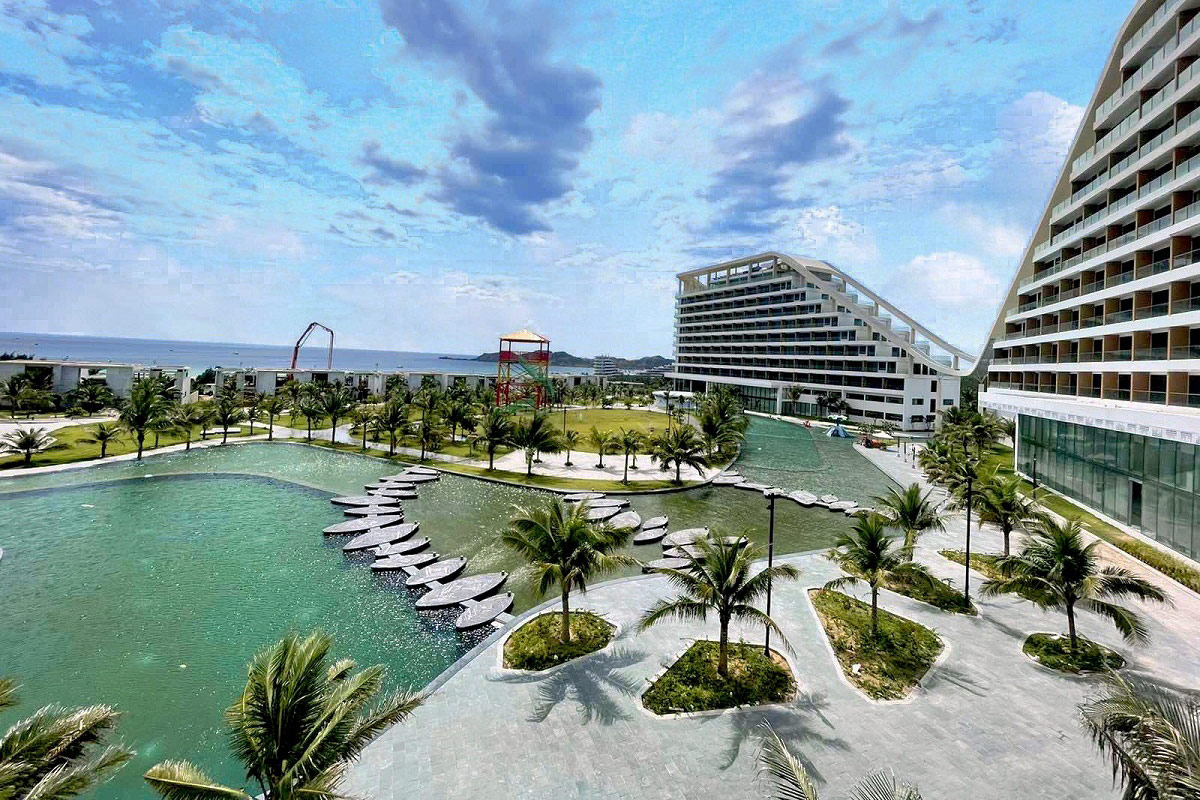 In the midst of the hot summer weather, nothing can be more wonderful than being immersed in the cool sea water, savoring local specialties, playing teambuilding games with dear colleagues from two Niteco's branches in Vietnam.
Main activities of the trip:
Day 1: Employees of two branches from Hanoi and Ho Chi Minh City gathered and moved to Quy Nhon, and then went to visit Ghenh Rang, Tien Sa, Mong Cam slope - which are famous landscapes there. After that, the group went to have lunch at Quoc Bao specialty restaurant, before checking in at FLC Quy Nhon hotel.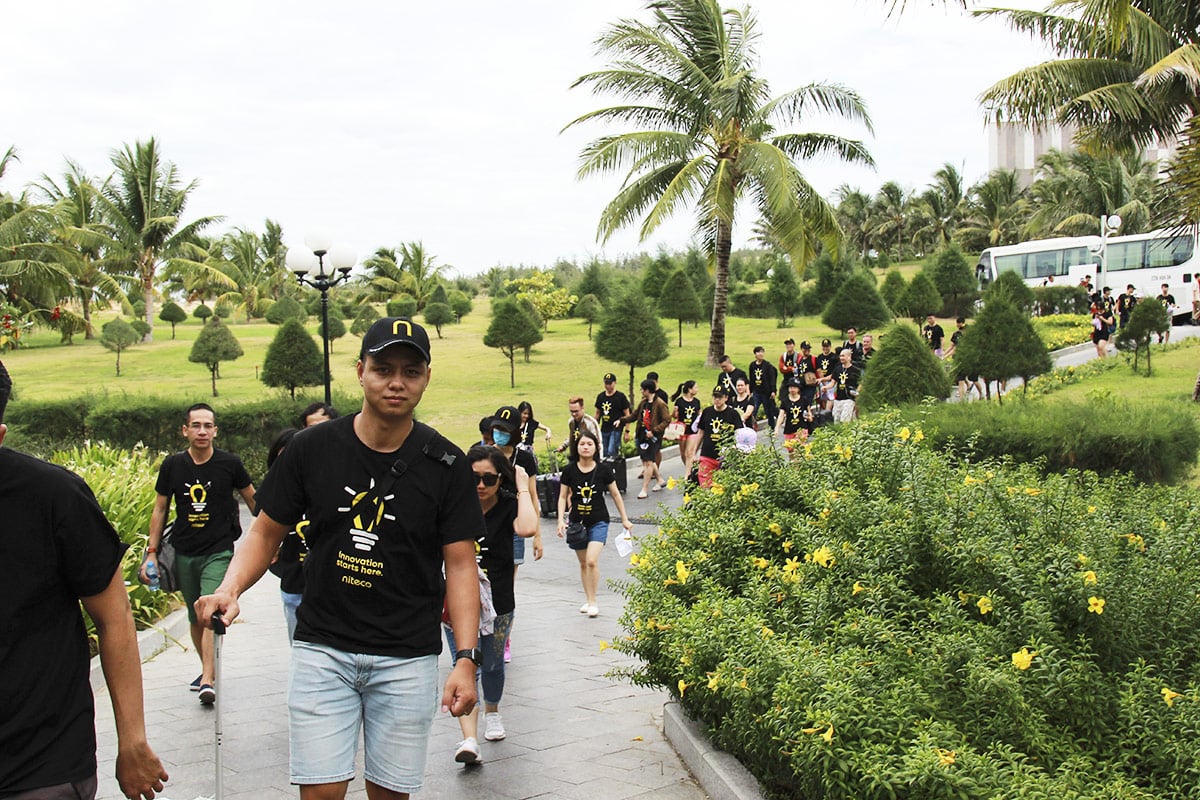 Niteco employees checking in at FLC hotel after the tour and lunch at local restaurant.
In the afternoon was a teambuilding dance with jubilant colors called Niteco Coloring 2019. The teams were free to create and have fun with unique challenges from organizing team.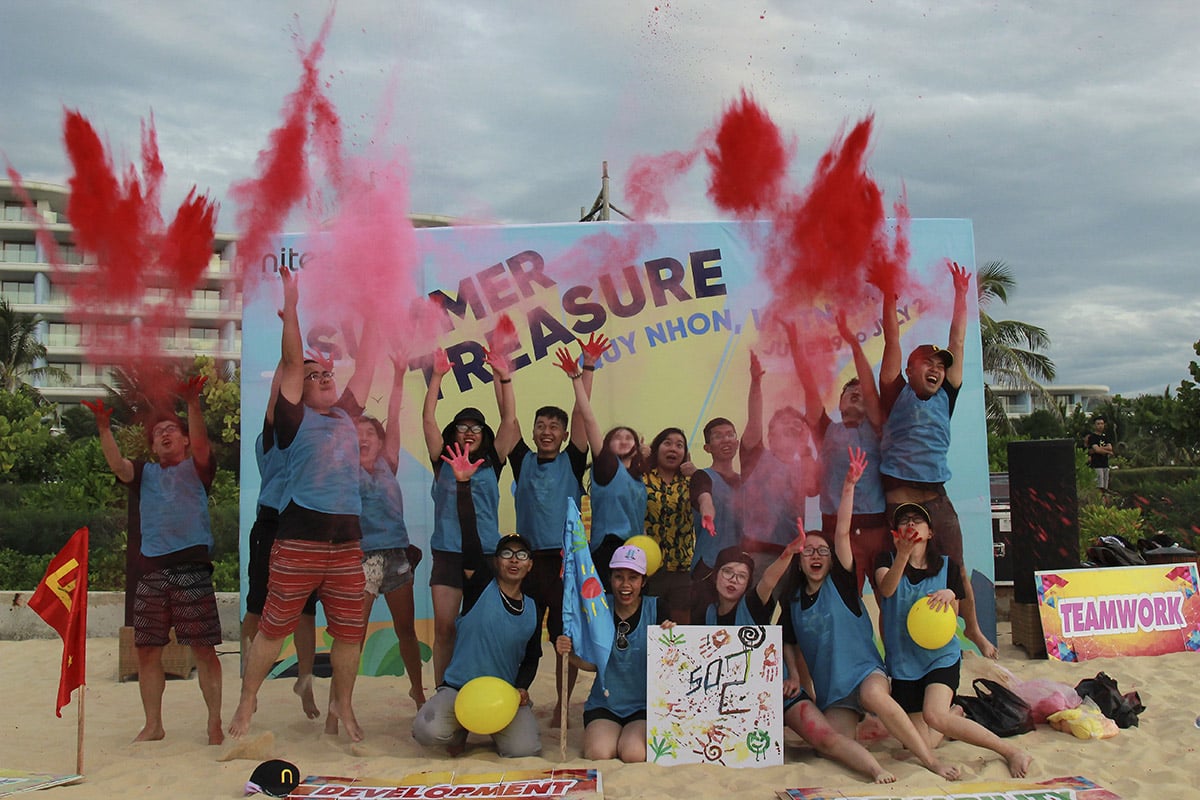 The playful and hilarious teambuilding activities
After having fun on the beach, the whole group went to Huong Duong restaurant in Nhon Ly to enjoy fresh seafood dishes in this land.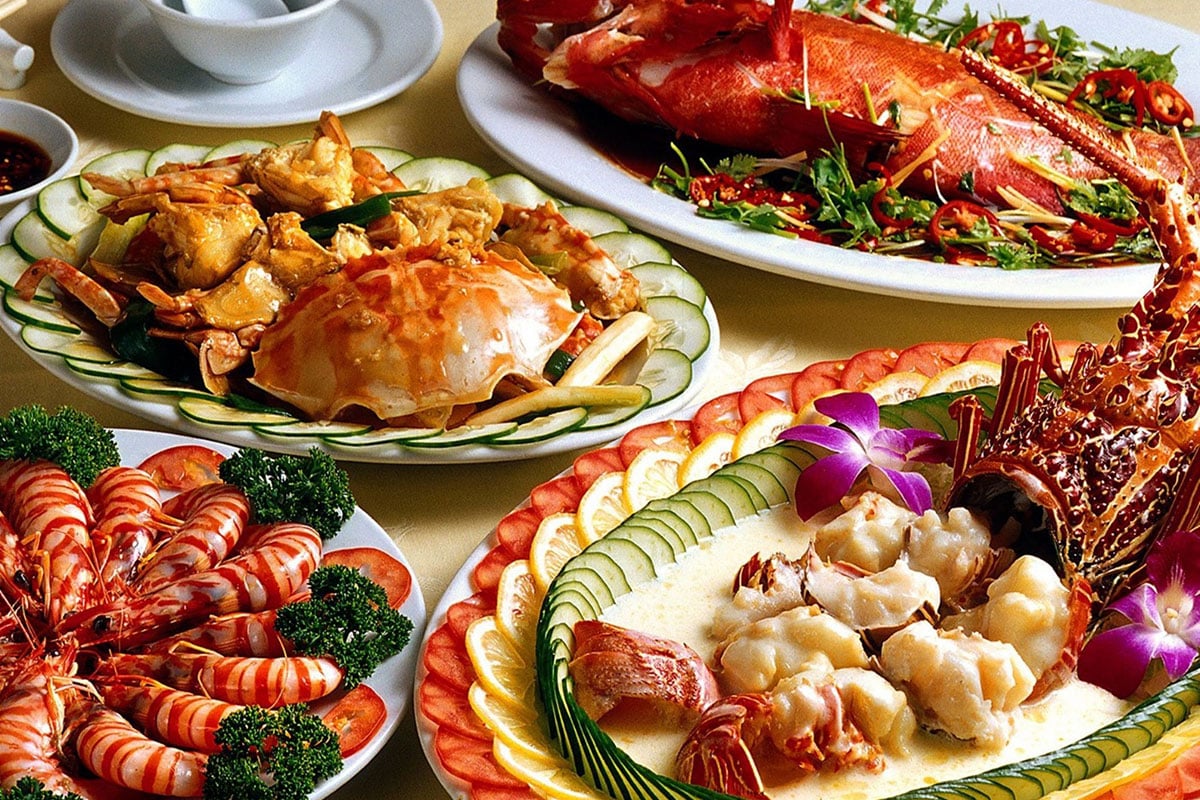 Is seafood appealing enough to make you want to go to the coastal city of Quy Nhon right away?
Day 2: Continue exploring with Mang Lang church, Da Dia Reef. The Nitecans all showed great interest in visiting these wonderful sites.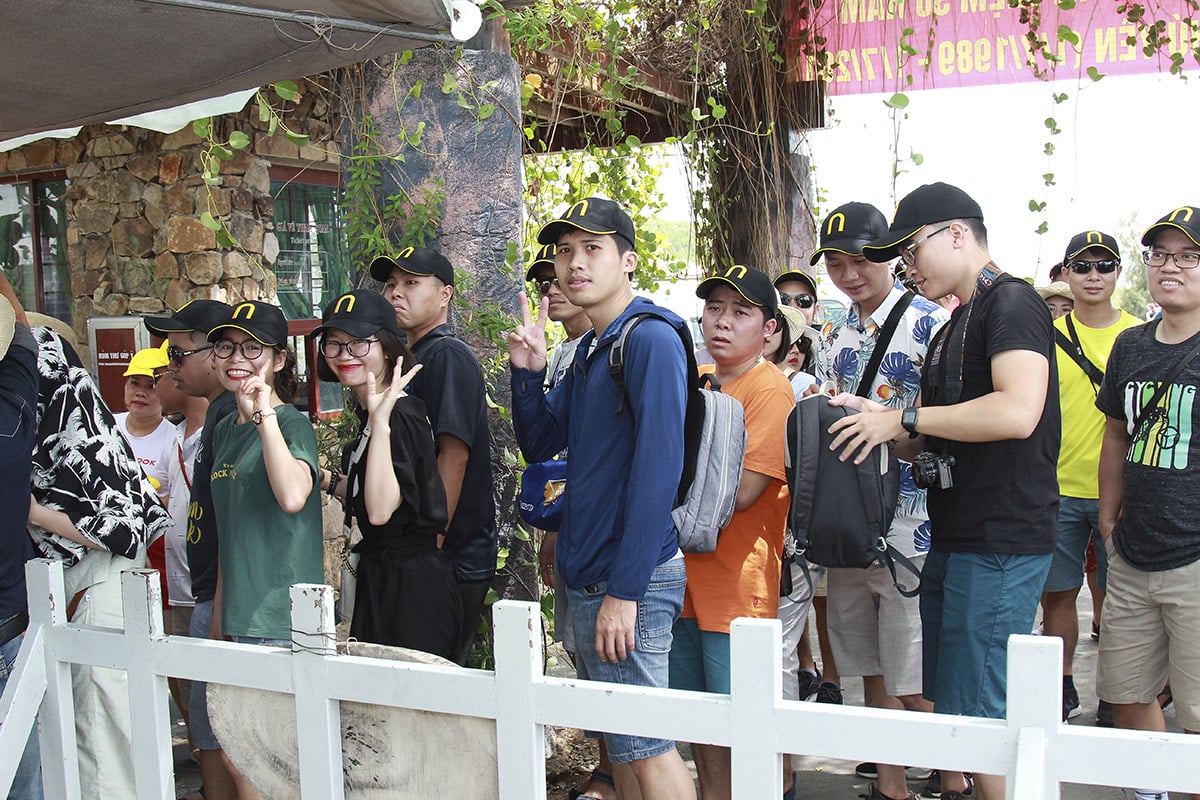 Day 3: The group continued the tour to Ky Co-Eo Gio, the top favorite places of tourists when coming to this beautiful coastal city of Quy Nhon.
Watching the crystal clear water, welcoming the cool sea breeze, the beautiful blue sky, relaxing on the cliffs, capturing memorable moments with familiar colleagues, are so wonderful for everyone, aren't they?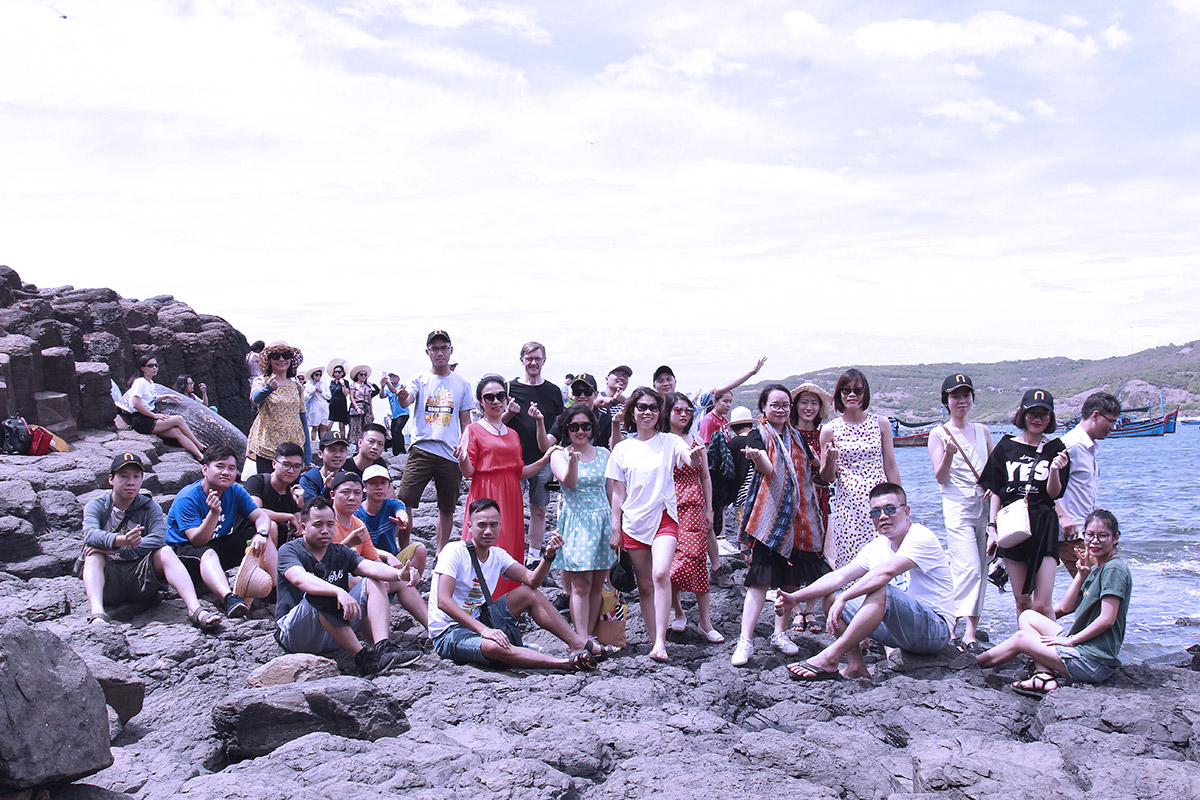 In the evening, it was a spectacular GALA night with internal performances prepared by Nitecans themselves, which made everyone enjoy dinner with a high-class BBQ buffet more complete. In addition, during the dining, there are still games and gifts that contributed to the excitement of the party.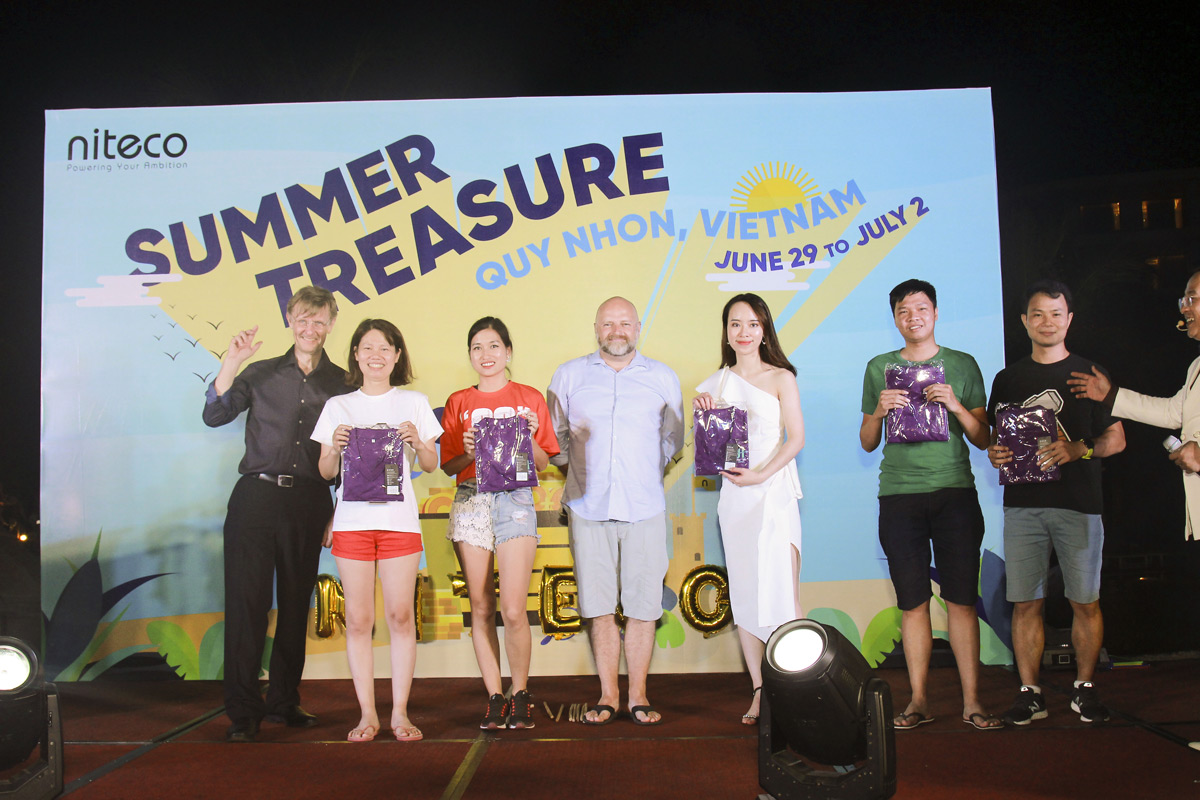 Day 4: Everyone had breakfast, swimming and relaxation at the hotel. Then checked out, had lunch according to personal preferences before the whole group gathers at the airport to return to Hanoi/HCMC.
Impressions after the trip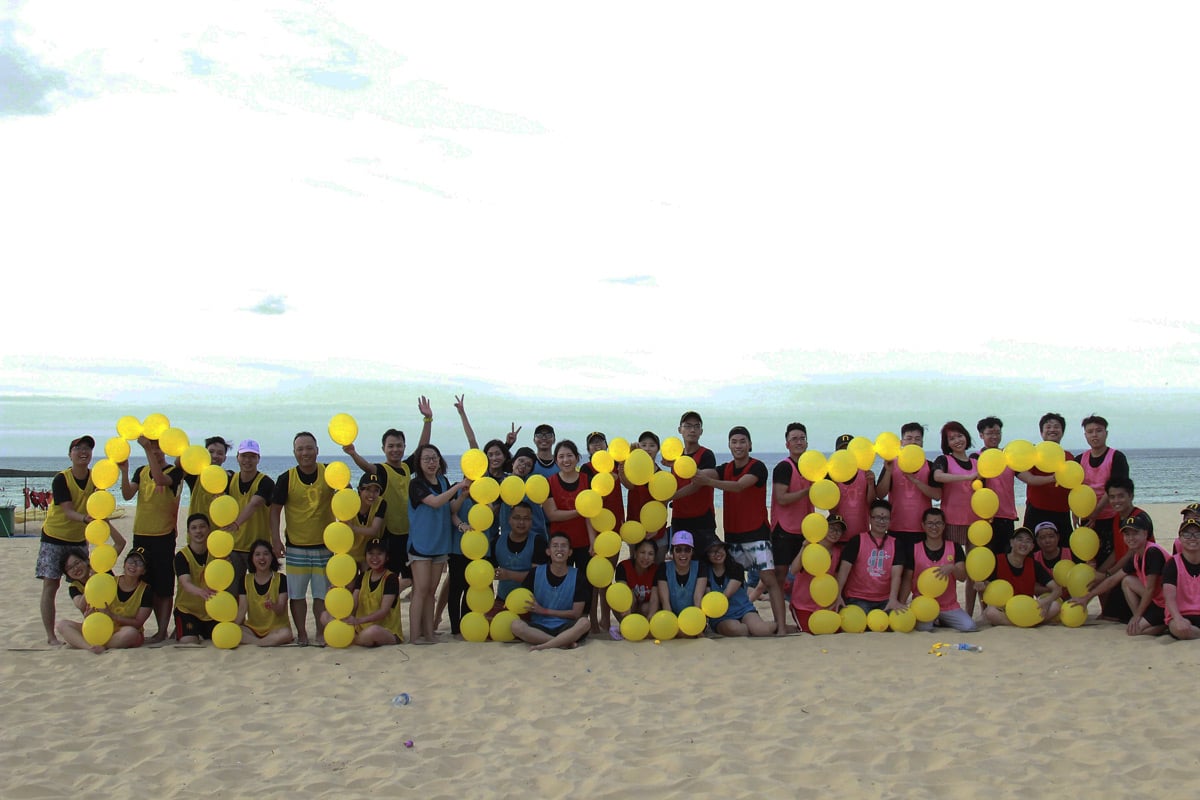 Four days and three nights was not too long a time for the Nitecans to fully explore the beautiful coastal city of Quy Nhon. But the journey there has definitely been imprinted in each member of Niteco, with more understanding of new places, new people, and unique cuisine. And of course, it is impossible to forget the moments of laughter under the summer's sun on one of the most beautiful beaches in Vietnam.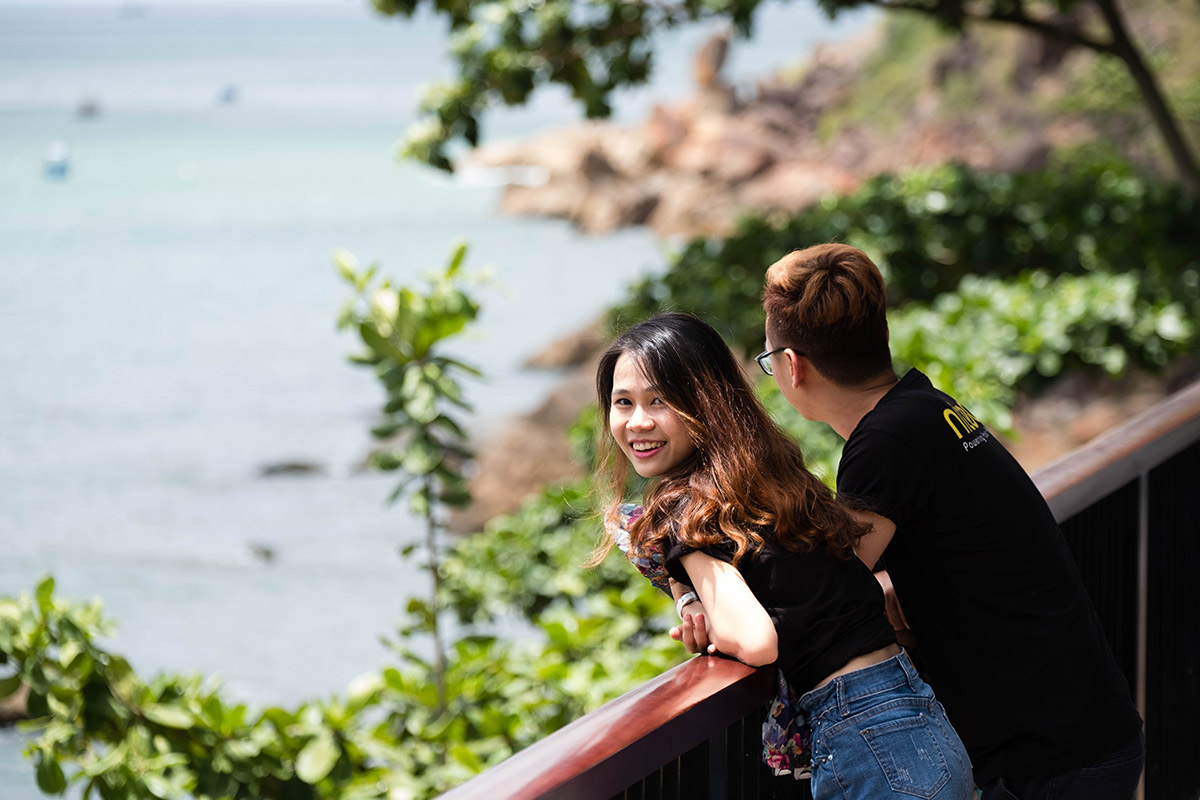 Not to mention, after eac trip, there were Nitecans who even found out their partners. At Niteco, with a large number of employees from all over the region, if you are single, company trips like this will help you to have more new relationships, and maybe find your soulmate. Therefore, once you become a member of the Niteco family, never miss the summer vacation with our company!