Custom Solutions
Off-the shelf, turnkey solutions can often meet your needs. They can be a quick and cost-effective road-to-market. However, one solution doesn't always fit all. Your business will invariably have its own specific challenges and requirements, subtle nuances that need to be served if the project is to be a success. What you're not looking for is a square peg in a round hole.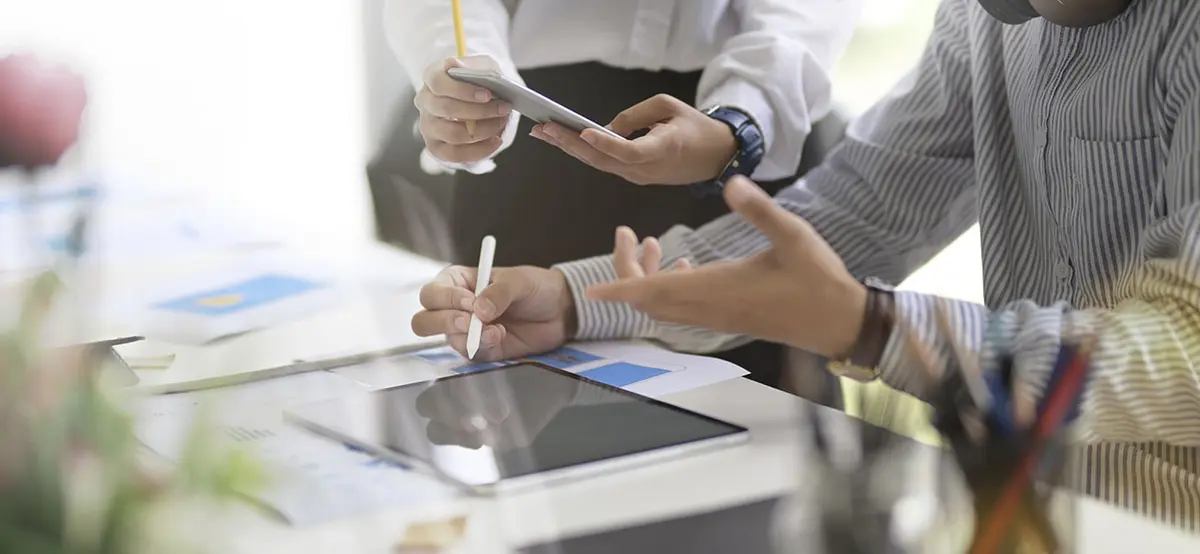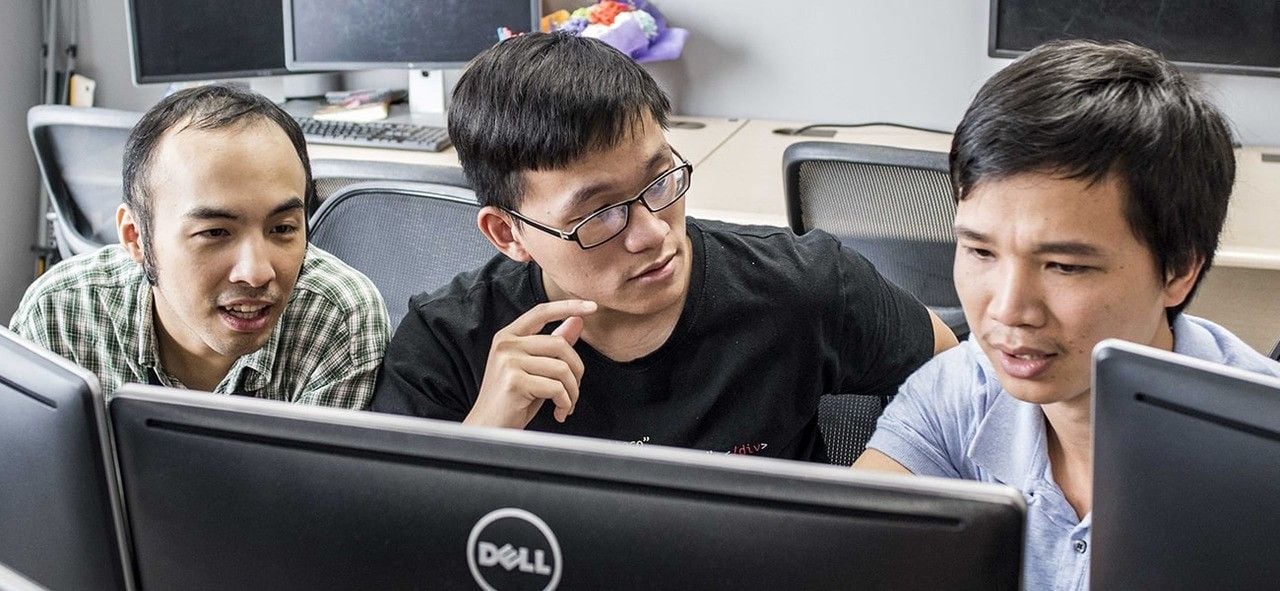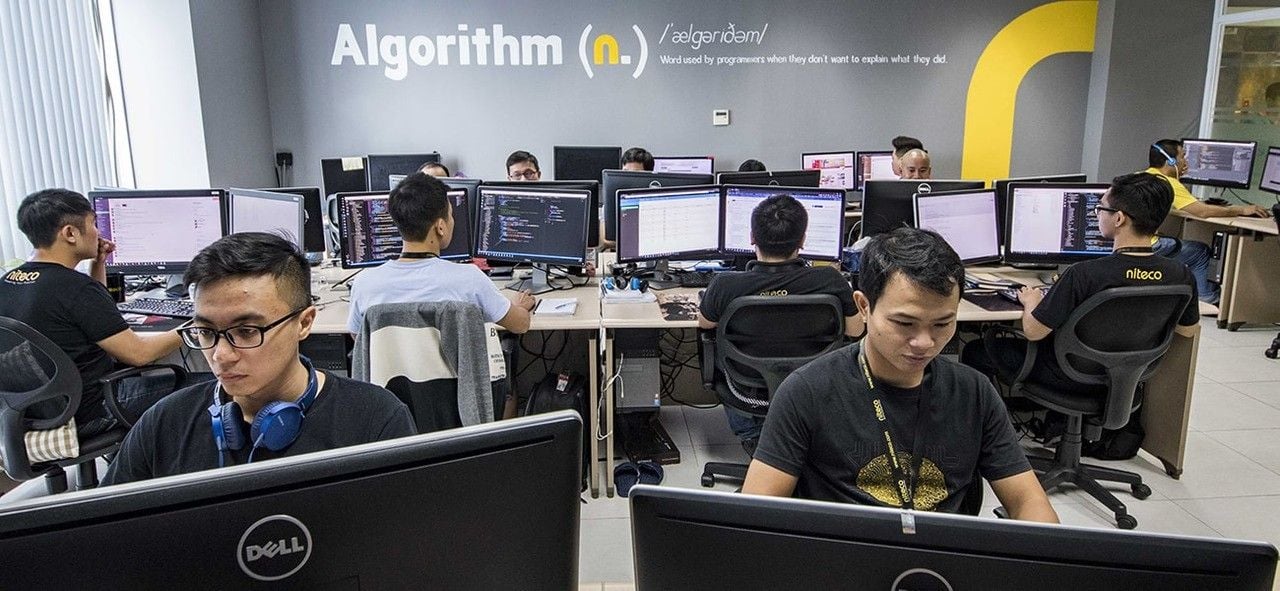 Building a custom solution doesn't necessarily mean starting from scratch.
In fact, it's often better to customize existing platforms and frameworks to create a solution that does exactly what you want it to. Here are just some examples of what we can do to achieve that goal.
Customized Web Development
Whether you use Episerver/Optimizely, SAP, Wordpress or any other platform of your choice, you always have plenty of options for customization. You can choose modules, add-ons or styles you prefer and you can decide to add any third-party tool integration you need to achieve your business goals.
All our design work is tailored to fit your exact business needs. We don't waste your time and money by copying designs and processes that worked elsewhere. It's your needs that guide any and all design decisions.
Customized Application Development
Our development team boasts experience in over 50 technical frameworks, so you can rest assured that we know how to build a smooth application that helps you achieve your goals. Whether you want a mobile messaging app, a back-end website portal or an operations management system to drive your digital transformation, we've got the skills to build it.