From Initial Idea to Full-Fledged Product
Starting a business is risky. Only a comprehensive solution can help a startup overcome challenges from initial idea to strategy to execution, and to break into the market.
Visit Website
Project info
January 2016
Web Development , Episerver , Optimizely
DXC , CMS , Optimizely , Episerver
The Challenge
Cifereca AB was a startup with a promising idea: a new consultant brokerage model that directly connects the consultants and the consultees. The model removes the traditional middle-man and would only cost users an initial signup fee, instead of an hourly intermediary charge in the existing brokerage models. This is Cifereca's first impression on the market, so we had zero room for error.
The Solution
We developed an e-commerce system that embodies their idea into a tangible product. The system has separate features for consultees and consultants.
Features for consultees: Search the vast database for available consultants, filter database according to your criteria, connect with the most suitable consultants for your project with one click, and gain in-depth insights into the European job market
Features for consultants: Upload their profiles and portfolios, register information on location, skills, expertise, and rates, and get listed for future projects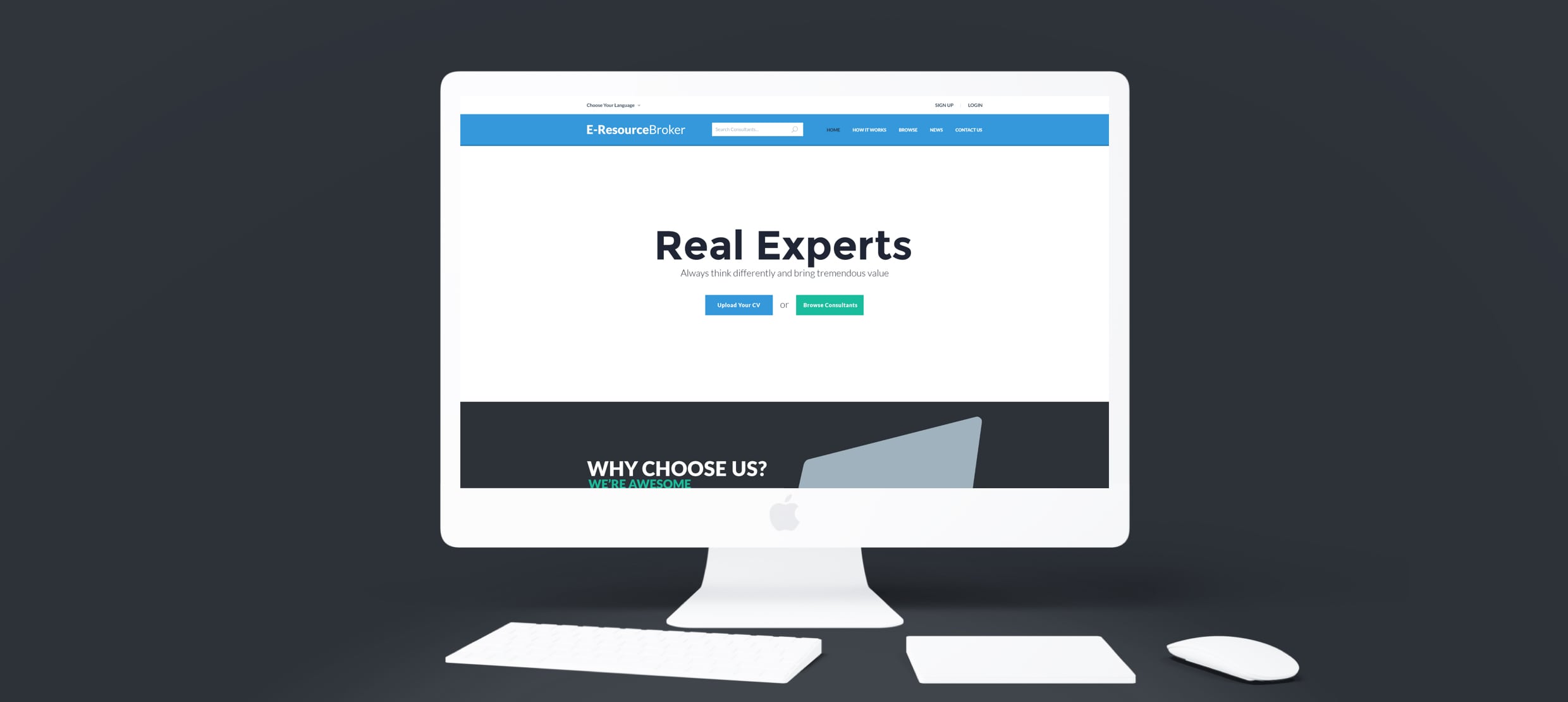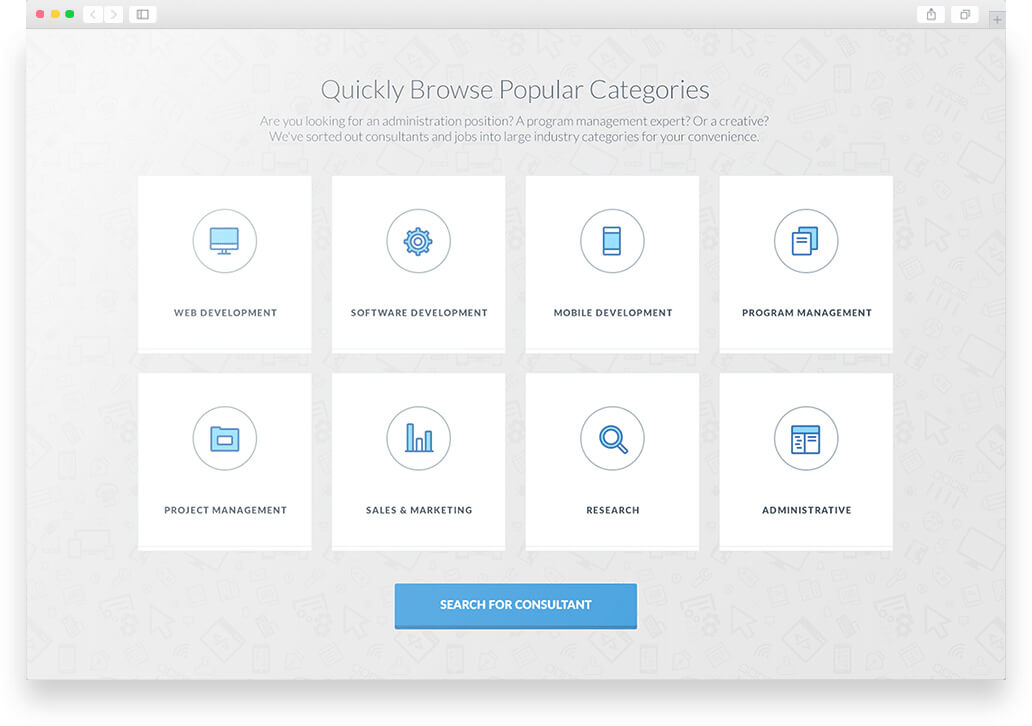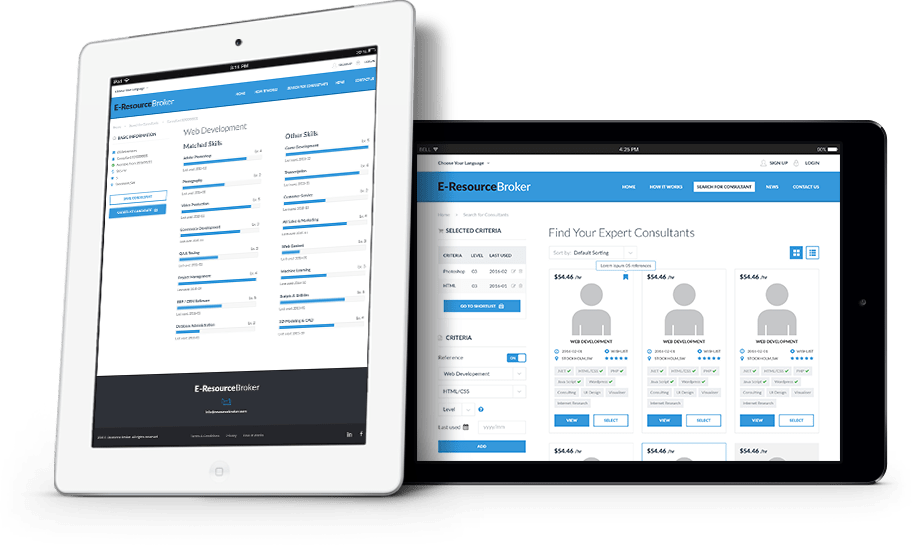 The Result
Despite the tight timeline, the system excelled in both performance and design, allowing Ciferica to leave a lasting impression on their clients.
You did a great job with the initial design. We, Otávio and I, are really impressed by how you captured our ideas and how you improved them.
Magnus Carlsson
CEO, MC Consulting (Cifereca's parent company)