An App to drive Digital Transformation in Call Centers
Dialing chose Niteco as its partner to create an app that would help drive digital transformation in the call-center industry.
Visit Website
Project info
October 2014
UX/UI Design , Mobile Solutions
EU , Sweden , Technology , Mobile App
The Challenge
Dialing was a startup creating a sales app specifically designed to help their customers become leaders in the call-center industry. Users can achieve higher sales with an app that gives them total control of their numbers and helps them monitor their goals.
Niteco designed and developed the app from start to finish, without compromising Dialing's vision.
The Solution
Niteco's developers built an app that not only enhanced the existing UI/UX Design, but also extended the functionality offered to end users. Among other things, our experts also integrated new APIs for the integration of customers' CRM, accounting or e-signature systems.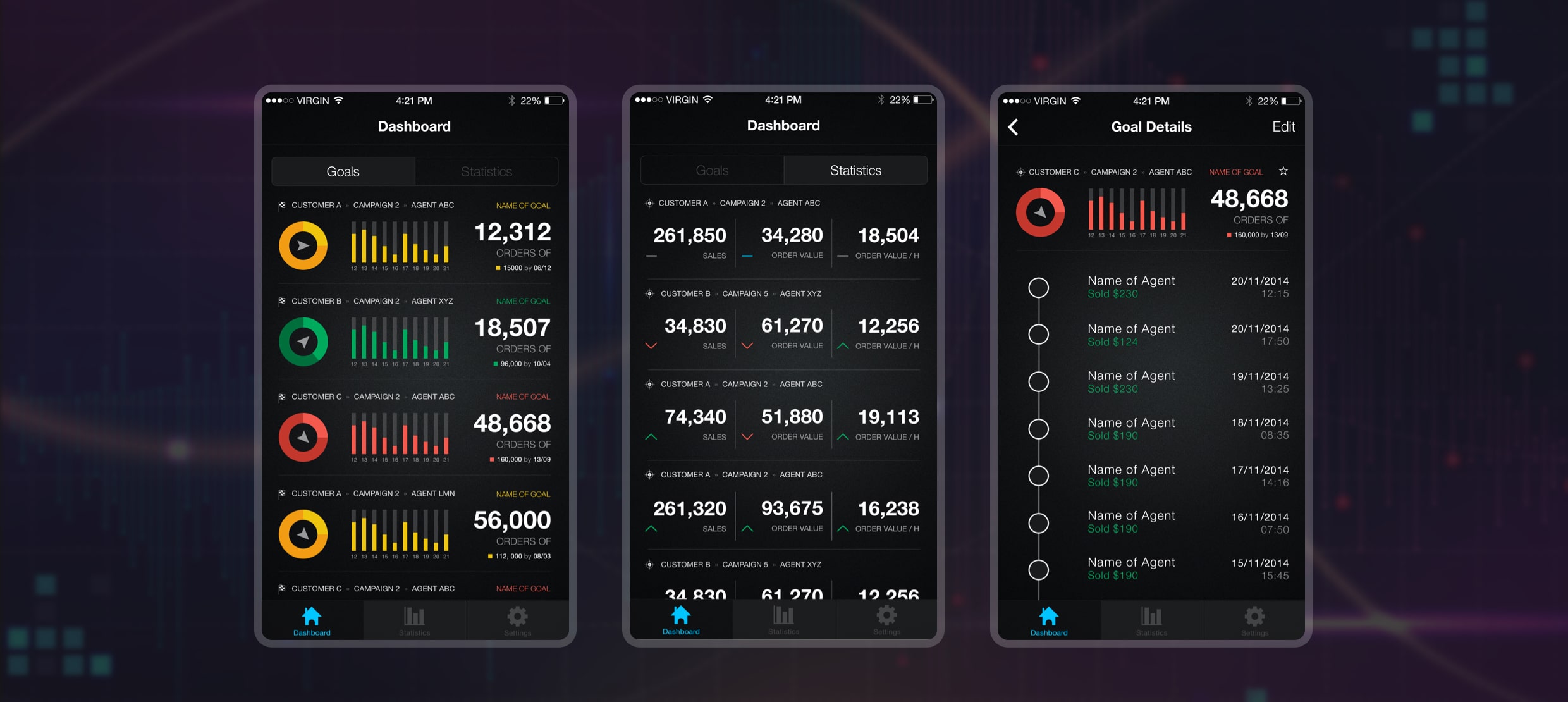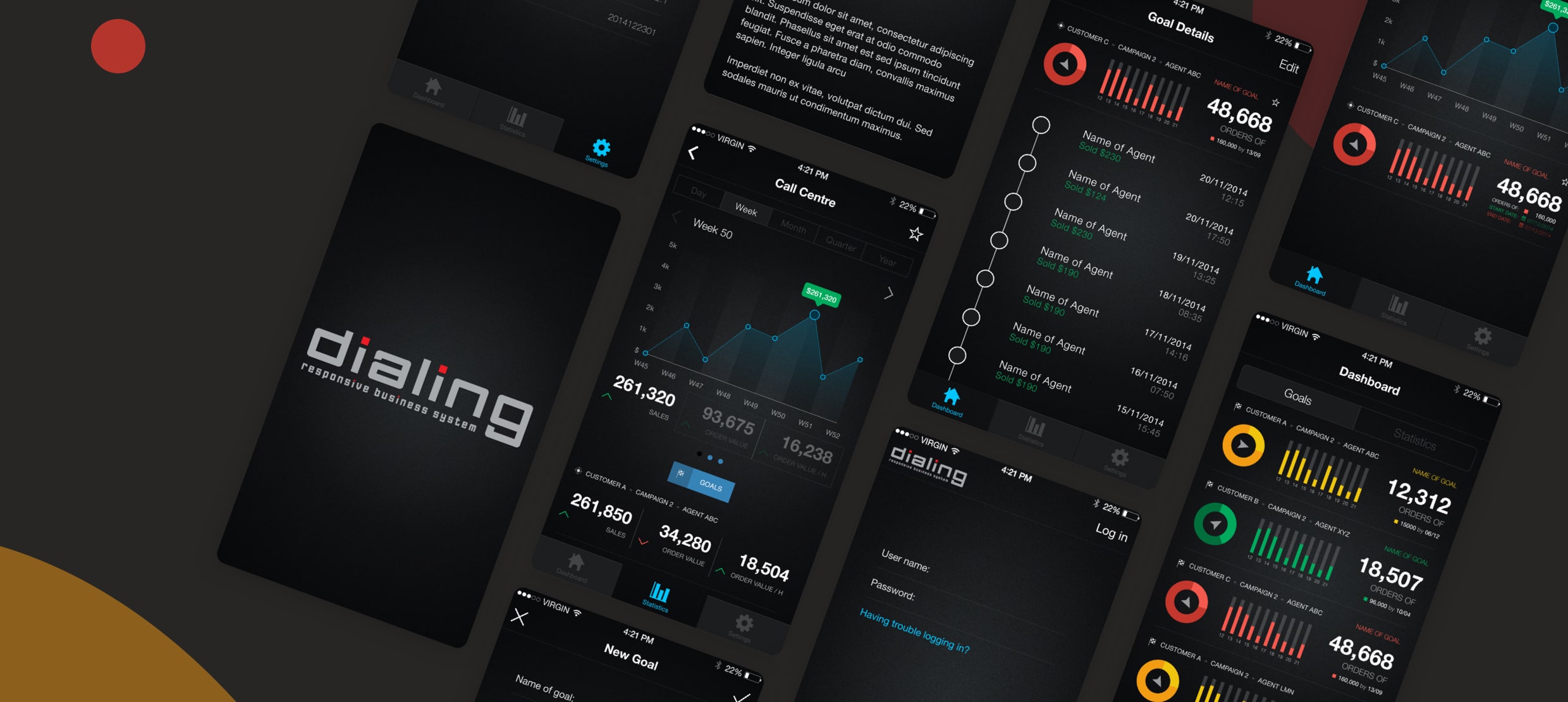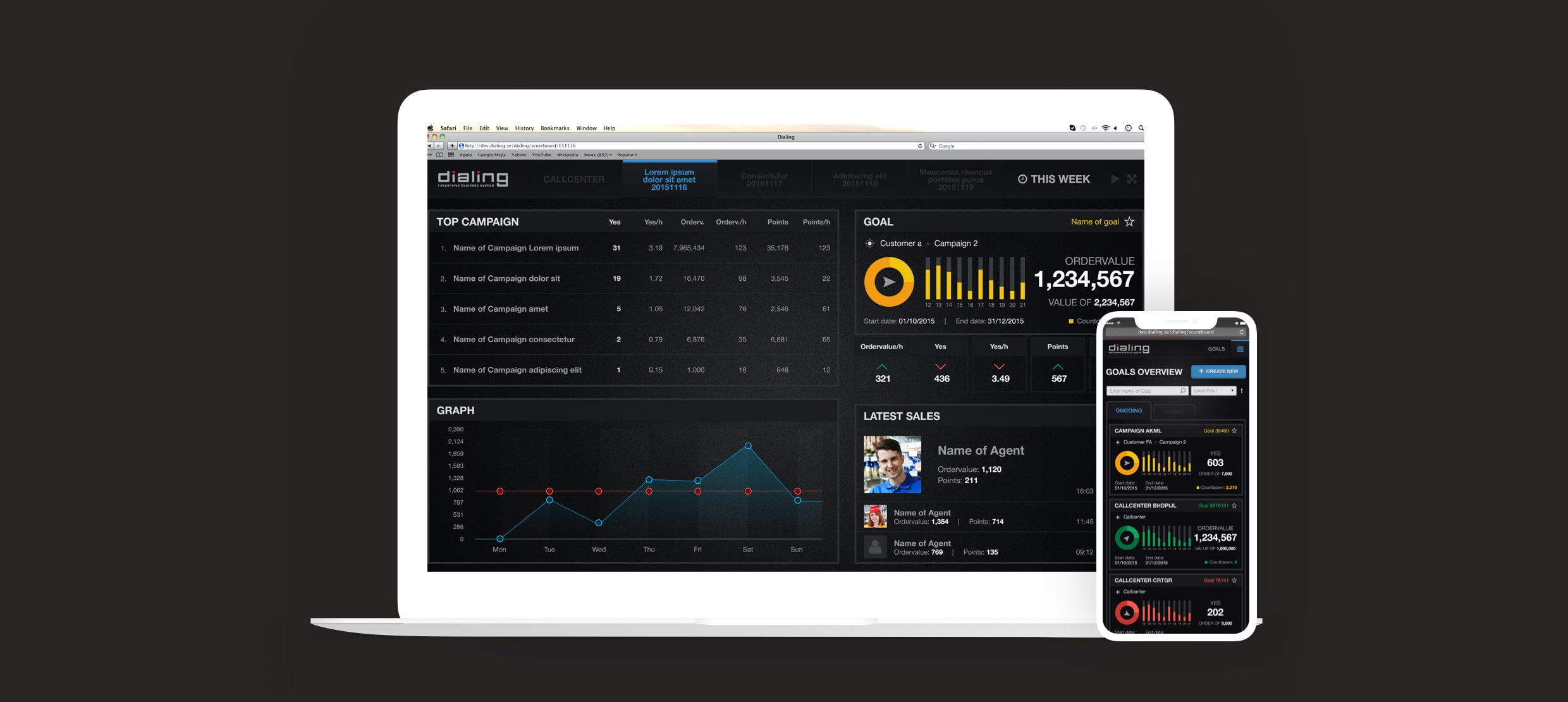 The Result
The final app offers a precise dashboard to keep managers and sales people informed on the go as well as the ability to view graphs, create goals, and save favorites. These statistics can also be exported. The aforementioned notification center widget allows users to display their favorites right on the home screens of their phones.