Centralized Integration for Multiple Channels
As companies expand their services, they continue to offer different products that may require multiple payment systems. Multiple businesses require seamless integration.
Visit Website
The Challenge
Bonnier is a media group based in the Nordic region. Their channels consists of TV, daily newspapers, business and trade press, magazines, film, books, radio and digital media. They have different properties, each with a different subscription model and backend system.
Large subscription-based businesses boast vast user databases with different payment method preferences. Requirement changes are constant because we were supporting multiple business units simultaneously.
The Solution
Service+ is a centralized integration API service that unifies and supports all of the different payment gateways.
Subscribers to Bonnier's online products can now purchase and access content from any device, using their choice of payment gateway.
The system handles high request volumes and provides high availability, while our customer can get reporting, data analysis, real-time monitoring, and alerts, and administer it through a user-friendly backend.
By using Kanban we achieved a one-week delivery pace, providing a 24/7 support hotline to assist Bonnier in Sweden and develop a delivery process that provides no-downtime releases.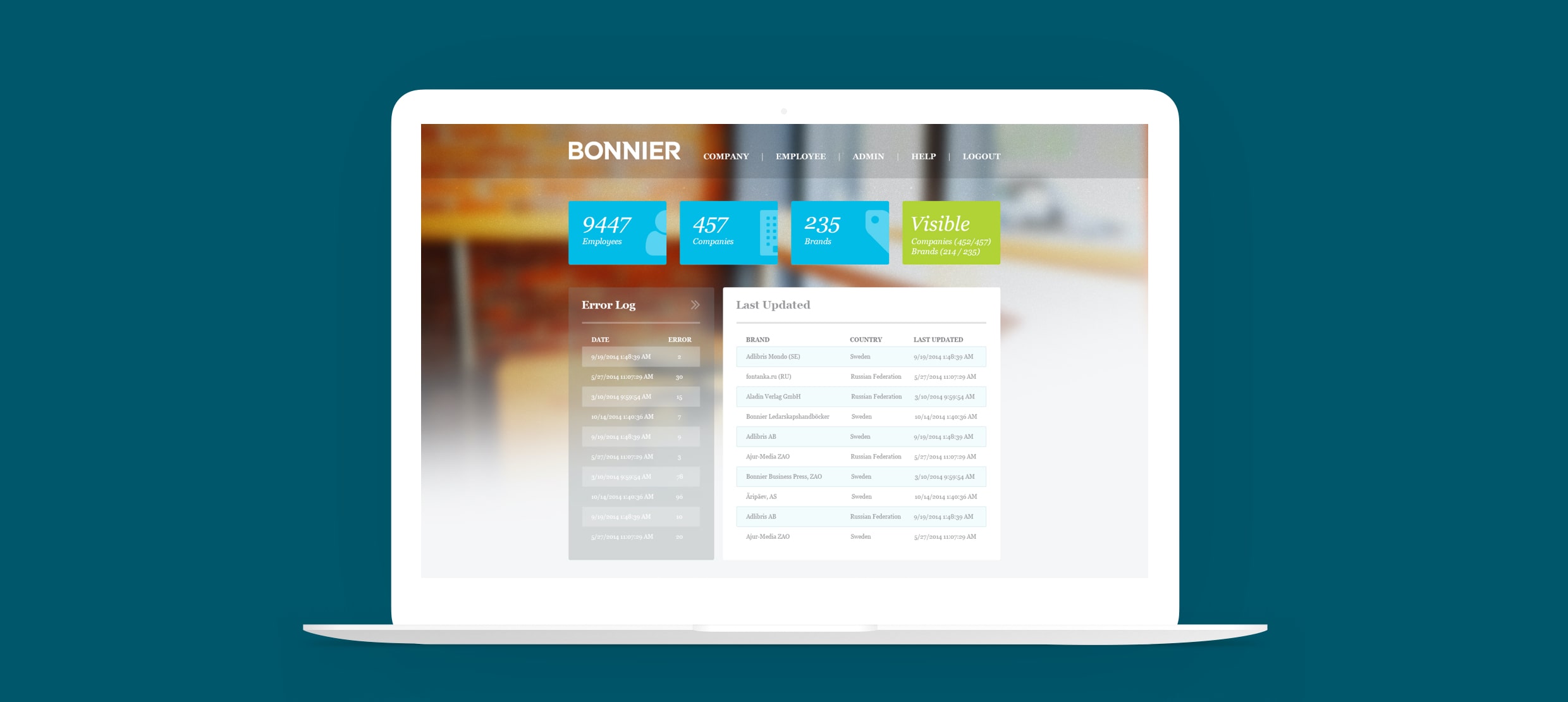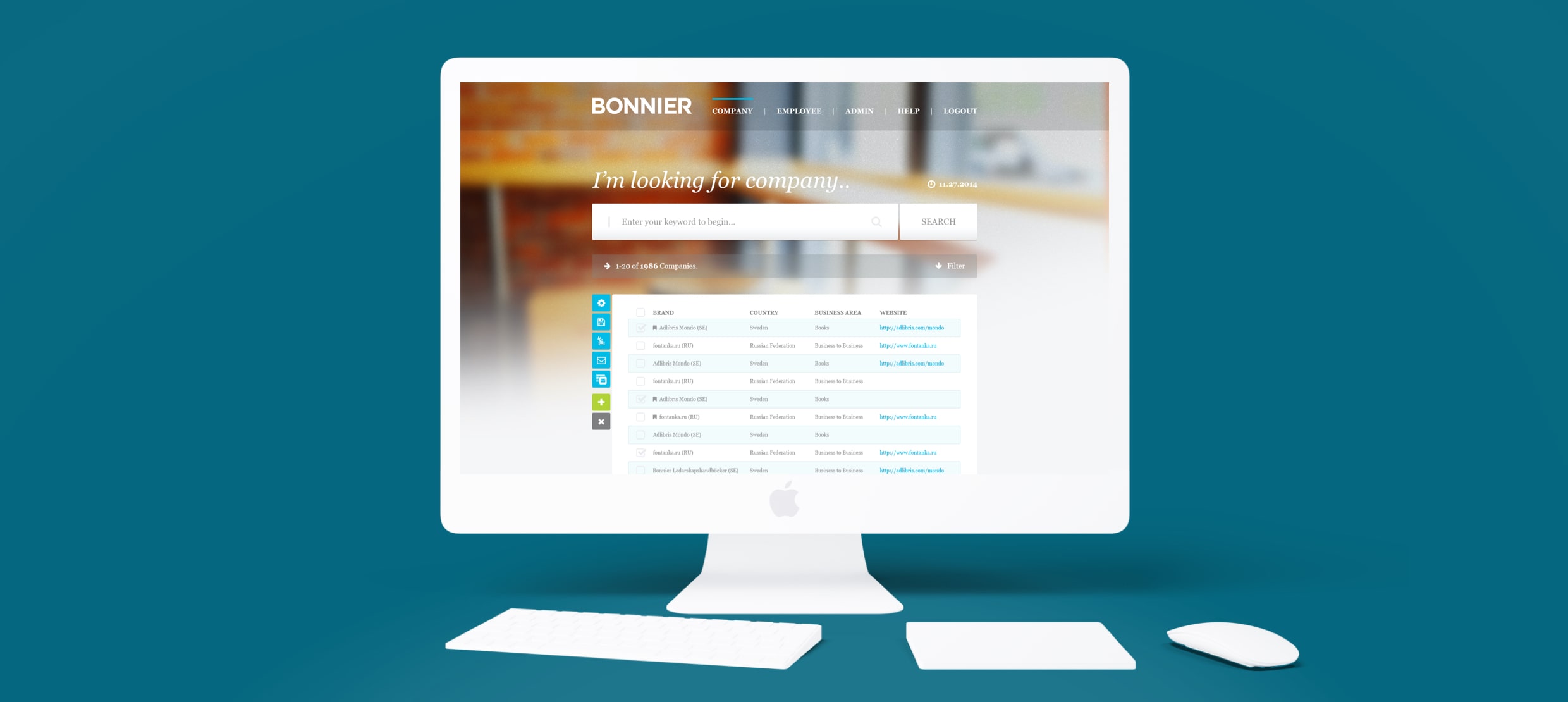 The Result
The system is designed to maintain it with near 100% uptime and high-performance scalability, whilst providing millions of content authorization requests per day.