As one of the traditions of collective cohesion at Niteco, all employees can gather to watch great movies every quarter. The time will always be Monday, with the hope that the movie session will be a "doping" to boost the new week for all Nitecans.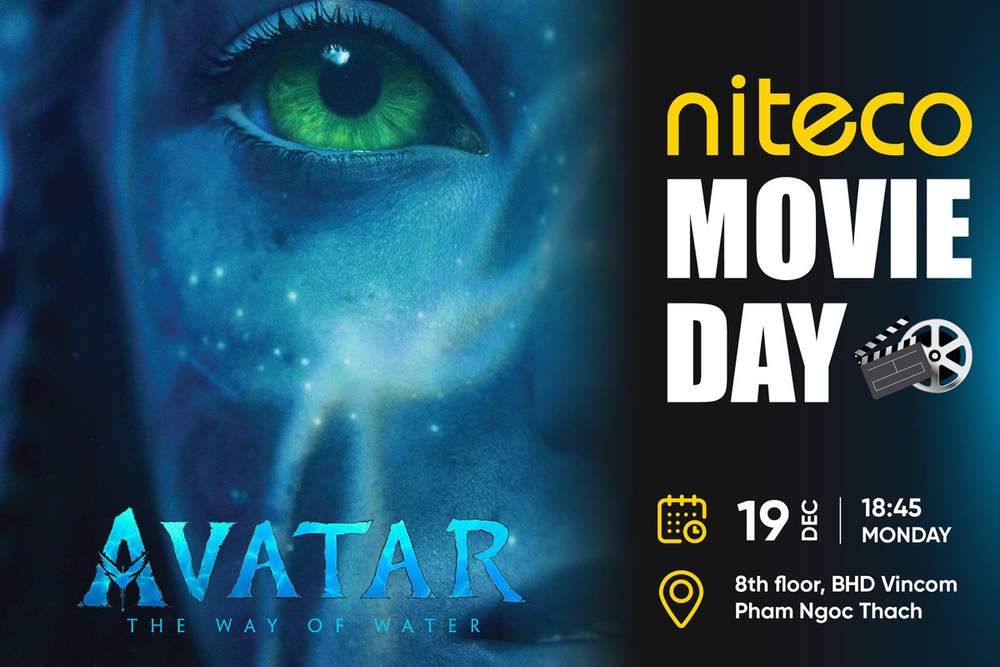 And the year-end closing movie for Nitecans is the blockbuster Avatar 2 - The way of water. After 13 years since Avatar 1, the journey to discover the mysterious planet Pandora and the story of wars, the relationship between people - nature created by a "master" director James Cameron still seems to have a charm.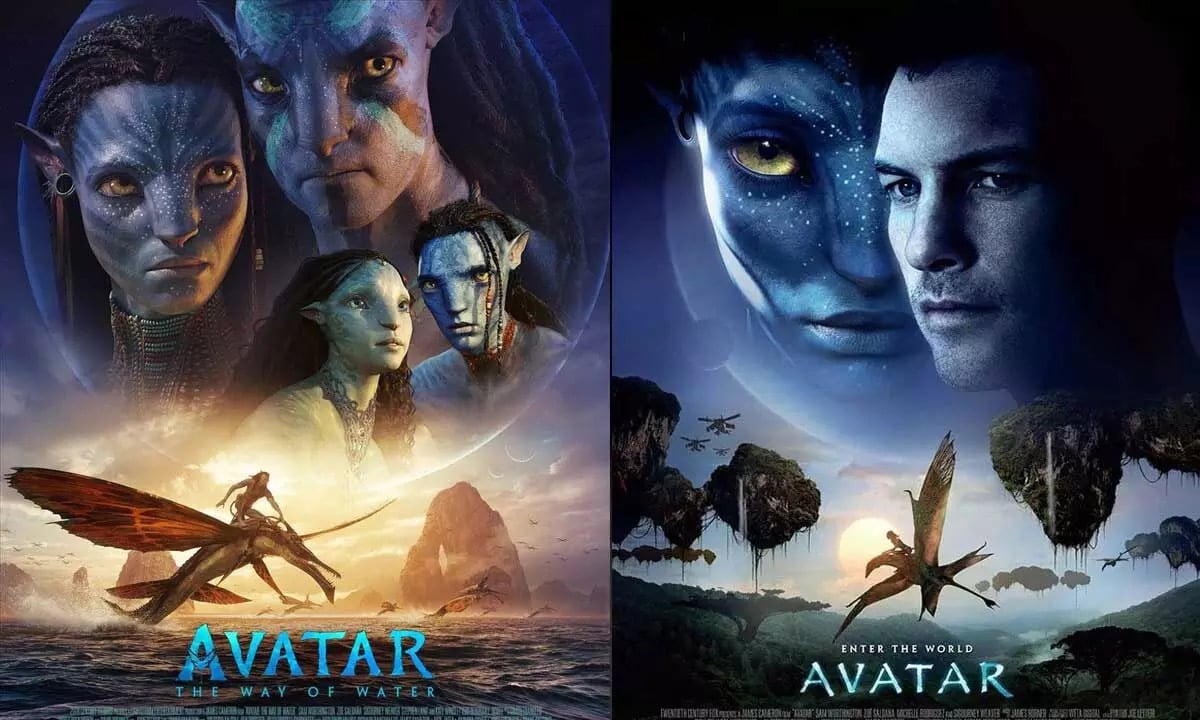 Avatar 2 (left) is a continuation of Avatar (right) - the highest-revenue film of all time.
More than a decade after the first film, Avatar 2 continues the story of the Sully family (Jake, Neytiri, and their children). When the "heavenly" returned to Pandora, they had to leave their homeland to keep their families safe. Then they went through life-and-death battles to protect each other and the peace of the Na'vi tribes.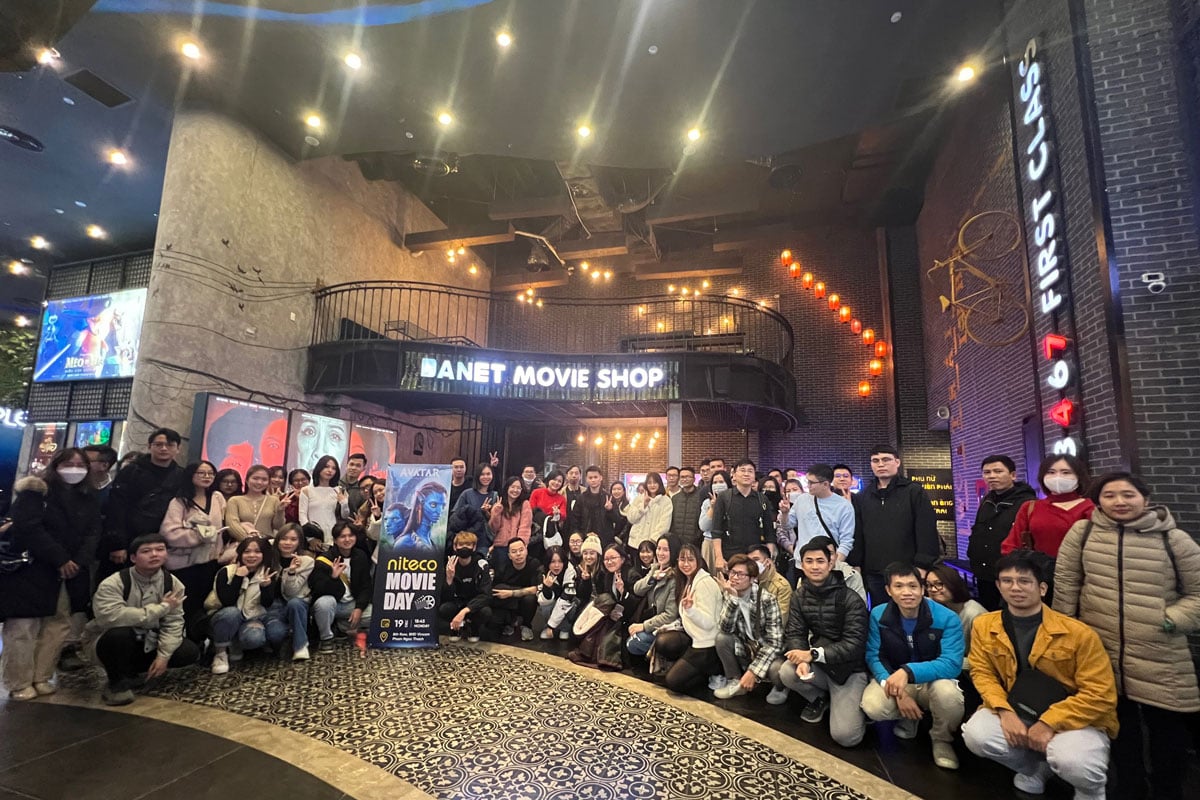 Nitecans took check-in pictures at the theater.
Previously, it only took Nitecans less than 10 minutes from the company office to the BHD cinema at Vincom center Pham Ngoc Thach. Upon arrival, everyone was provided with two kinds of popcorn and soft drinks to prepare for a fascinating movie session with lovely colleagues. The movie lasted more than 3 hours but was still attractive enough that Nitecans barely got off the couch (even if they had to go to the bathroom 😂).
Take a look at some pictures in the cinema that day: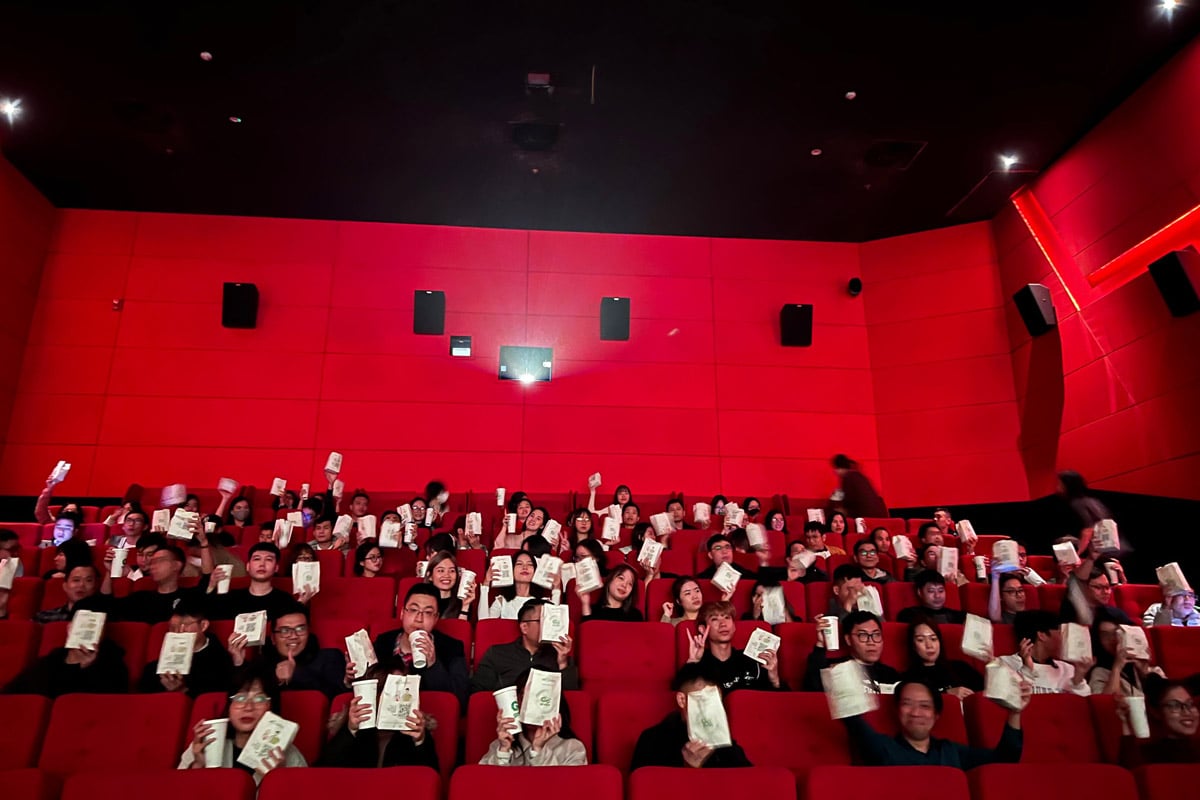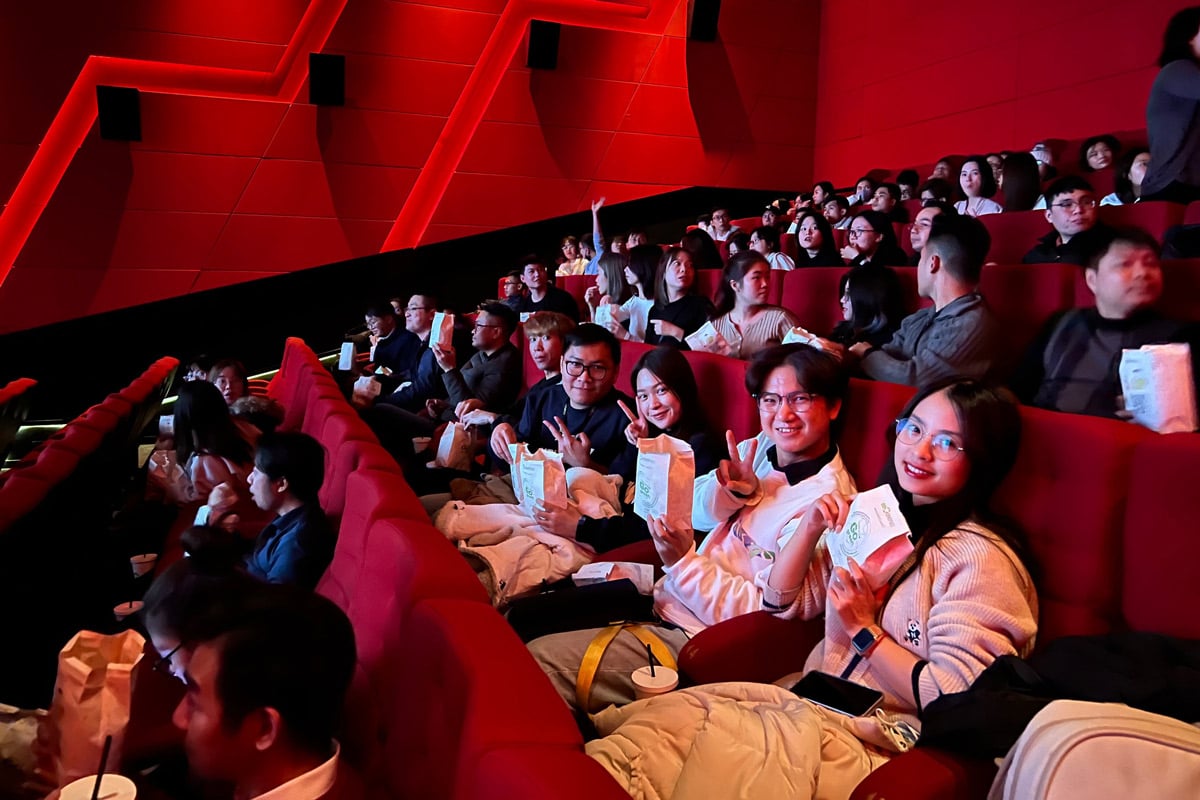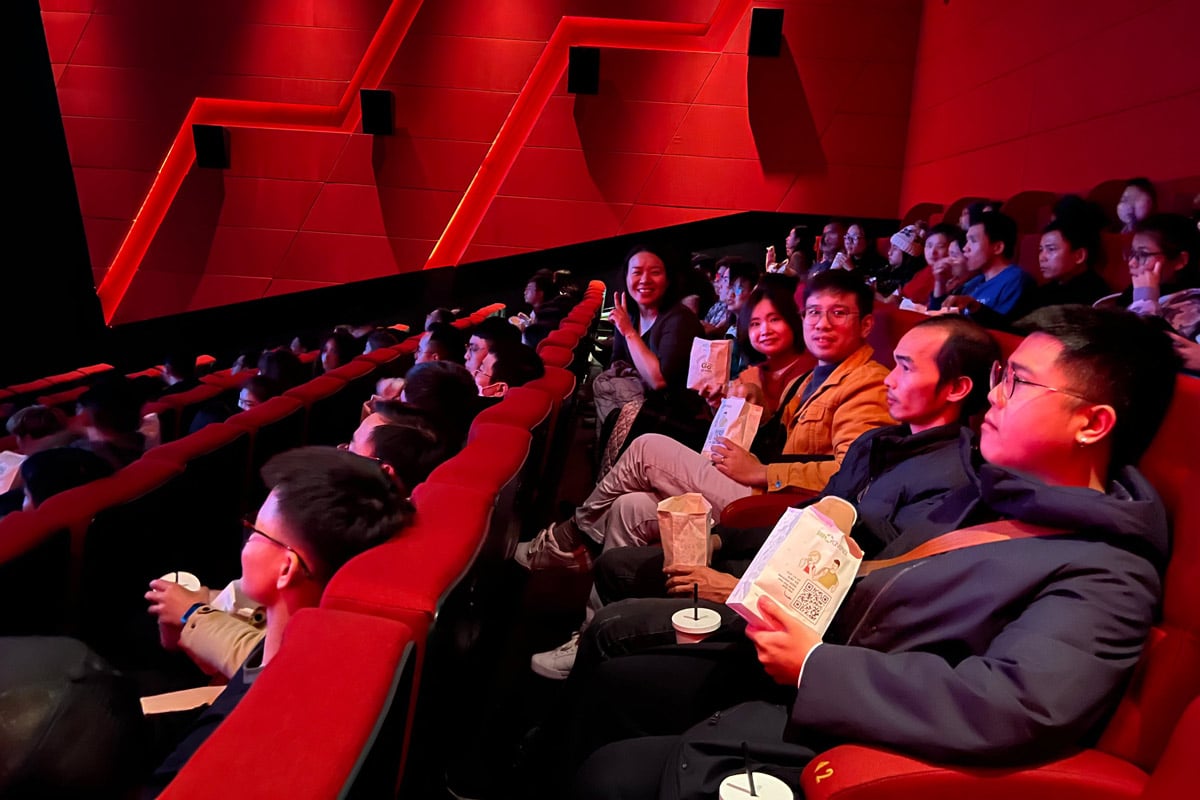 Watching the movie that day was so fun and memorable. See you again on the next movie day in the new year 2023😊