E-Commerce Solutions
Niteco boasts several teams of developers certified in various E-Commerce platforms like Optimizely/Episerver Commerce Cloud, Adobe Magento. In addition, our experts possess vast experience in working with various PIM and DAM systems as well as other integrations.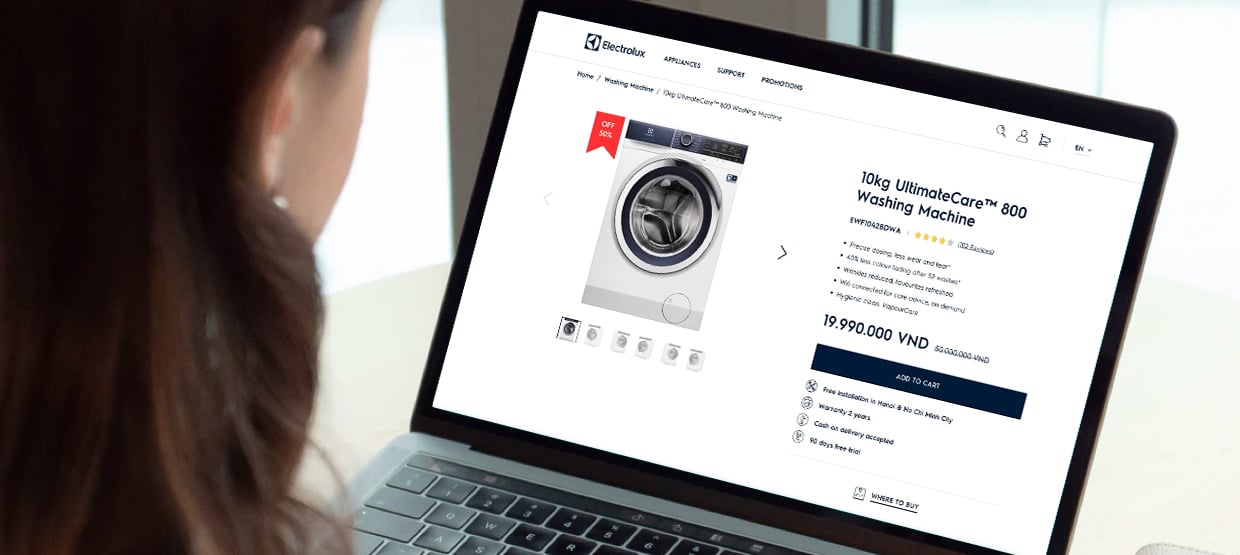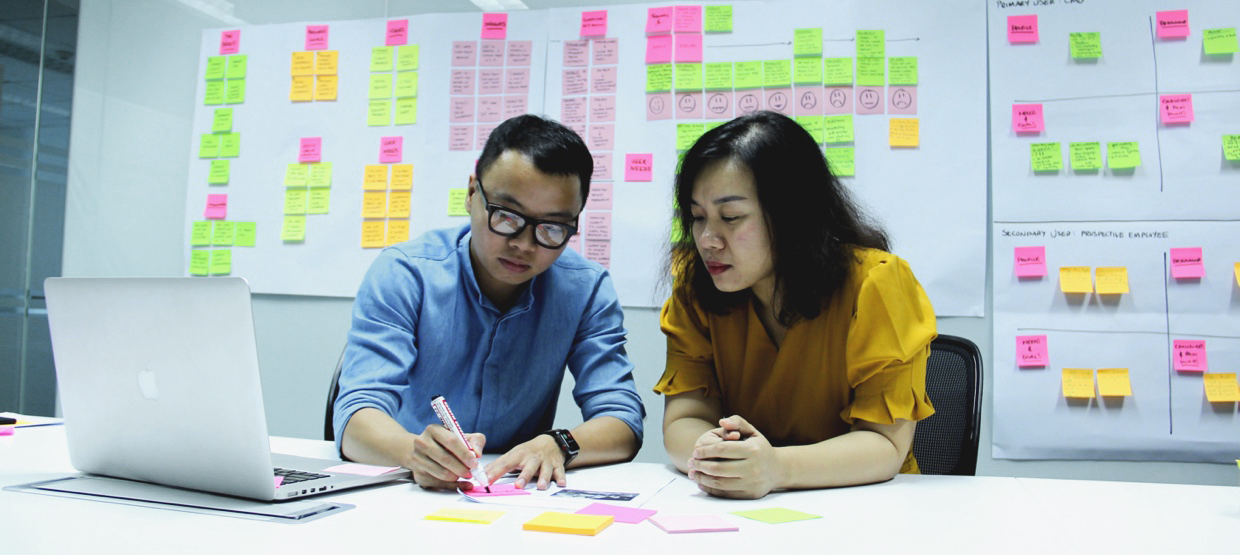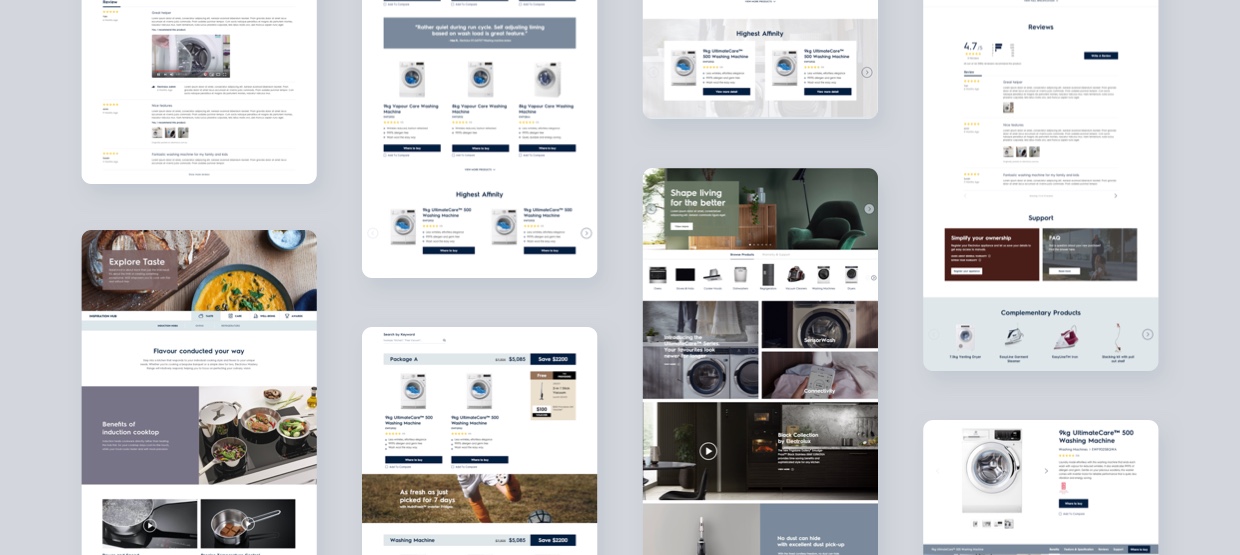 Our key Technology & Ecommerce Solutions
Optimizely Commerce Cloud
CMS & E-Commerce, customizable and applicable in any market.

React
A declarative, component-base Javascript library.

inRiver PIM
InRiver is a cloud-based PIM solution designed with the end-user in mind
Other technologies
Episerver/Optimizely
Sitecore
Episerver Commerce
Sitecore
Microsoft SQL Server
Microsoft Sharepoint, Office 365
Analytics are critical to understanding if your E-Commerce marketing campaigns are delivering the right results. We combine our expertise with E-Commerce Analytics & Conversion Rate Optimization to offer in-depth analysis and practical solutions to maximize sales.
E-Commerce PPC Advertising
We understand the unique demands of your products and know how to deliver a high-octane campaign to maximize ROI and reduce cost of acquisition. For instance, we help you combine Google Shopping Campaigns with Facebook Advertising and Amazon Ad Services for unimaginable E-Commerce sales.
E-Commerce Website Design
We invest time to understand your audience and provide E-Commerce website design services customized to the needs of your industry.
E-Commerce Website Development
Our E-Commerce website development services cater to multi-disciplinary requirements of performance, security, scalability and usability.