Work with the world's largest Optimizely Partner!
We know the platforms like the backs of our hands and your business can benefit from our expertise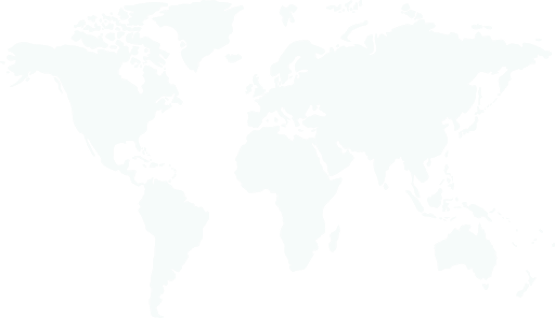 2000+
Optimizely Projects Delivered
150+
Optimizely Certified Developers
Optimizely is a product suite that helps SMEs and large enterprises alike reach their digital potential. With offerings for CMS as well as E-Commerce and a multitude of useful tools, it's highly customizable and applicable in any market. Optimizely also offers lots of functionalities that deliver value post-launch, including user tracking, marketing automation and product or content recommendation.
We harness the power of Optimizely
The Optimizely platform offers a suite of powerful functionalities and solutions that bring your online presence to the next level. As a longstanding and experienced Optimizely Partner, we can tell you exactly how best to use it to meet your business requirements.
Niteco is an Optimizely preferred vendor which has many Optimizely experts in their management team and architect team. Niteco's concept of having one person here and a team in Hanoi is cost effective. We have very transparent dialogues and we've built a lot of trust between us and Niteco.

Daniel Nyberg
Marketing Technologist - Bisnode
Niteco was a given choice when it came to developing Digizuite's Optimizely connector; because Niteco has a reputation for understanding strategy and being efficient, and they came highly recommended. Digizuite was striving for a seamless Optimizely connector that puts content in the heart of CMS, and that is exactly what we got!
Anna Lergaard
CMO - Digizuite
Niteco is a trusted partner of Optimizely, with evident technical expertise in Optimizely and web technologies in general, which is not an easy feat to find in the APAC region. Projects are cost-efficient but still delivered to the highest quality. The team has a great working attitude as well as a long-term partnership mentality.
Yuliana Sadeli
Digital Program Manager - Electrolux