Niteco celebrated its 6th anniversary last Saturday, December 3. We took a look back at our 6-year journey and set eyes for the future.

The tech scene is changing every single day. Things that were impossible yesterday become possible today. Since our formation in 2010, Niteco has grown from a software studio with only 25 employees to a global company with 200+ experts and 6 offices across 4 continents. Our track record over the years is the best testament to our commitment to innovation and digital services.
"We are living in the most interesting age of software development.", expressed Pelle Niklasson, our CEO.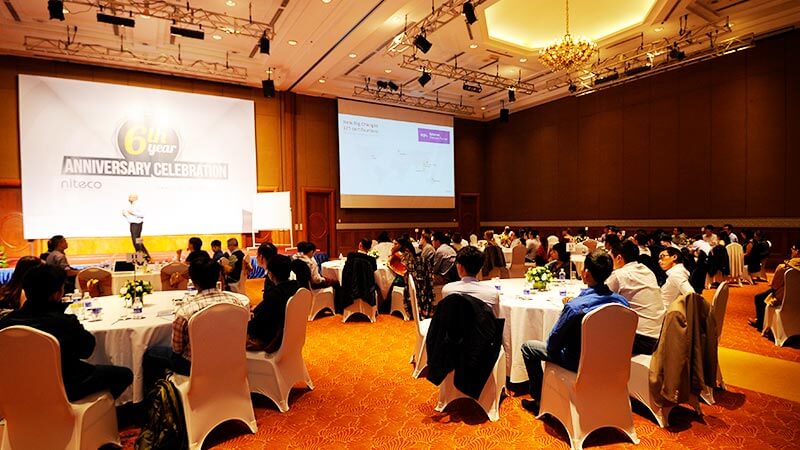 A year of transformation
The last 12 months featured a number of major changes.
We've expanded our active regions, as we step into several new territories and establish our first office in Australia.
We are living in the most interesting age of software development.
We upgraded from a Solution partner to an EpiserverPremium Partner. And with 125 Episerver Certified Developers, we are Episerver's biggest partner in the world. During the summer, we became a Microsoft Gold Certified partner, accomplishing double Gold competencies in Application Development and Window & Device. Furthermore, we continued to grow ourselves in the CMS market with the partnership with Sitecore. We welcomed 10 new Sitecore certified developers on board and emerged as a Sitecore solution partner.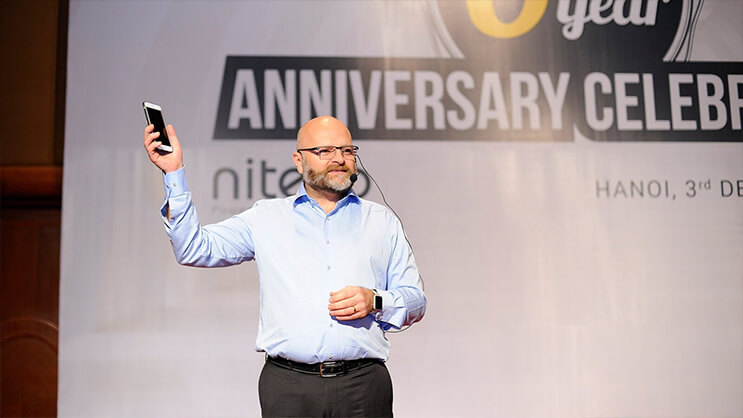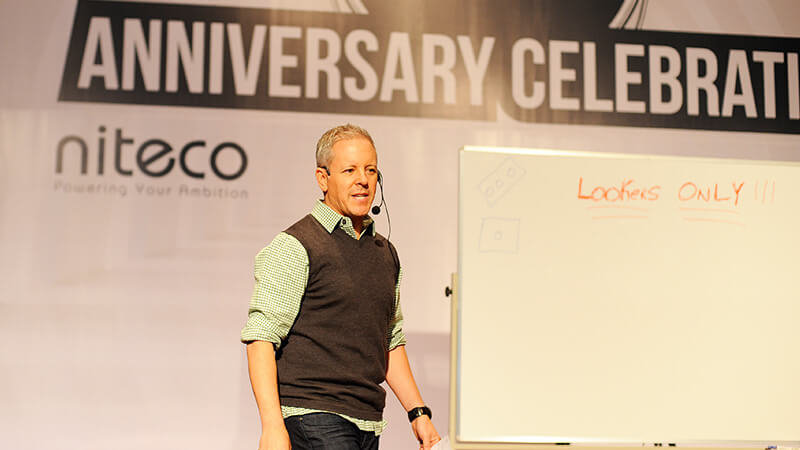 We also launched our brand new website in September. It's a part of our brand revamp strategy which communicates how we prioritize your ambition. We also release a new blog where you can find the latest trends in the industry and our professionals' opinions on the next big things.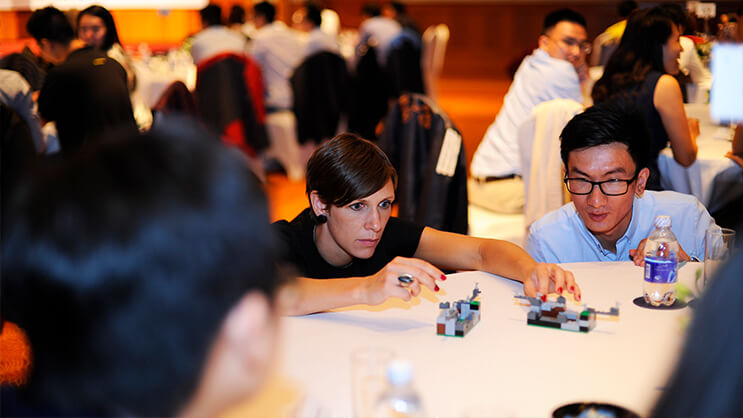 Our vision for 2020
Niteco feels that growth is our responsibility. Looking ahead, we aim at tripling our headcount by the end of this decade. We want to create a strong worldwide presence, making digital transformation achievable and affordable for every business.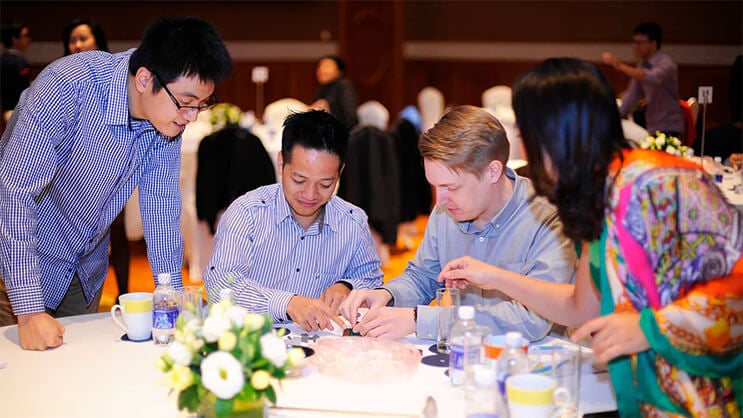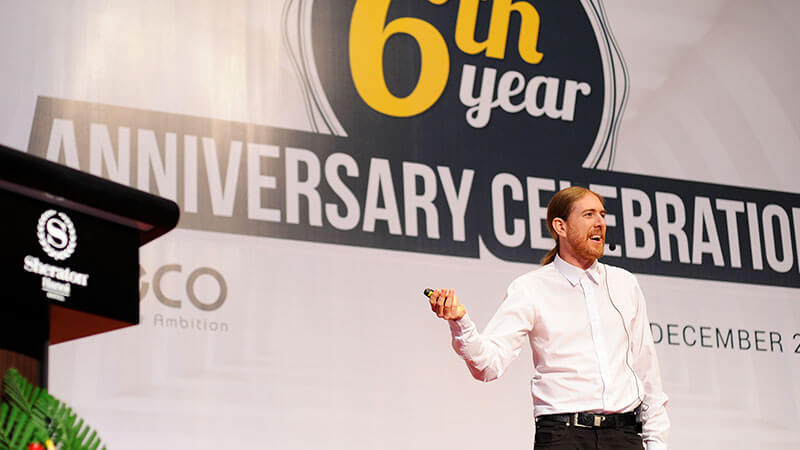 Seeing what opportunities the future can offer, we are thrilled to work harder, refine our services, and evolve to go beyond our clients' expectations.