Nicef, our employee-run charity group, offered financial help to flood victims after the catastrophe in Quang Binh, Vietnam.
Last weekend, together with local charity Tam Long Tho and 10 doctors from Hanoi Medical University Hospital, 6 team members from Niteco travelled to Phu Hoa Ward, Quang Binh province in Central Vietnam province to help those affected by the flood in October. The Central region receives annual flooding, but the most recent disaster has covered thousands of homes, and many villagers are still trying to get their normal lives back in the wake of the catastrophe.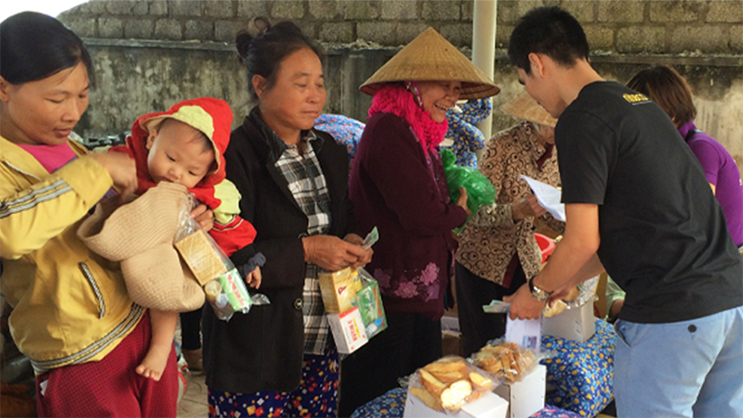 "We want to restore hope in the neighborhood." said Yen Nguyen, a member of our voluntary team.
Amongst the victims, there were many elderly suffering from chronic diseases such as diabetes and arthritis. The flood has devastated their villages and made their lives even more difficult.
We want to restore hope in the neighborhood.
Our employees raised 70 million VND. Our team hand-delivered the donation to 150 impoverished households, including food, clothing, and other essential goods. In addition, we supplied free medicine to the elderly and other victims suffering from chronic illnesses.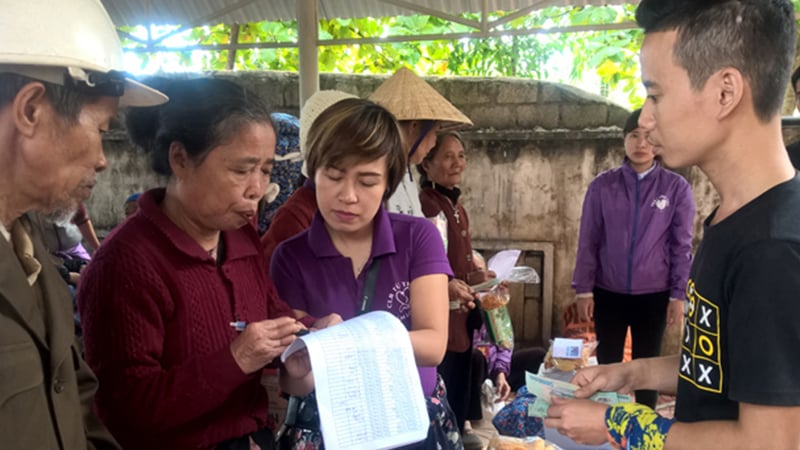 Giving back is a crucial part of our core values.

Established in 2014, Nicef has raised more than 25,000 USD, which funded 200 surgeries for children with cleft palates, 4 heart surgeries, and built one school within 2 years. "We strive to bring opportunities to those with the fewest resources. It's not easy. But when we see the people around us living a better life thanks to our small contribution, we know it's worth the effort,", Yen added.