My last role at Episerver was to help third party add-ons implement their solutions. Since I started working at Niteco about half a year ago, I have had the opportunity to get to know their add-on "Niteco InPrint Studio". The add-on has been around as an Episerver verified add-on for over a year now, but it has never gotten a proper introduction to the Episerver community, so I thought that is was about time.

Niteco InPrint Studio integrates Episerver CMS or Commerce with Adobe InDesign. The add-on was created to make it possible to create templates in InDesign that can fetch information from Episerver CMS or Commerce automatically. The reason for this is to remove manual labour that tends to take time and cost money as well as introducing risks that the content kept in different places are not aligned when it changes.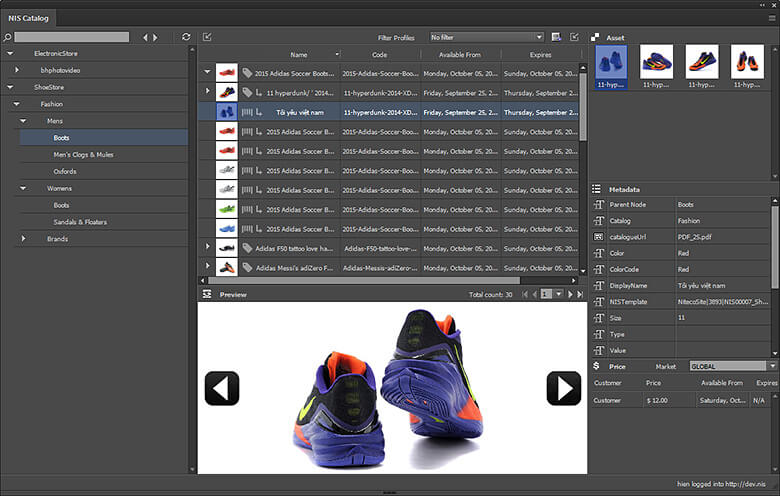 So, what are some scenarios where NIS would save you time, money, and resources?
Automation of your marketing materials for print
An example might be that you want to make a printed catalog for all items in recurring campaigns that will be available in your stores. To be able to reuse the content already available in Episerver, you can create InDesign templates that can automate the process of fetching content from Episerver and insert them in the catalog. This catalog can then either be used for printing or creating a PDF file, which can then be automatically uploaded to the web page. Of course, you can get content from either Episerver CMS, Episerver Commerce or even both.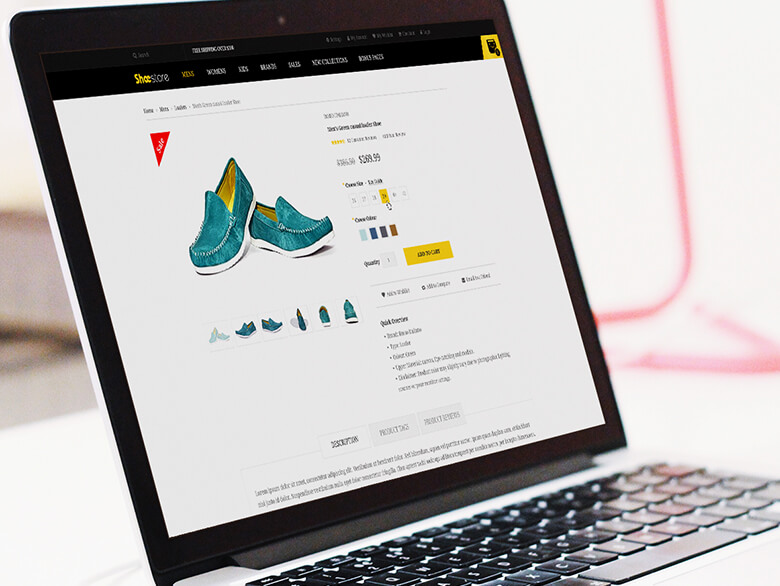 Automatically create downloadable PDF files for a page
Another use case for NIS is to create downloadable PDF versions for any page. The PDFs can complement the information on the web page and give the user the option to download a file version of the content. Then, the content can be stored locally -- and potentially be presented in slightly different formats. Some examples that Niteco has done include descriptions for property listings and retirements homes. Another example that we have discussed with clients is the option to automate the PDF file creation for E-Commerce campaigns.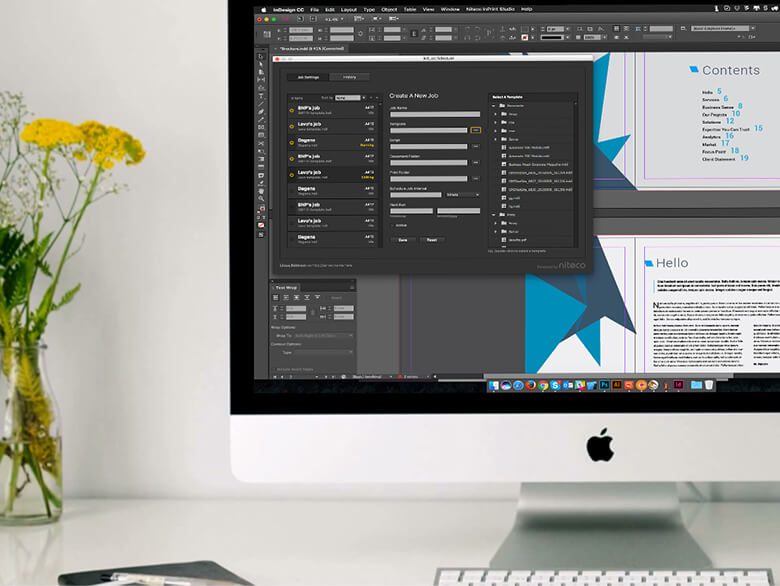 System Requirements
NIS supports a few different versions of InDesign. InDesign has both a client version as well as a server version. The server version does not have a GUI but can be used for automation tasks, such as creating a file each night or to automatically create an updated PDF file when a page or product changes.
NIS also supports connecting to the popular Epi-friendly DAM ImageVault. This enables you to find and insert images from ImageVault into your InDesign template.
Read more
You can read more about the add-on on Episerver World and the Niteco web site. If you want to know more or see a demo, please feel free to contact us.
You can also watch a demo video for NIS here.