Last Monday, Nitecans had a date at the BHD Star Cinema in Hanoi's Vincom Pham Ngoc Thach Shopping Mall at 7:00 PM to watch Broker – an emerging Korean blockbuster.
Our movie night is usually a quarterly event. However, because of the pandemic, it wasn't until this second quarter that Nitecans are able to go to the cinema together.
Why Broker, you might ask? Well, we voted. Among the 4 movies that had stirred up June's box office – The Black Phone, Broker, Virus-32, and Light Year, Broker was nominated with the highest number of votes! (The second place went to The Black Phone, FYI)
So, at 7:00 PM on a Monday evening – one hour after our working hours ended – Nitecans headed to the cinema and took a whole theater for our own (just kidding, we booked one room for ourselves – room 01, in case you want to verify).
It ran for 2 and a half hours. It was funny. It was emotional. We laughed, we ate some popcorn, we had some sodas. Not sure if someone cried, but we sure were touched (just a little :D).
For social media reasons, here's a lovely photo of us checking in at the cinema. Have you ever checked in at a cinema on a Monday evening??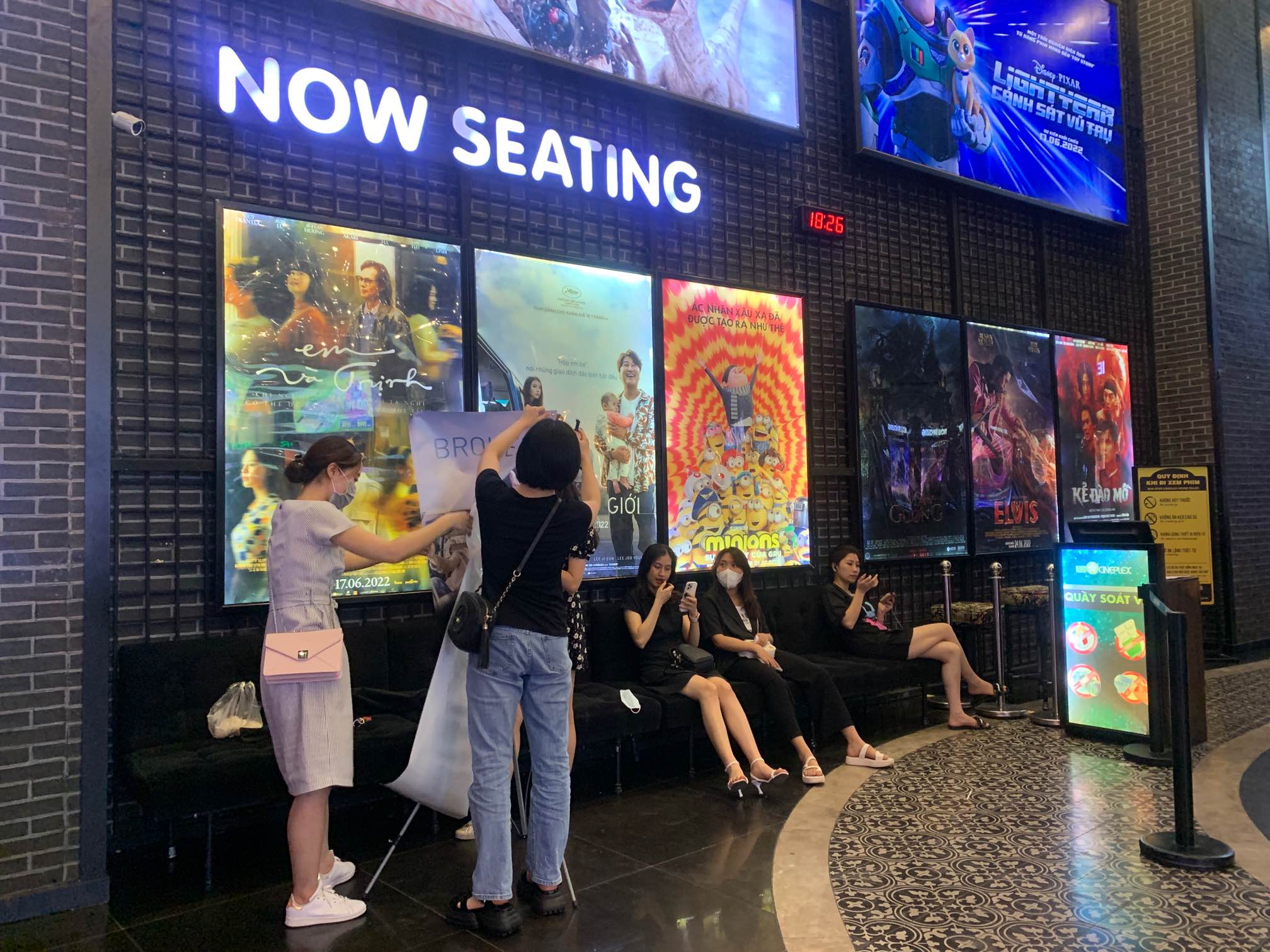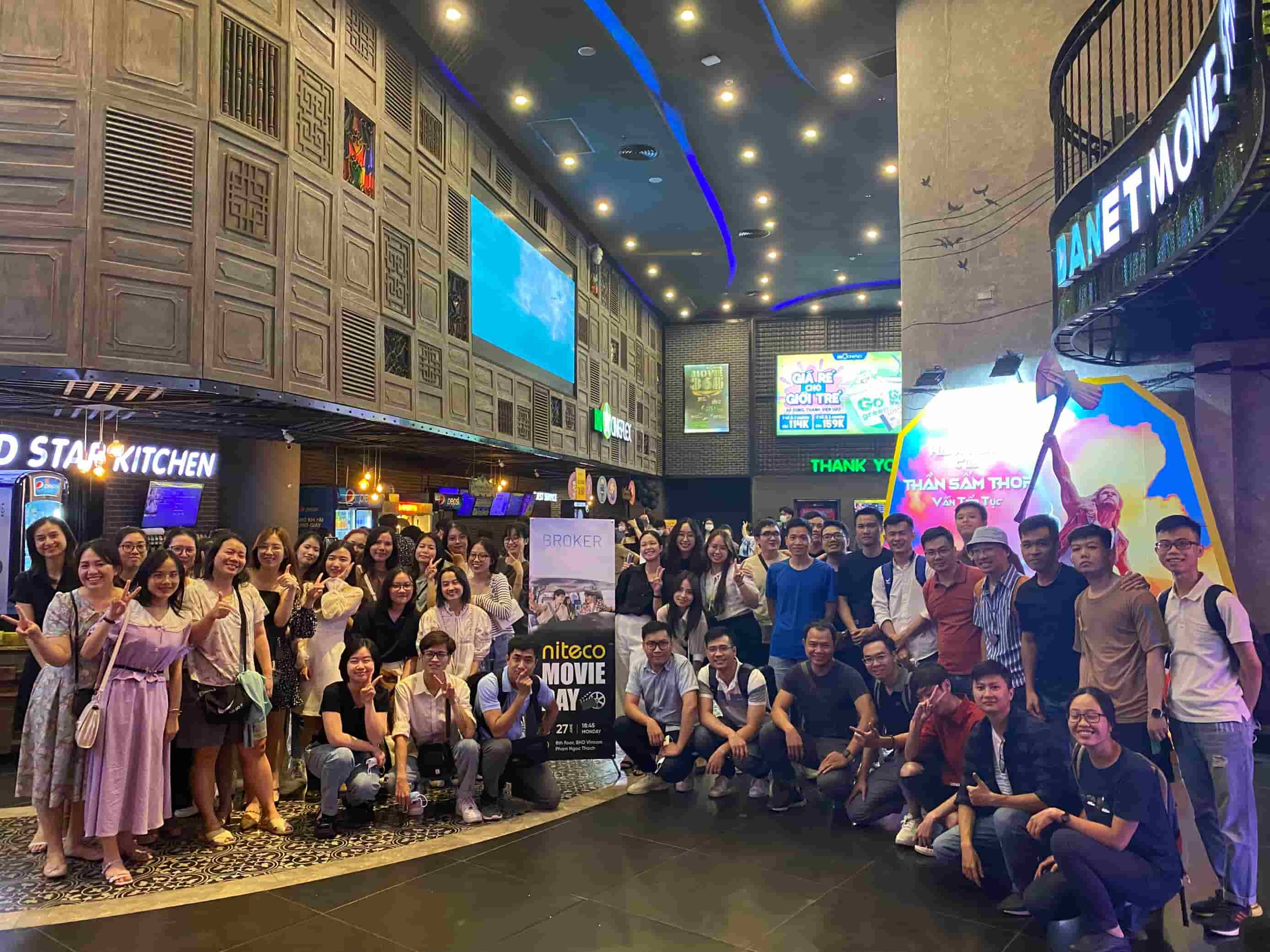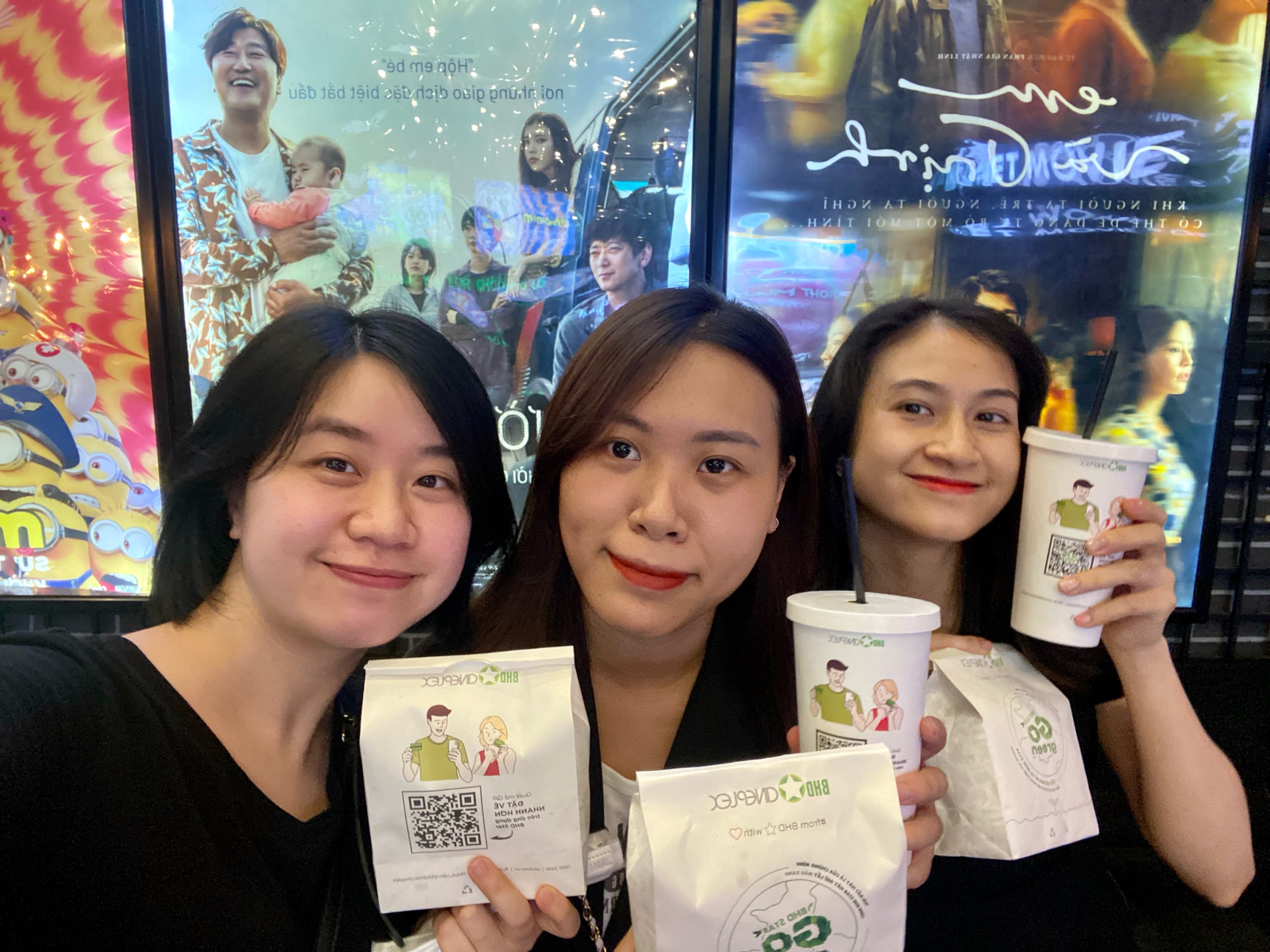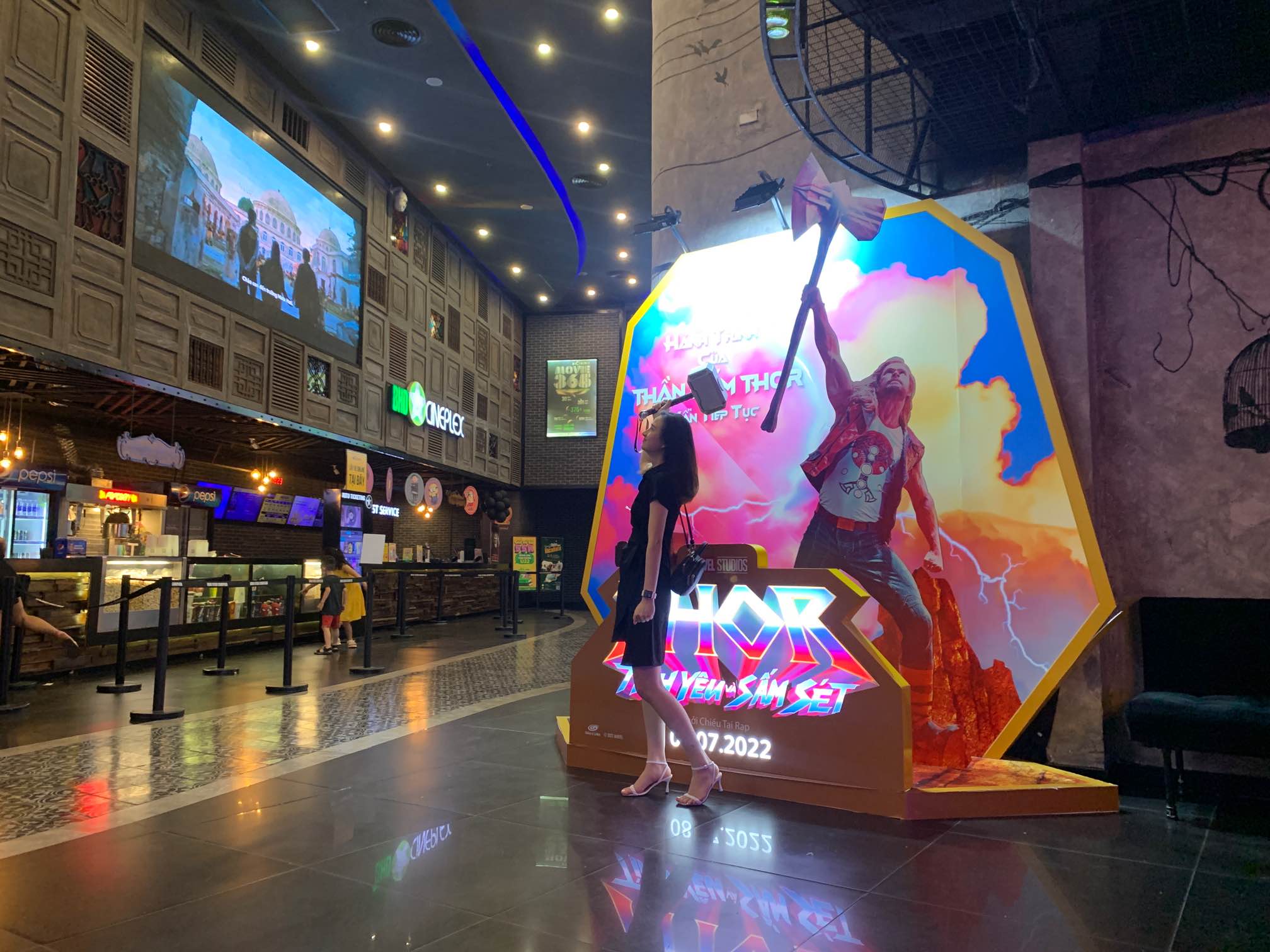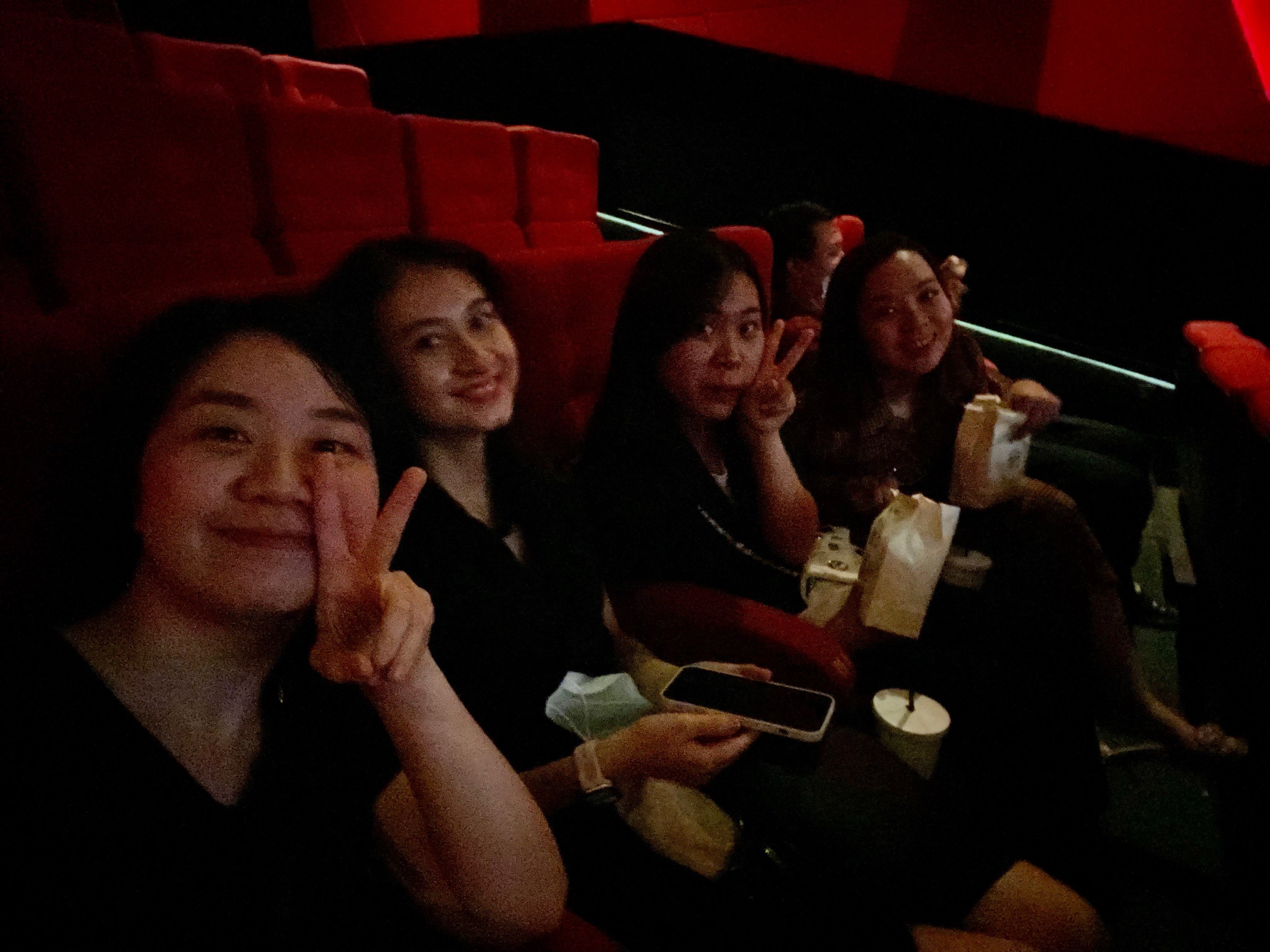 Anyway, going to the movies at the beginning of the week like this is fun. And it's a very cool way to start the week, isn't it?