After almost 3 hours of racing in the early morning on June 18, Tour de Niteco 2022 ended on a high note. 🏁🏁🏁
The rules of the road, however, weren't applied to our racers. They pedaled, they stopped, they sneaked out of the main route to take selfies, they got lost, they got thirsty, they drank some sugar cane juice, and some even carried a double mission to look for beer spots. Who says there are rules on the road of Vietnam after all?? :D
And while some sprinters were still busy sipping on sugar cane juice and chasing after their cuppa beer mirage, Tour de Niteco awards go to (drum roll please!! 🥁🥁🥁)
🏅 First prize: Team 5 including Trang Bui, Luan Nguyen, and Khanh Dinh
🏅 Second prize: Team 8 including Huong Dang, Tam Nguyen, and Minh Nguyen
🏅 Third prize: Team 6 including Anh Nguyen, Hung Le, and Lam Duong
Congrats to all our racers! Regret not having joined the game? Don't worry! Summer has just begun; the heat has just turned on. There are more "Les grand amusement" de Niteco 2022 summer versions coming your way. So, stay tuned Nitecans!!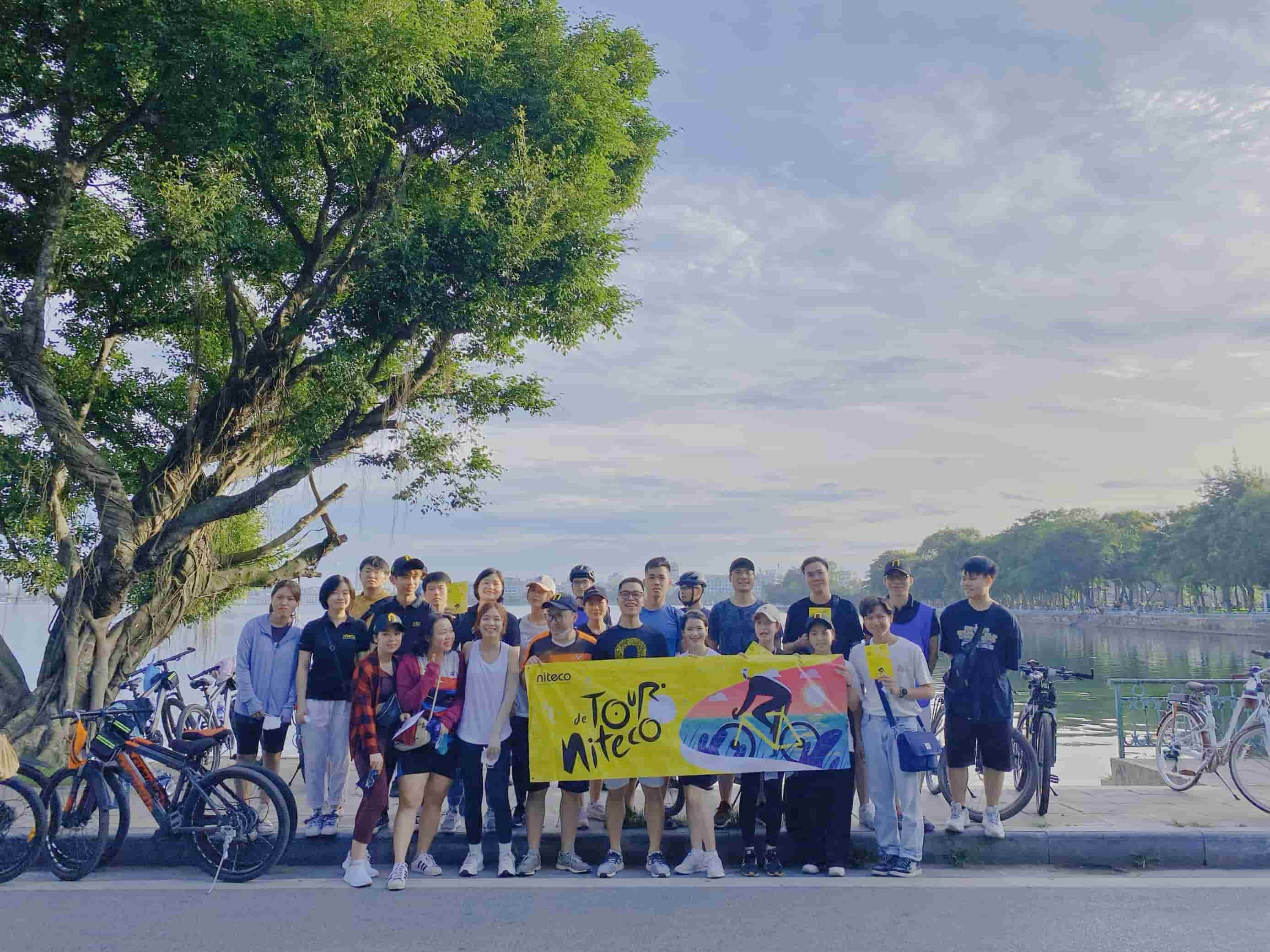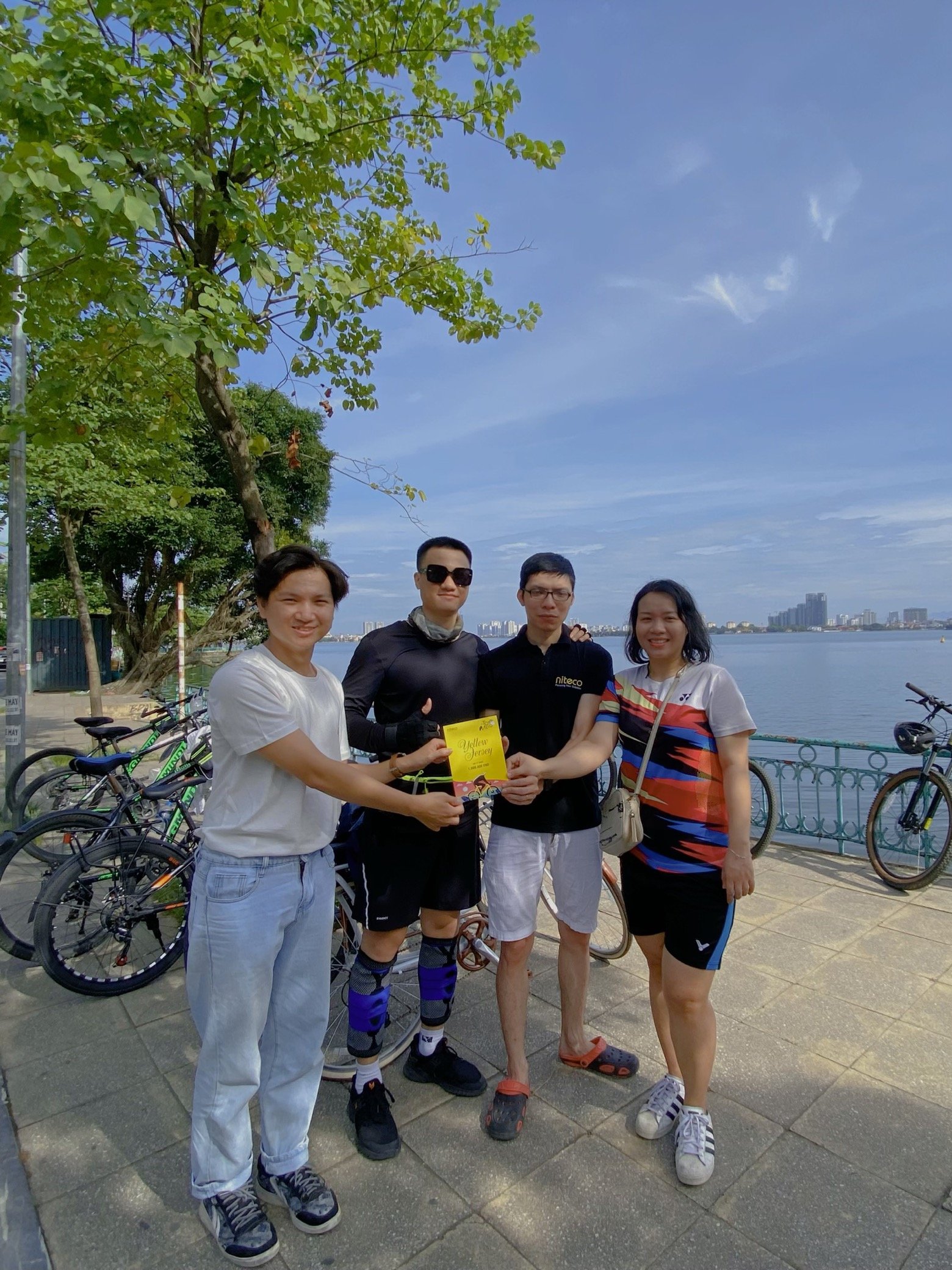 First prize: Team 5 including Trang Bui, Luan Nguyen, and Khanh Dinh.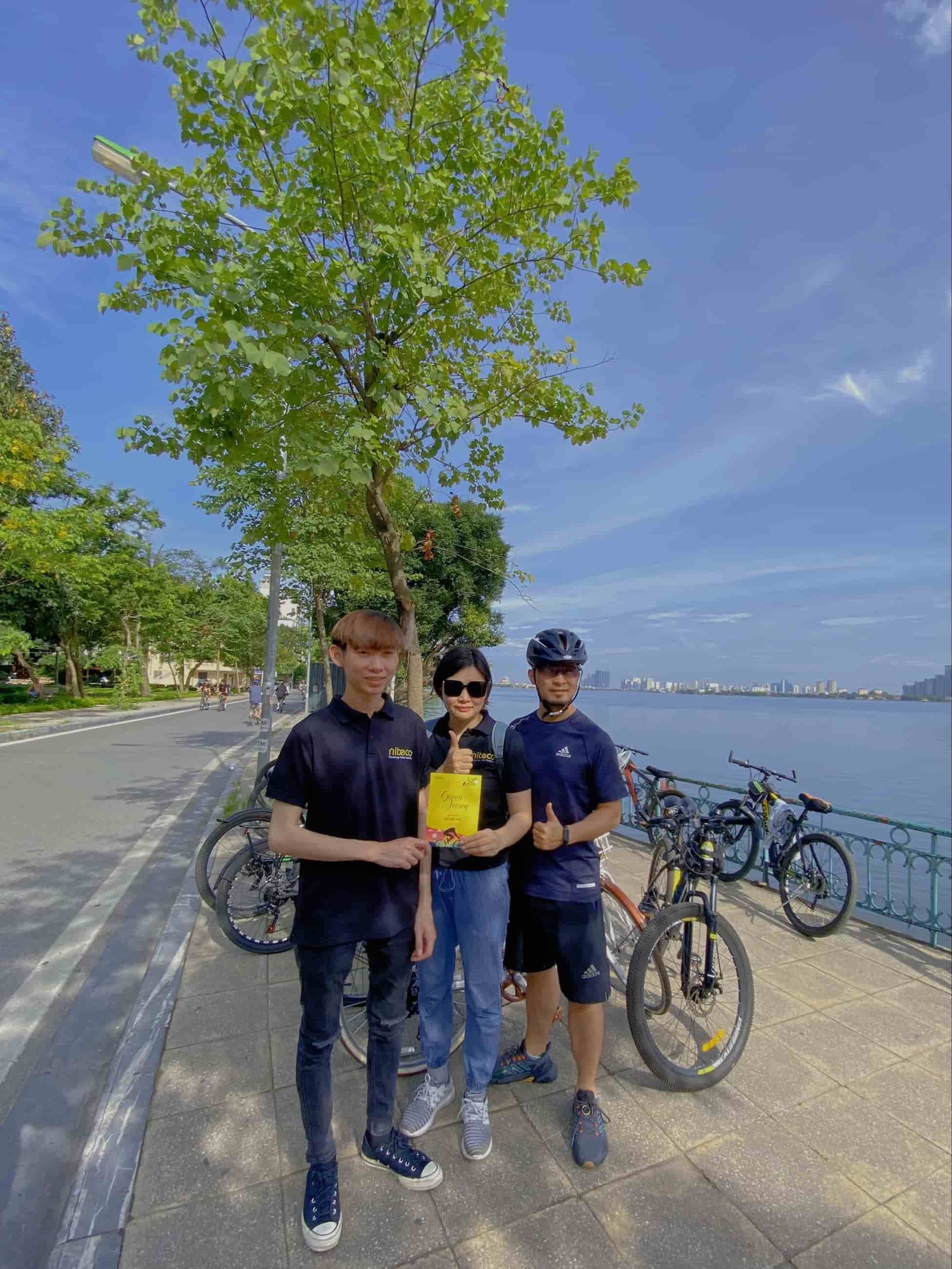 Second prize: Team 8 including Huong Dang, Tam Nguyen, and Minh Nguyen.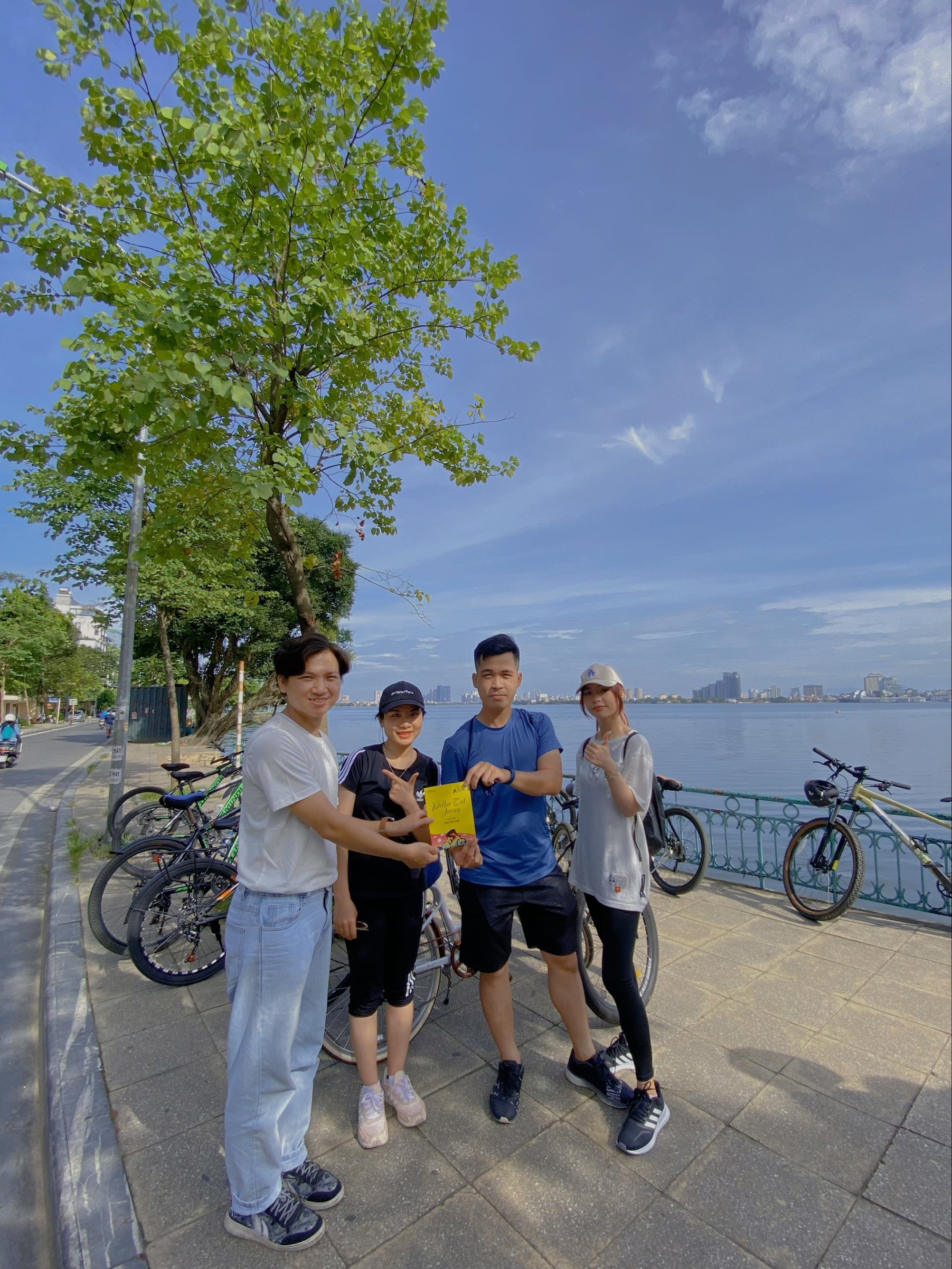 Third prize: Team 6 including Anh Nguyen, Hung Le, and Lam Duong.