In a heartwarming display of compassion, on August 27th, NICEF members in Ho Chi Minh City held a charity event that brought hope and new opportunities to 15 underprivileged students in Long Hau Primary School. As part of the event, NICEF awarded scholarships and handed out gifts to the children, ensuring they have access to quality education and a chance for a brighter future.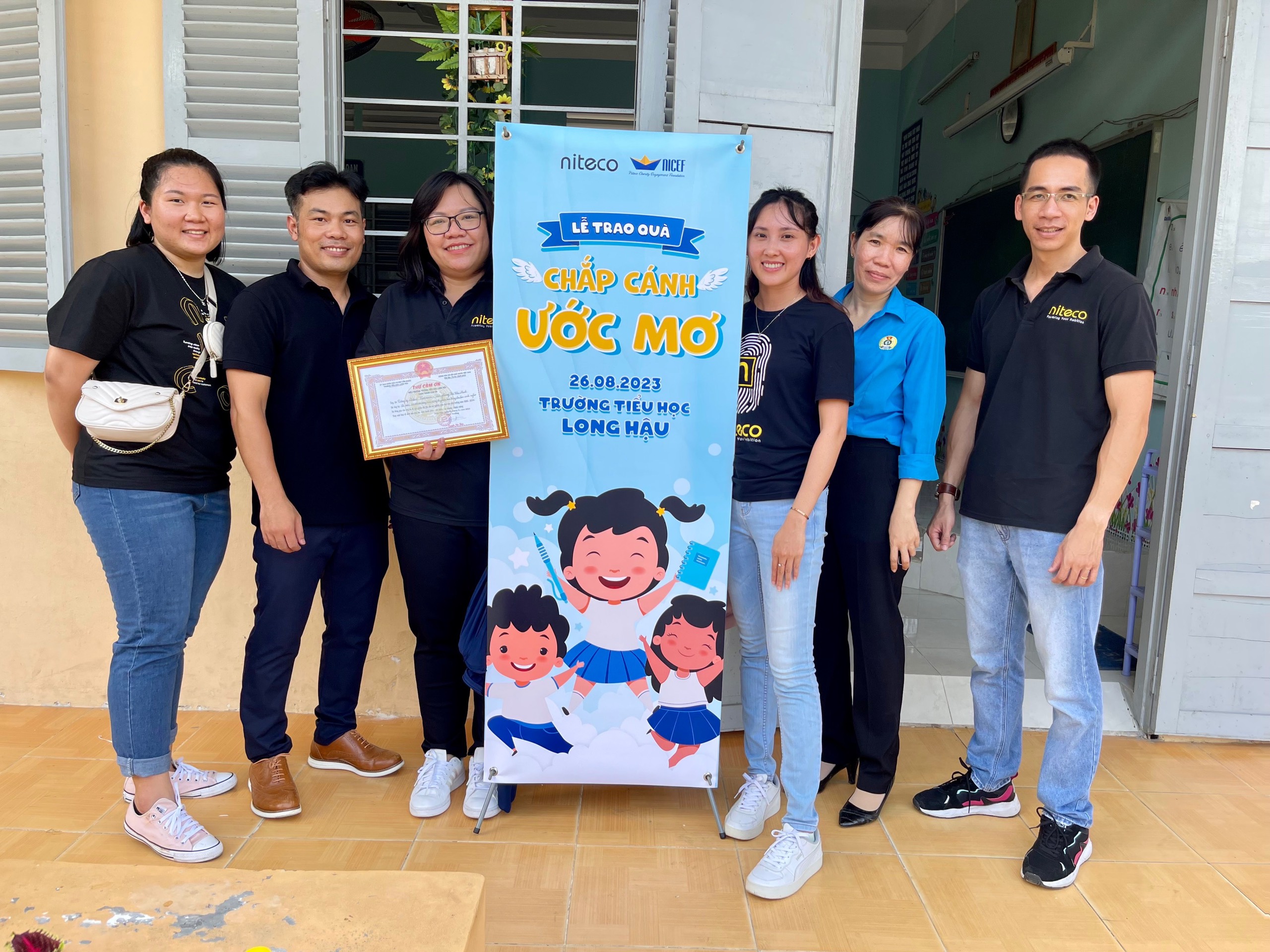 Long Hau Primary School was established in 2002 and is currently educating 884 children. Every year, around 50 students from less fortunate families enter the school. They come here from different backgrounds and face various hardships but can rarely hope to receive any financial help from other people, since those closest to them often don't have the means to support them either.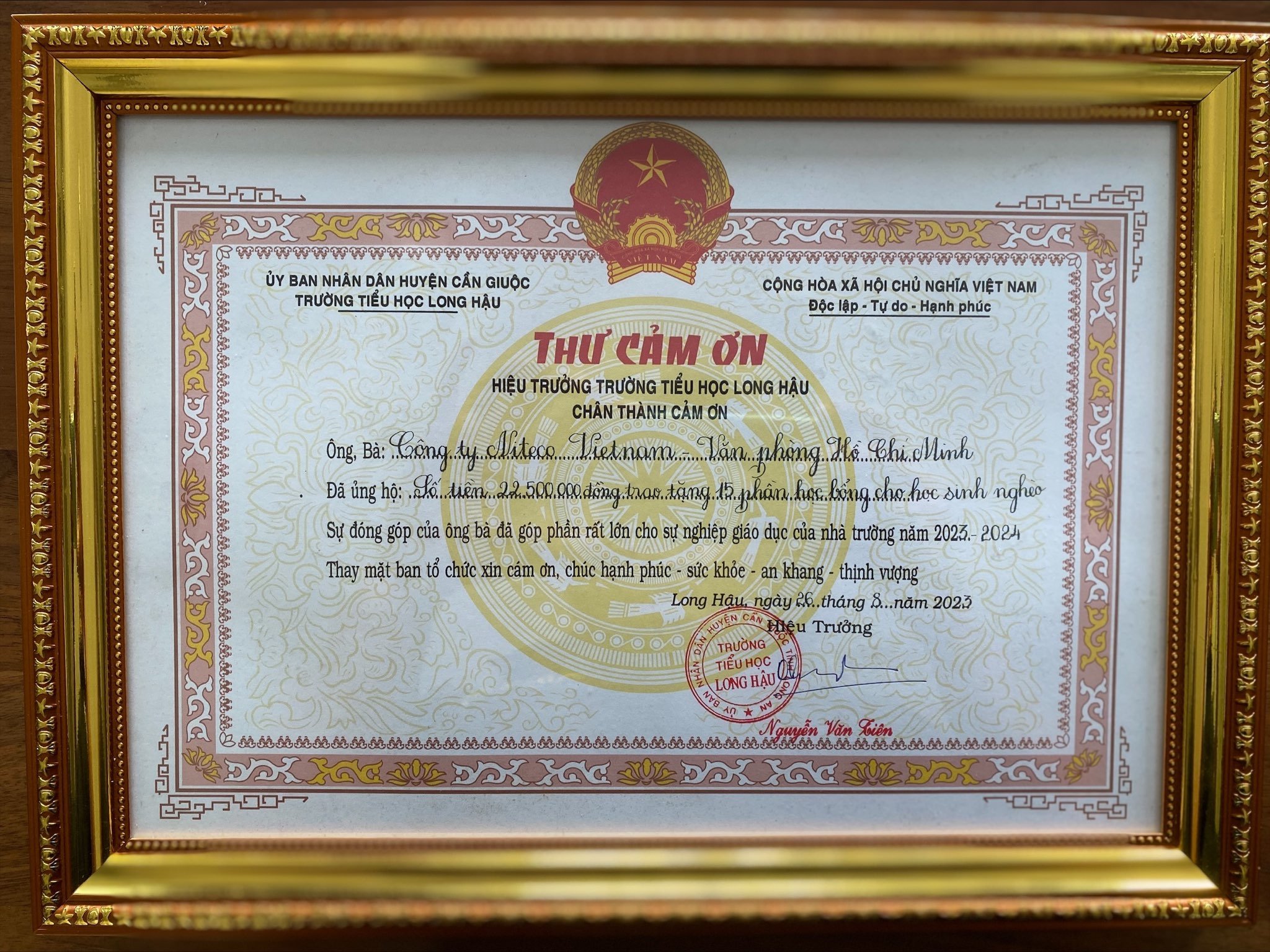 NICEF raised 22.5 million VND for this event, enabling them to award scholarships to 15 students who had been struggling with financial constraints. These 15 children were shortlisted based on their academic performance, dedication to learning, and financial need, with the school's administration and local authorities helping to choose the recipients.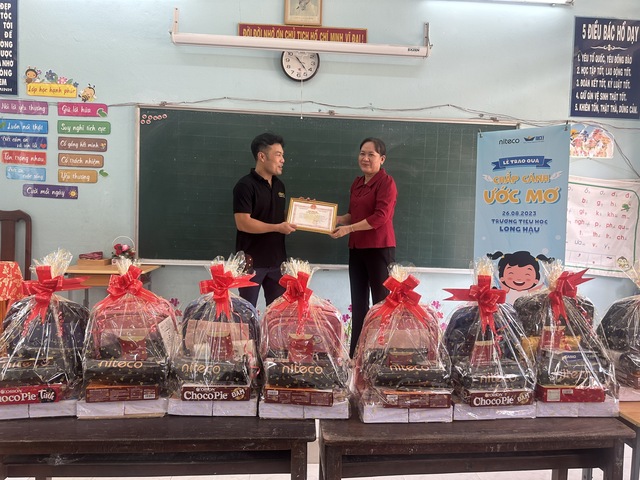 The scholarships not only cover part of the tuition fees, but also the cost of school supplies, uniforms, and other essentials, ensuring that these students will be able to fully devote themselves to their education without having to worry about financial burdens. The event also aimed to create awareness of the importance of education in breaking the cycle of poverty.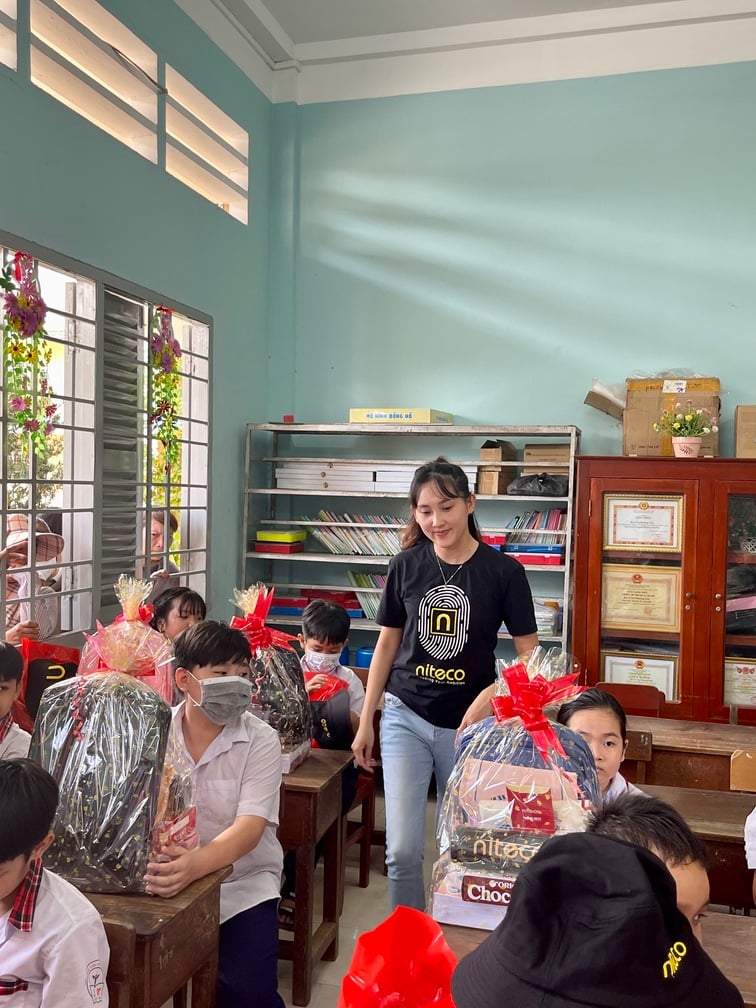 With this event, NICEF underlined its commitment to empowering children from less fortunate families, not only by providing them with the tools to pursue their dreams but also by inspiring a sense of hope within the community. The message sent by NICEF and all its dedicated members is very clear: that every child, regardless of their background, deserves the opportunity to receive a quality education and build a brighter future for themselves.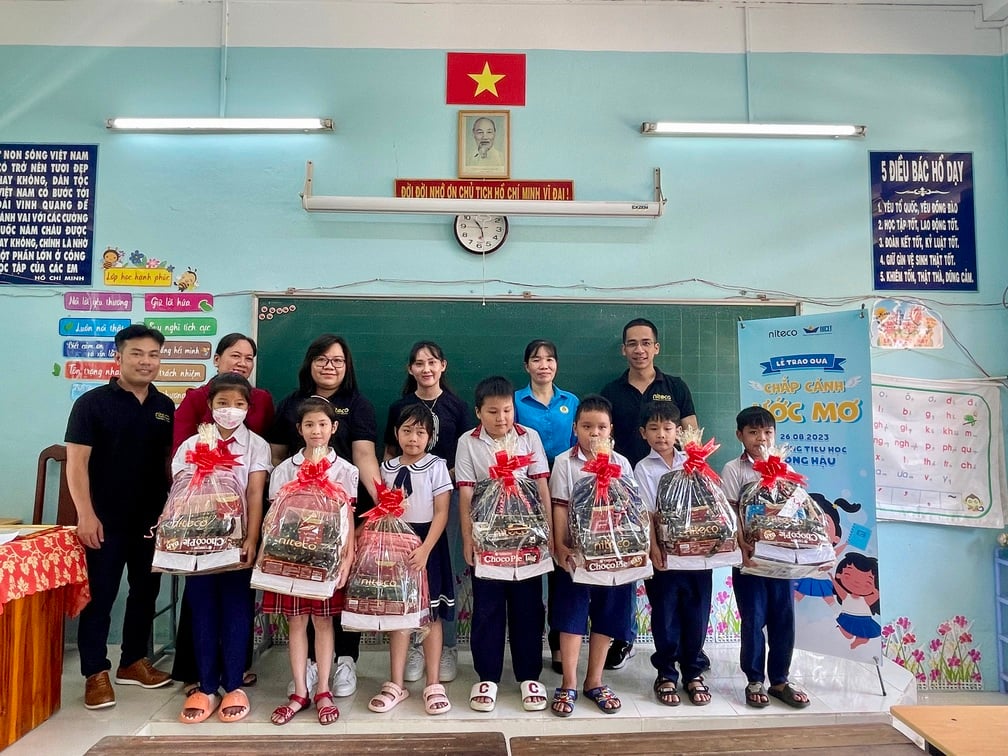 NICEF sincerely thanks everyone who was involved in this meaningful event. Our journey of goodwill will go on as we hope to create meaningful change for those in need.