Taking a global E-Commerce website to the next level
Niteco undertook an Episerver upgrade as well as maintenance and payment gateway integration work for the international website of appliance brand Braun Household.
Visit Website
Project info
December 2019
Episerver , eCommerce Solutions , Web Development , Optimizely
The Challenge
Small appliance brand Braun Household, famous the world over for its high-quality coffee makers and kitchen appliances, was looking for a technical overhaul of its global website, built on Episerver 9. The brand, which is part of Italian small appliance powerhouse De'Longhi Group, approached Niteco to take on the job.
Initially, Braun Household was looking for an engagement that only included a three-month maintenance contract. As Niteco's experts proved themselves to be able and knowledgeable, the client added more tasks to the partnership, among them an Episerver upgrade, payment gateway integration, and product information management (PIM).
The Solution
Niteco initially deployed a three-person team to handle the project. They took care of extensive maintenance work before receiving the go-ahead to work on integrating and/or overhauling additional features of the site.
In addition to a complete upgrade of the Braun Household website to Episerver Commerce 10, Niteco's experts were tasked with integrating a new payment gateway. This included implementing 3D-Secure payment authentication.
Our developers also worked on fixing PIM problems, which had previously led to performance issues for Braun Household's website. Part of this was integrating a new connector from the PIM system to the Episerver platform.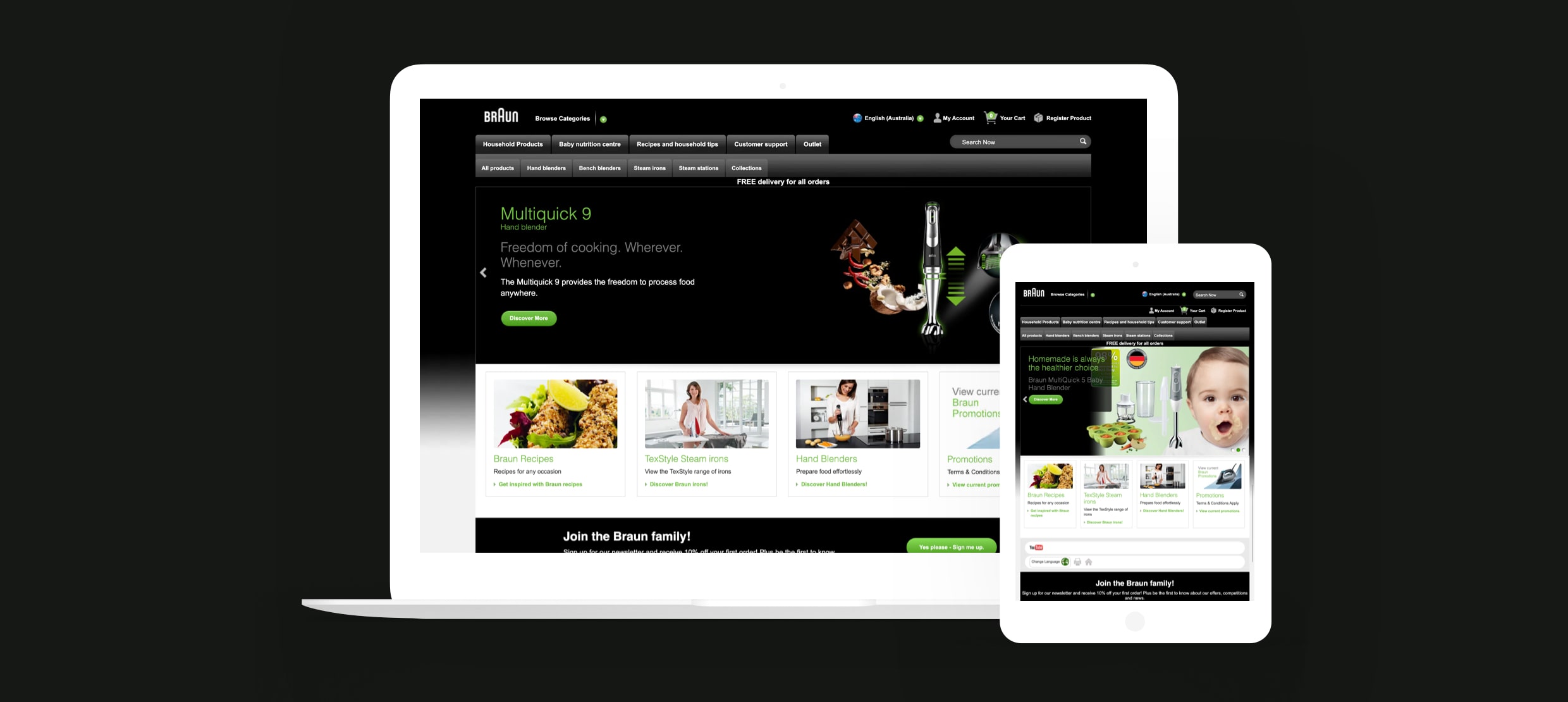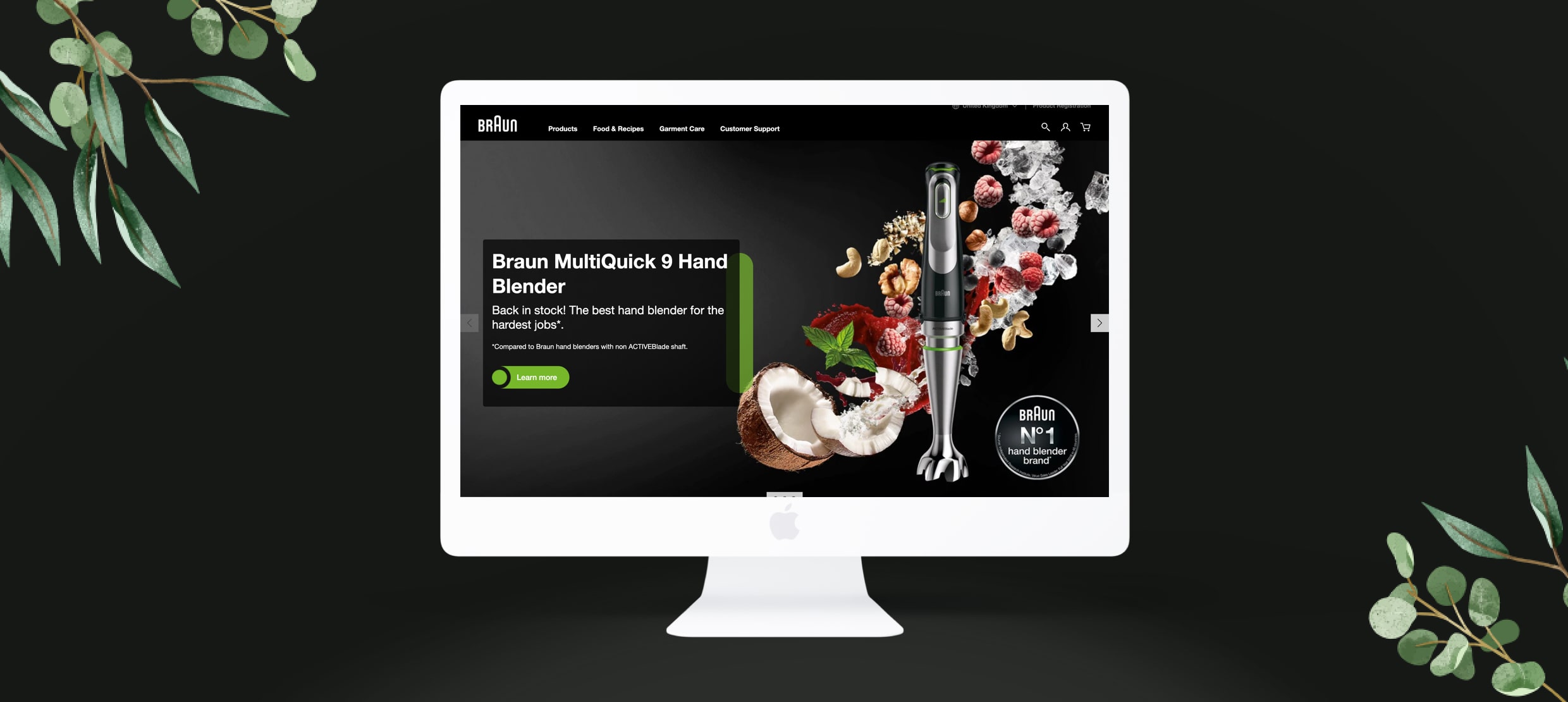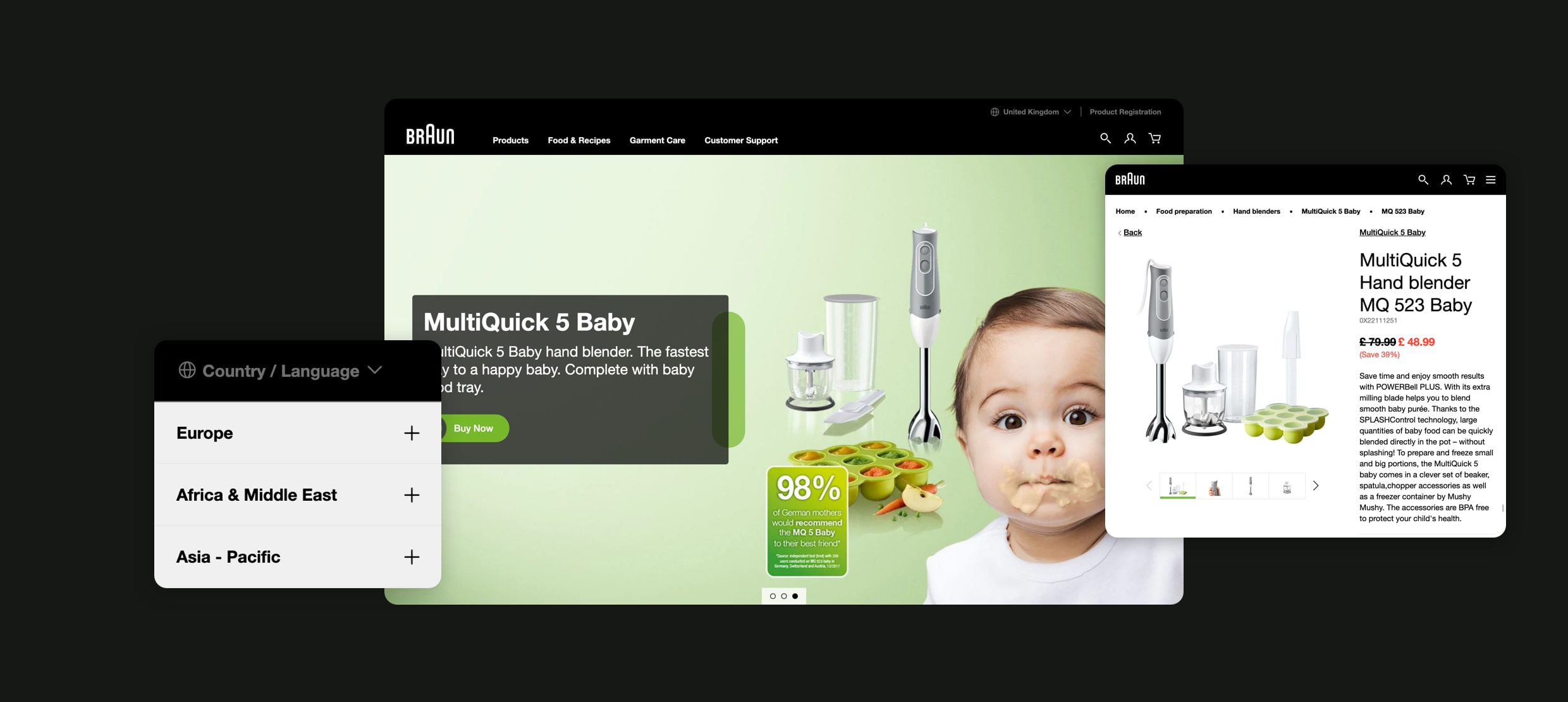 The Result
The partnership between Niteco and De'Longhi Group continues, with a long-term contract tasking Niteco with maintaining and enhancing the Braun Household website. Niteco's work on Braun Household led to De'Longhi Group's management also entrusting Niteco with their Episerver websites for the De'Longhi Group and Kenwood brands, which were built on Episerver 6.