Providing full digital services to E-Commerce powerhouse De'Longhi Group
Italian appliance giant De'Longhi Group entrusted the Episerver websites of its eponymous brand as well as its Kenwood and Braun Household brands to Niteco in order to use a single agency for all its digital needs.
Visit Website
Project info
January 2020
Episerver , eCommerce Solutions , Web Development , Optimizely
Episerver CMS , Episerver-Commerce , Optimizely
Increase in website performance improvement​
The Challenge
Italian-based small appliance giant De'Longhi Group, which also encompasses the renowned Kenwood and Braun Household brands, recently decided to have all its digital service needs, including web development and maintenance, handled by a single vendor rather than dividing the work between a number of different agencies around the world. Due to the great experience, De'Longhi Group had enjoyed with Niteco as part of a project involving an Episerver upgrade, payment gateway integration, and product information management system integration for the Braun Household website, the company approached Niteco to be its long-term partner.
The Solution
The client did not only want improvements of its sites' code and performance, they also added new pilot projects to realize their vision of working with a one-stop shop vendor.
Niteco worked with De'Longhi Group on a number of projects involving some of the world's most renowned appliance brands, delivering on its projects on time and within reasonable budgets.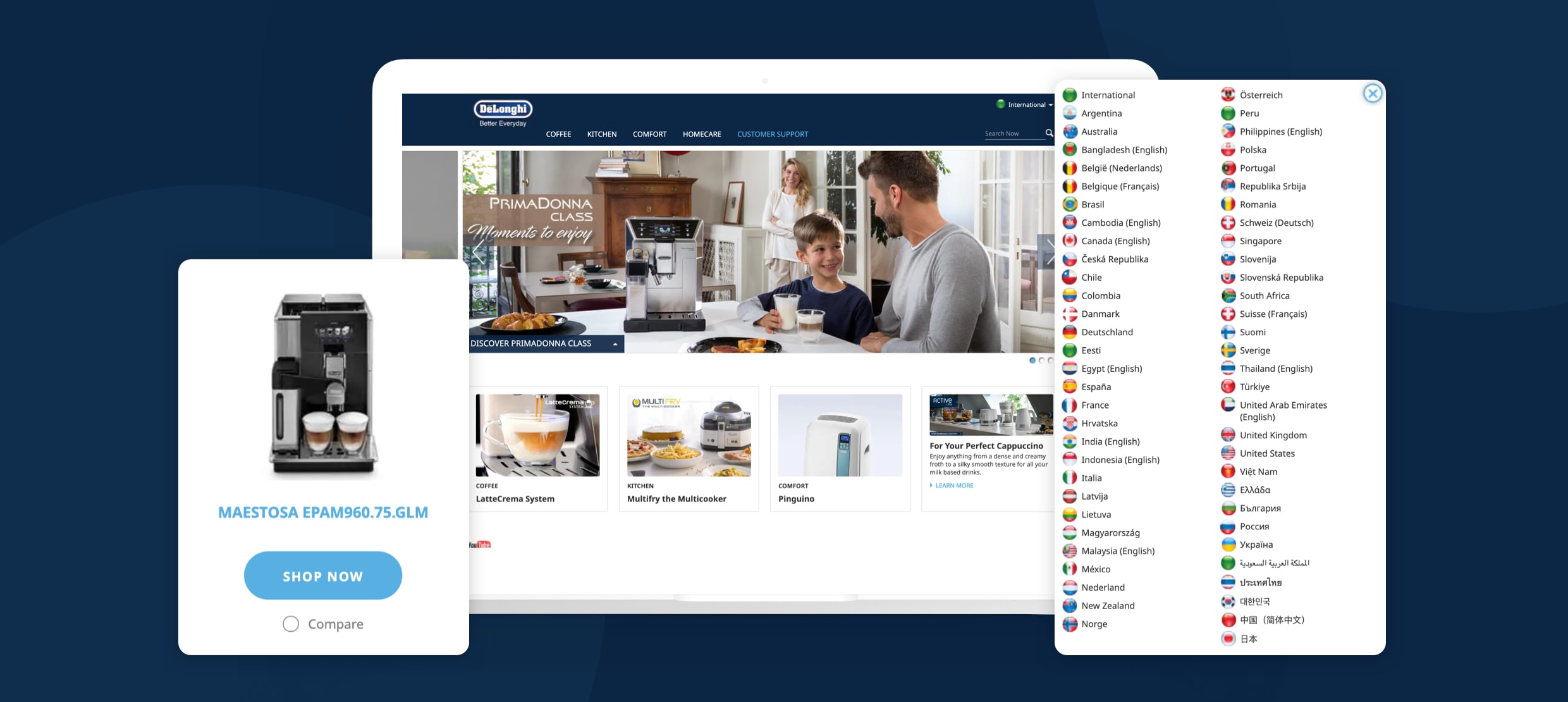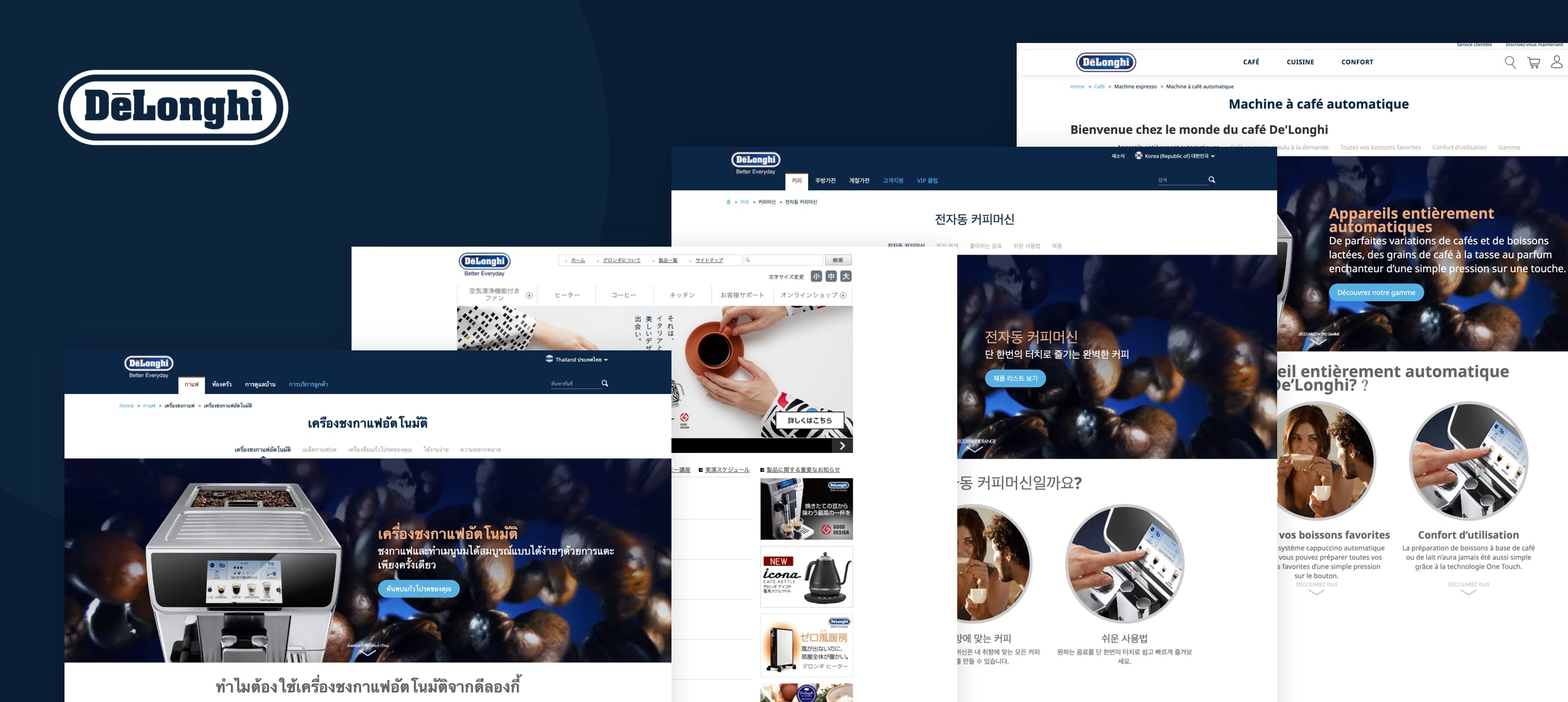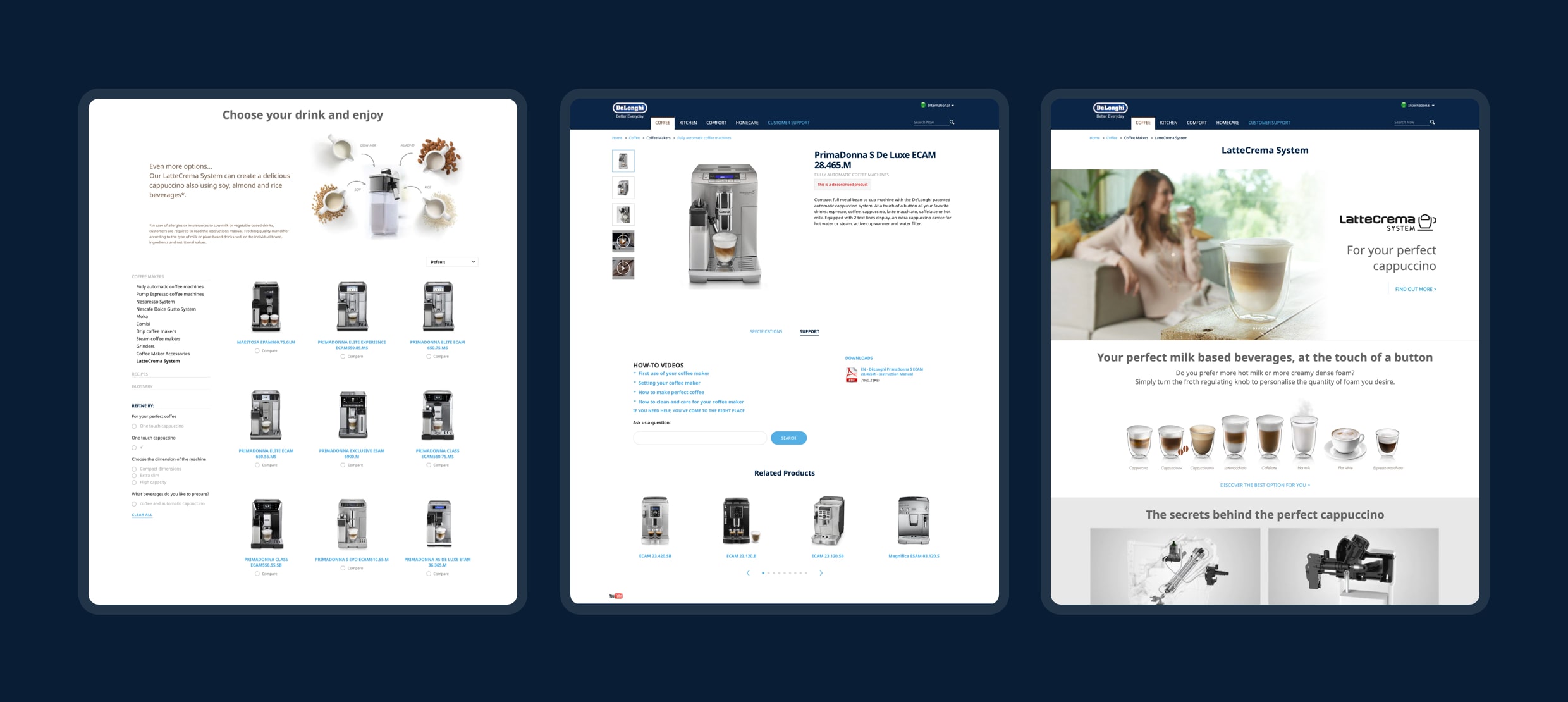 The Result
The fruitful partnership between Niteco and De'Longhi Group has lasted since April 2017 and continues on. A long-term contract tasks Niteco with maintaining and enhancing the De'Longhi Group, Braun Household and Kenwood Episerver sites. This productive partnership has enabled De'Longhi Group to put all of their Episerver related services in the hands of a single vendor, resulting in improved delivery times and reduced cost.