A localized B2B ordering solution for Heineken
Founded in 1864 in the Netherlands, Heineken has grown to become one of the world's largest brewers. Heineken sells more than 300 different beer and other beverage brands across more than 190 countries around the world.
Visit Website
Bespoke Ecommerce
Heineken was rolling out a global B2B ordering solution on the Virto Commerce platform to create a consistent self-managed experience for ordering, tracking and managing the complexities of B2B sales and promotions. To do this, Heineken needed a partner in the APAC region that understood the local nuances of ERP, payment gateways local regulations and a globally recognized expert in multilingual and multi-region Ecommerce. Niteco was selected as their regional development partner in 2019.
This new B2B distributor solution provides bespoke and flexible Ecommerce functionality to accommodate the varying complexities and demands across different countries and brands. Heineken distributors wanted to be able to manage orders, promotions and tracking sales through a single interface integrated into the local countries' ERP & payment gateways, which manage price, catalogue, order history, fulfillment, shipping and promotions.
Localization across markets
The solution needed to be localized while rolling out as part of the company's global common solution to ensure features and functionality could be leveraged across all countries and regions.
Key considerations for every localized feature and deployment included understanding the global implications, roadmap, continuous synchronization into the global solution code base and ensuring local requirements were clearly understood, documented, and signed off by the business unit so all projects were delivered on time and on budget.
Niteco also provided continuous localized UX/UI optimization across regions for both the mobile and web solutions.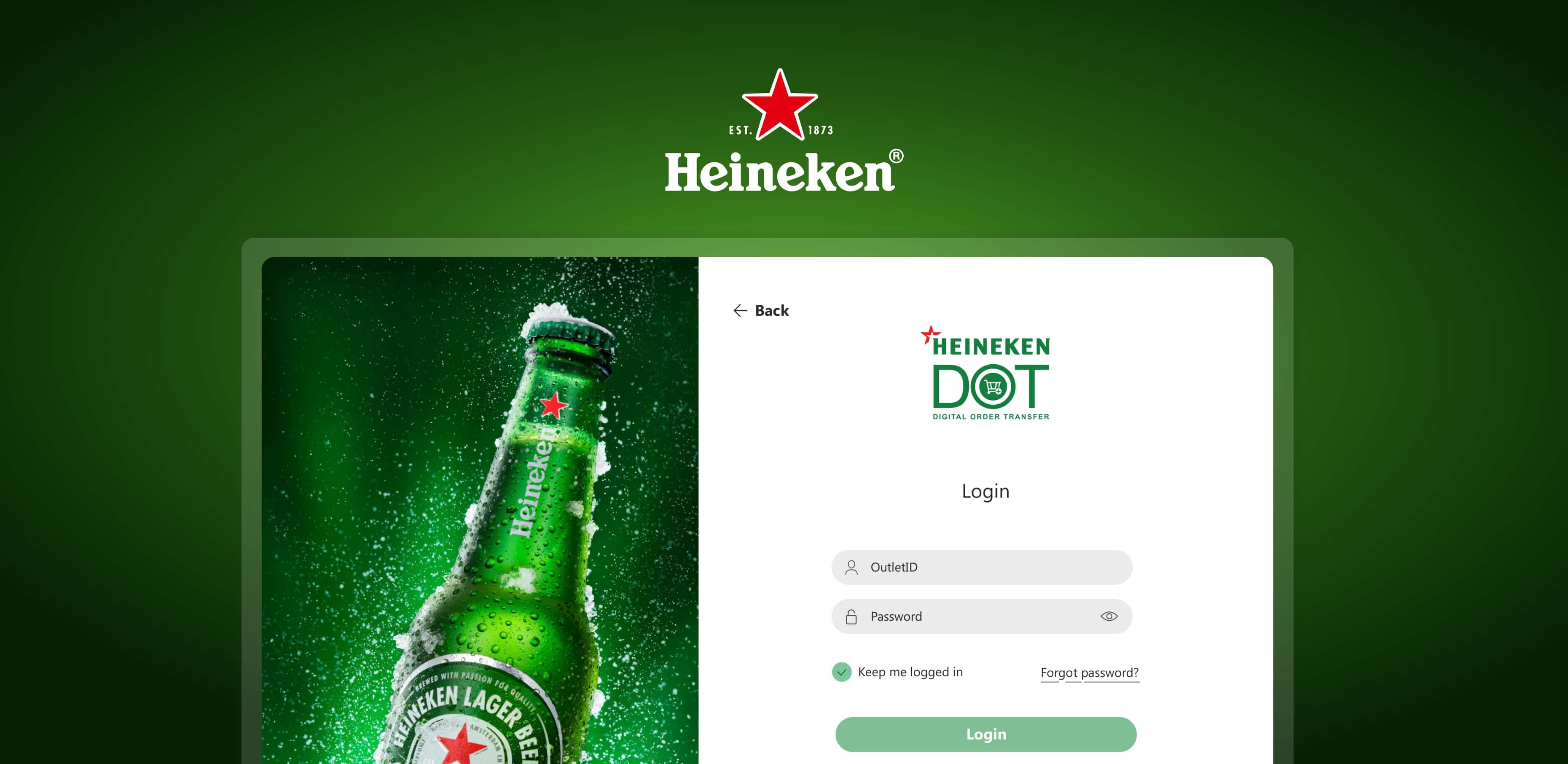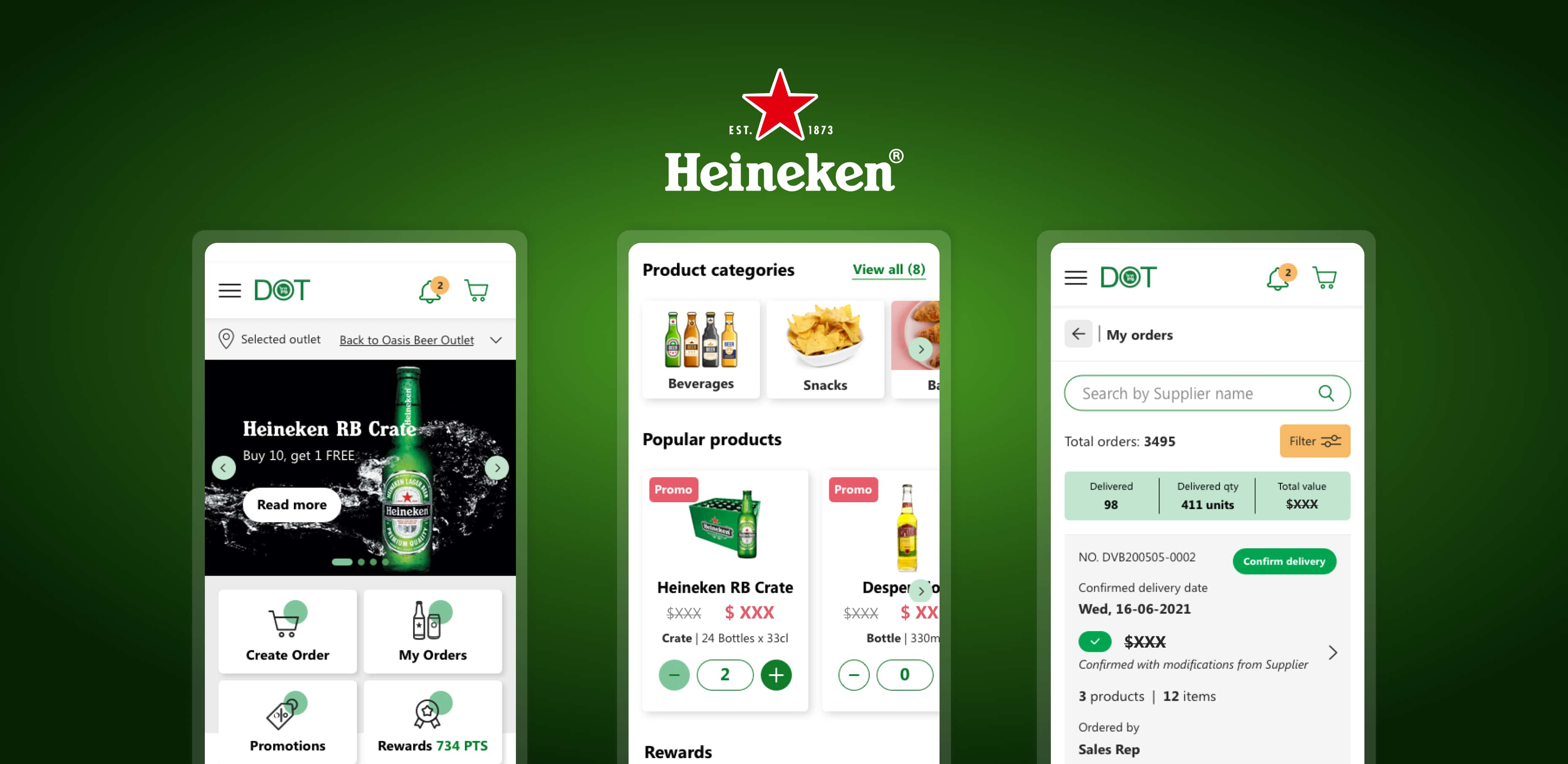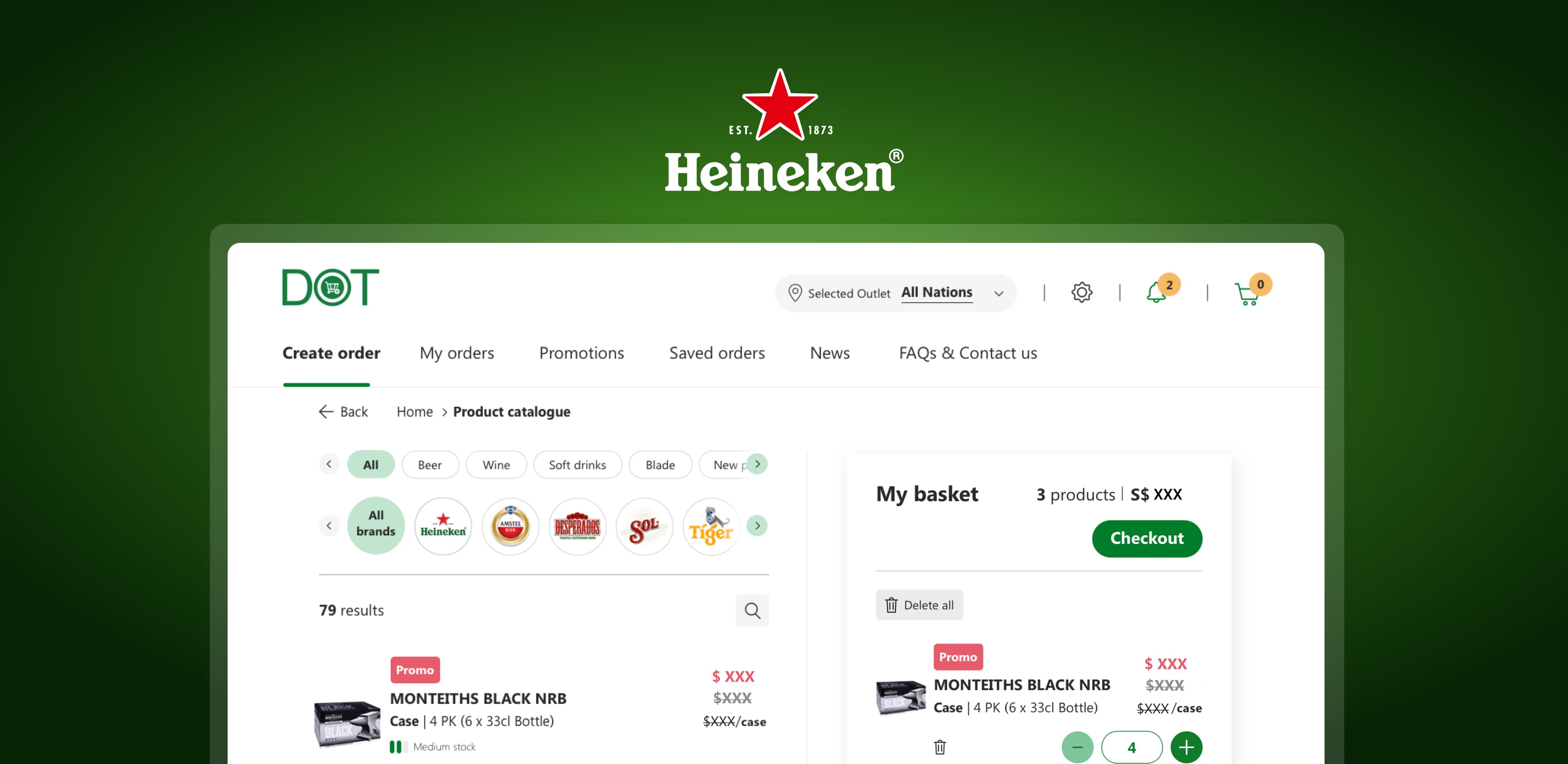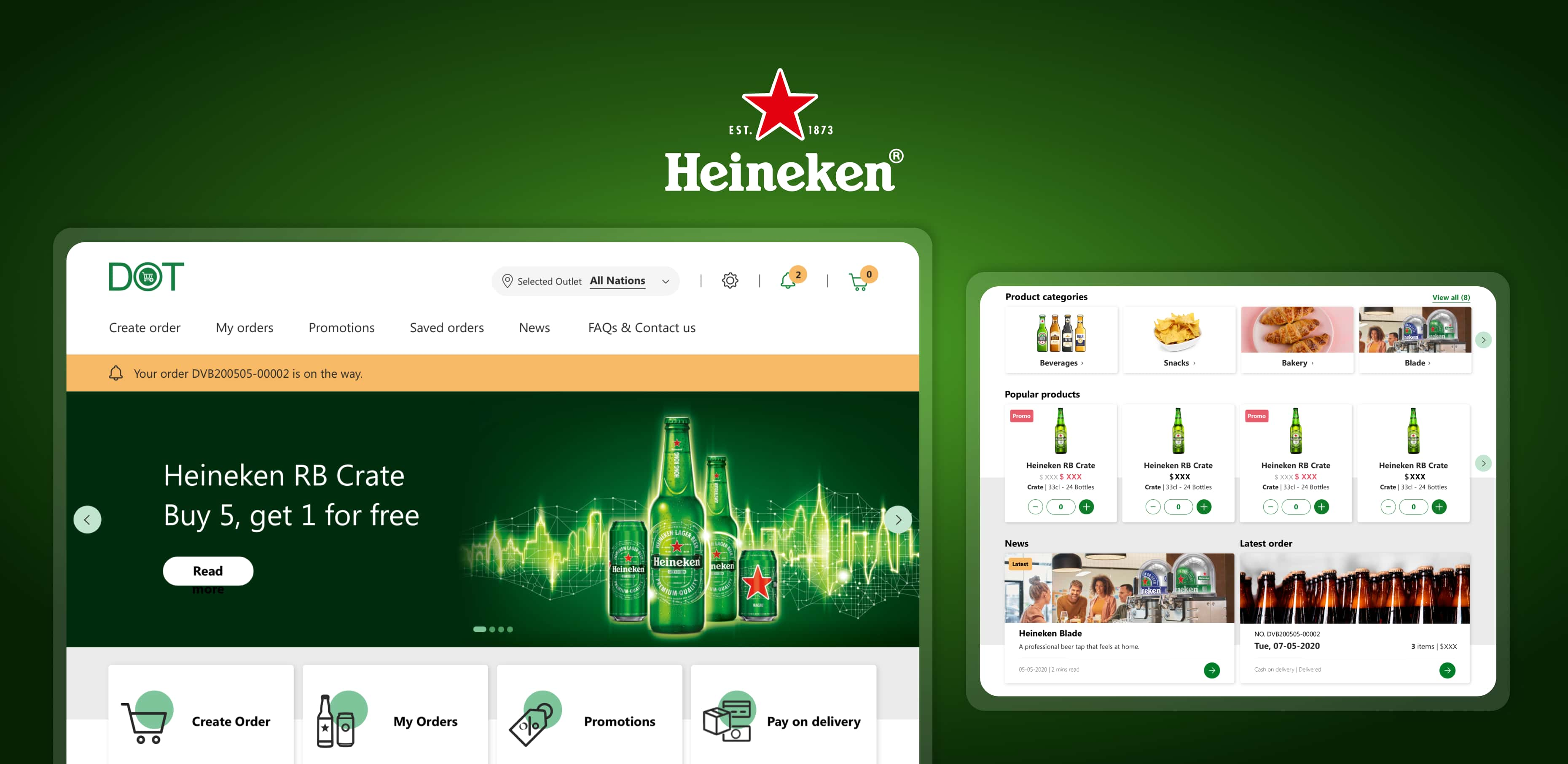 Multinational rollout and ongoing collaboration
To successfully deliver this ongoing solution, the partnership required strong commerce expertise, collaboration and communication with Virto Commerce's global development team, 3rd-party service providers (including middleware, ERP, analytics, hosting providers) and Heineken's global and local project teams across multiple time zones.
Niteco has now delivered the Virto Commerce solutions for Heineken in Singapore, Vietnam, Indonesia, Malaysia and New Zealand.
The continued success of the partnership between Heineken and Niteco has resulted in several other projects being delivered. These new projects include B2B, B2C, data visualization and brand activation sites across multiple brands and regions including mobile apps, business portals, UX/UI improvements and optimizing bespoke solutions.