Niteco's health checkup day is an opportunity open for all employees to do an annual general health check. The selected specialized organization is always an international standard hospital. And this year, this event was held on a summer day in June (June 11) accompanied by Thu Cuc International General Hospital.
Thu Cuc International General Hospital
To avoid long queues, paramedics were dispatched a few days in advance to collect blood and urine samples first.
Sampling is still guaranteed according to standard procedures, and done very quickly in the morning for all employees.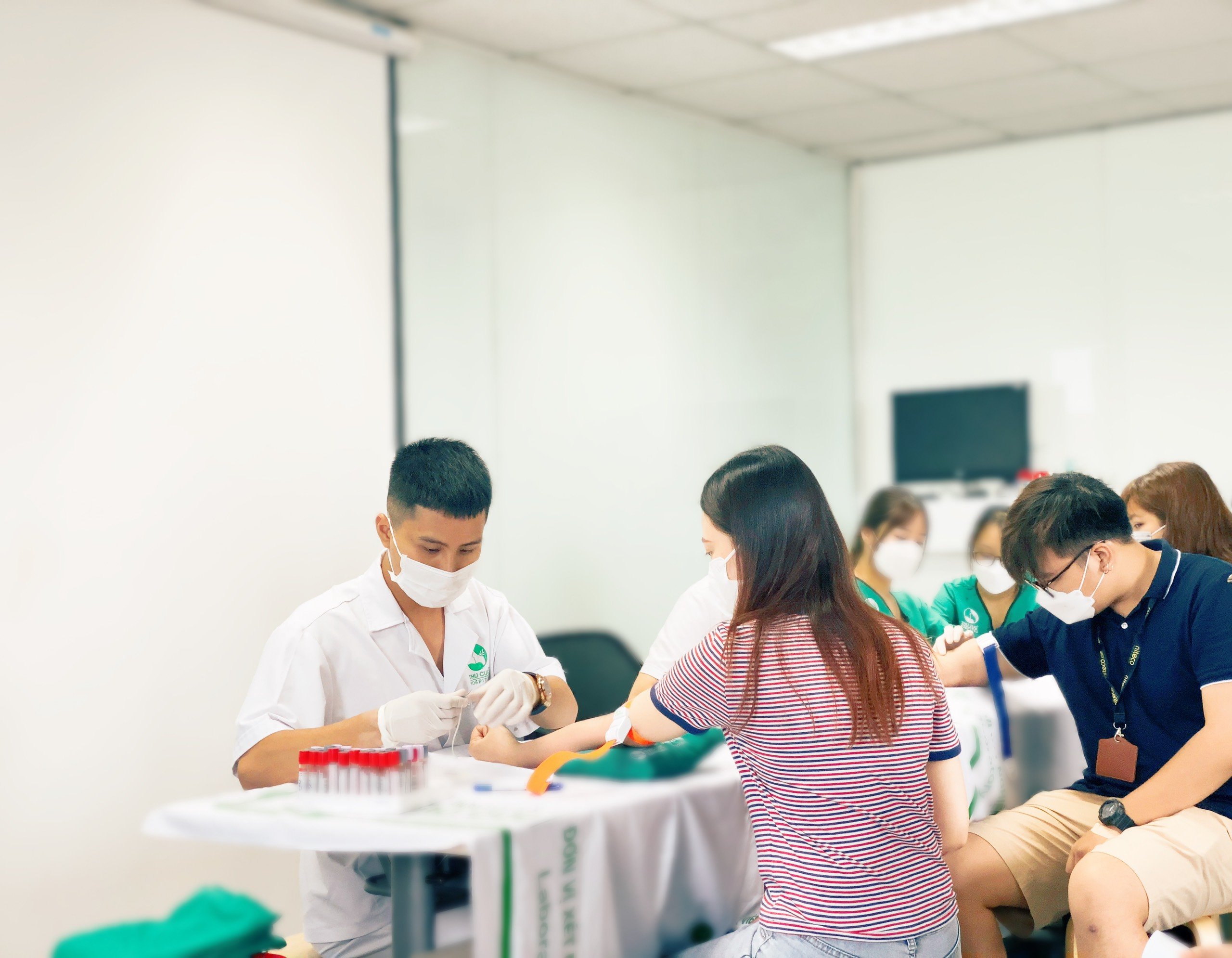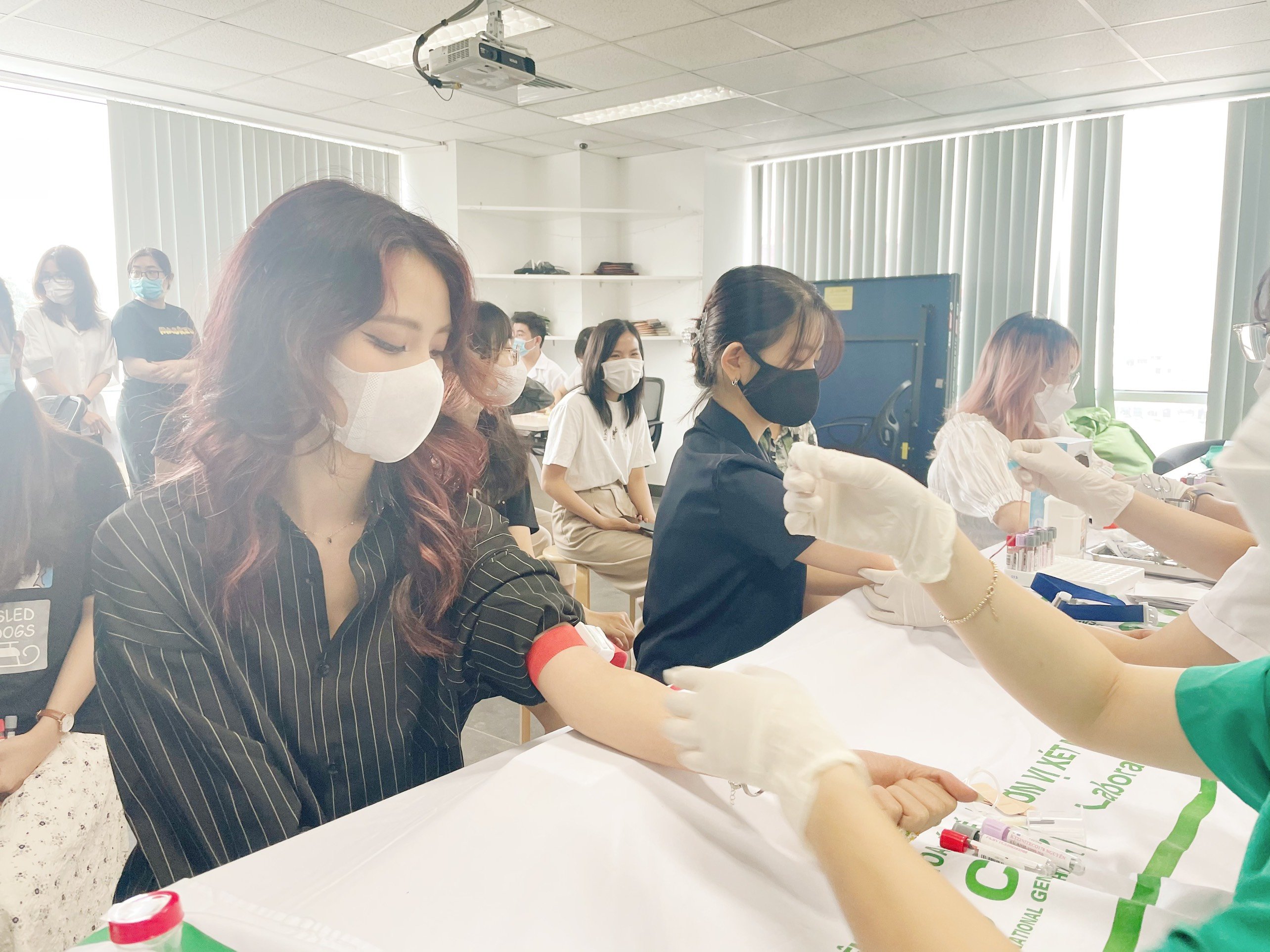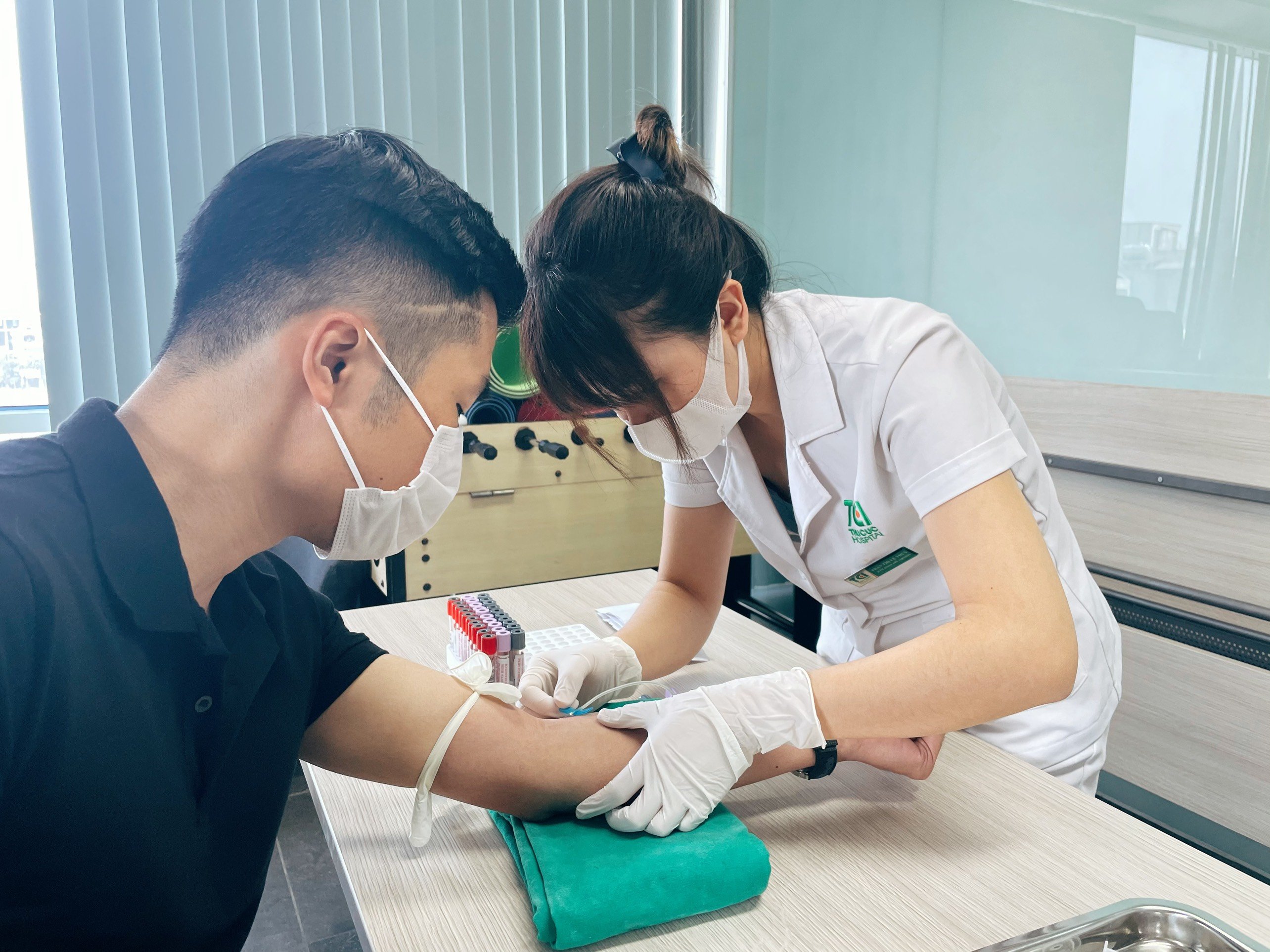 After 3 days, the Nitecans would make it to 216 Tran Duy Hung - a branch in the Thu Cuc hospital chain, to carry out the remaining examination procedures. As long as you go there, say "pass Niteco" as well as your own name, you will automatically be directed to the examination areas very quickly.
All procedures were done very swiftly, just in the morning. Therefore, unlike the long line often seen in hospitals, the Nitecans all felt very happy and relieved when they left.
We care about the health of all of you. Thus, see you at the health checkup next year!