Last Saturday, Nitecans and their families had a joyful time at the circus to celebrate the Mid-Autumn Festival, sponsored by the Niteco Trade Union.
The Mid-Autumn Festival is an important time in many cultures, symbolizing unity and the importance of family. This year, Niteco decided to hold an event at the Central Circus in Hanoi and Ho Chi Minh City, captivating children and adults alike. The talented performers showcased their incredible skills, leaving the audience in awe. From mesmerizing acrobatics in the air to hilarious clown performances, magic tricks and cycling animals, the entire show created an electrifying atmosphere of pure joy for the audience.
Children ran around with excitement while parents let their hair down and relaxed. The event provided a perfect opportunity for colleagues and families to spend quality time together, strengthening the bonds that extend beyond the workplace.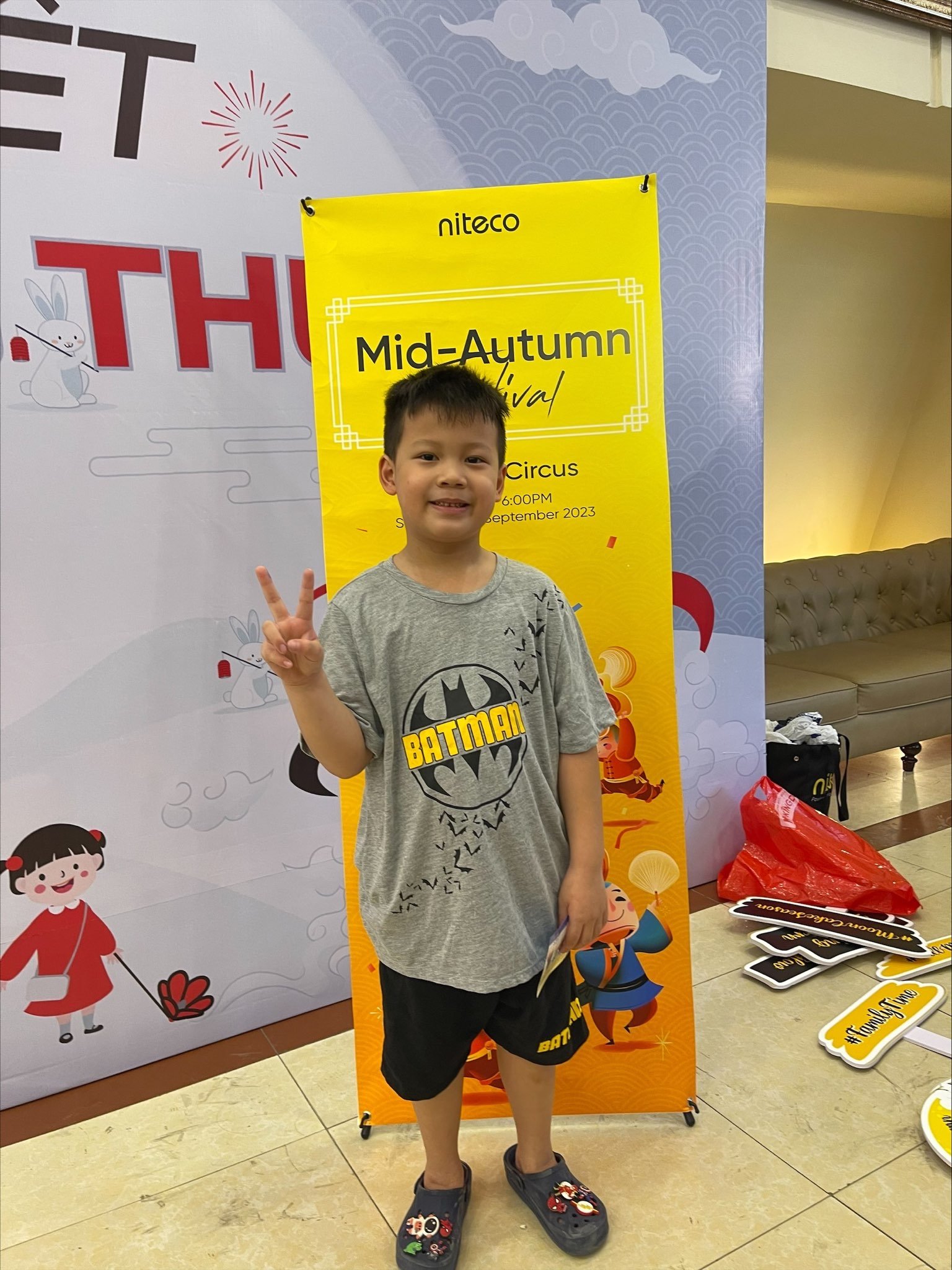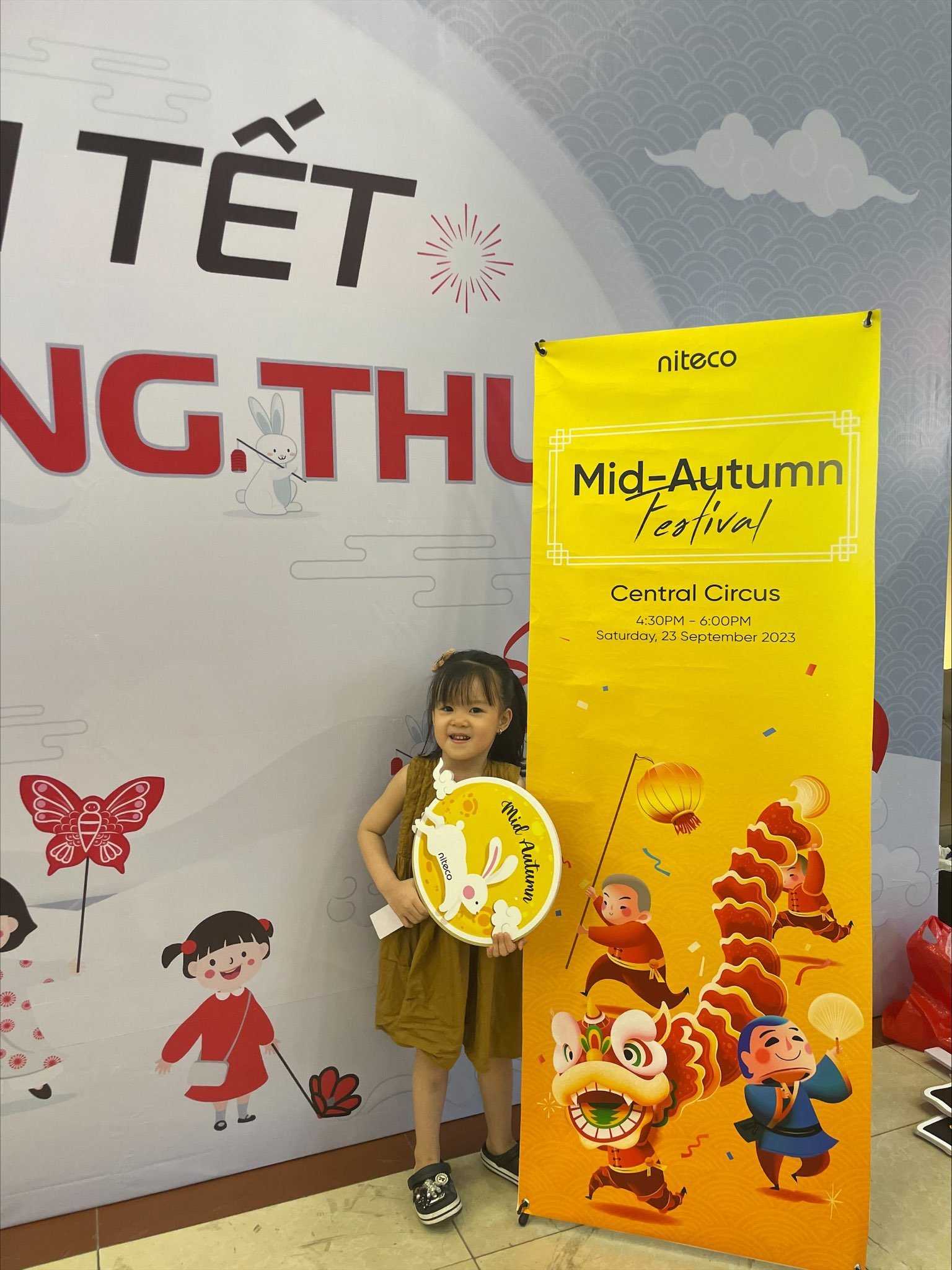 The Mid-Autumn Festival celebration was a reminder of the importance of cherishing time spent with loved ones and creating lasting memories. It served as a reminder that Niteco not only values its employees' hard work but also recognizes the significance of celebrating special moments together.
Happy Full Moon Festival!