Over the last two years, companies like Optimizely (be sure to check out their video discussion on the topic) have gone all in on experimentation as the future of the digital business world. Experimentation is by no means a new concept, but it has gotten a lot easier to implement with the growth of digital businesses.
In experimentation, we compare an experimental group (e.g. people who are presented with a newly updated landing page) to a standard control group (e.g. people who saw the standard landing page) and measure the difference in their performance. By doing this, we're taking impulsiveness and subjectivity out of the equation and basing our business decision on hard data. The best-known version of this is A/B Testing or conversion rate optimization, but the approach isn't just applicable to marketing purposes – development or business processes can be experimented with as well. Read on to find out why you should consider more experimentation in your business.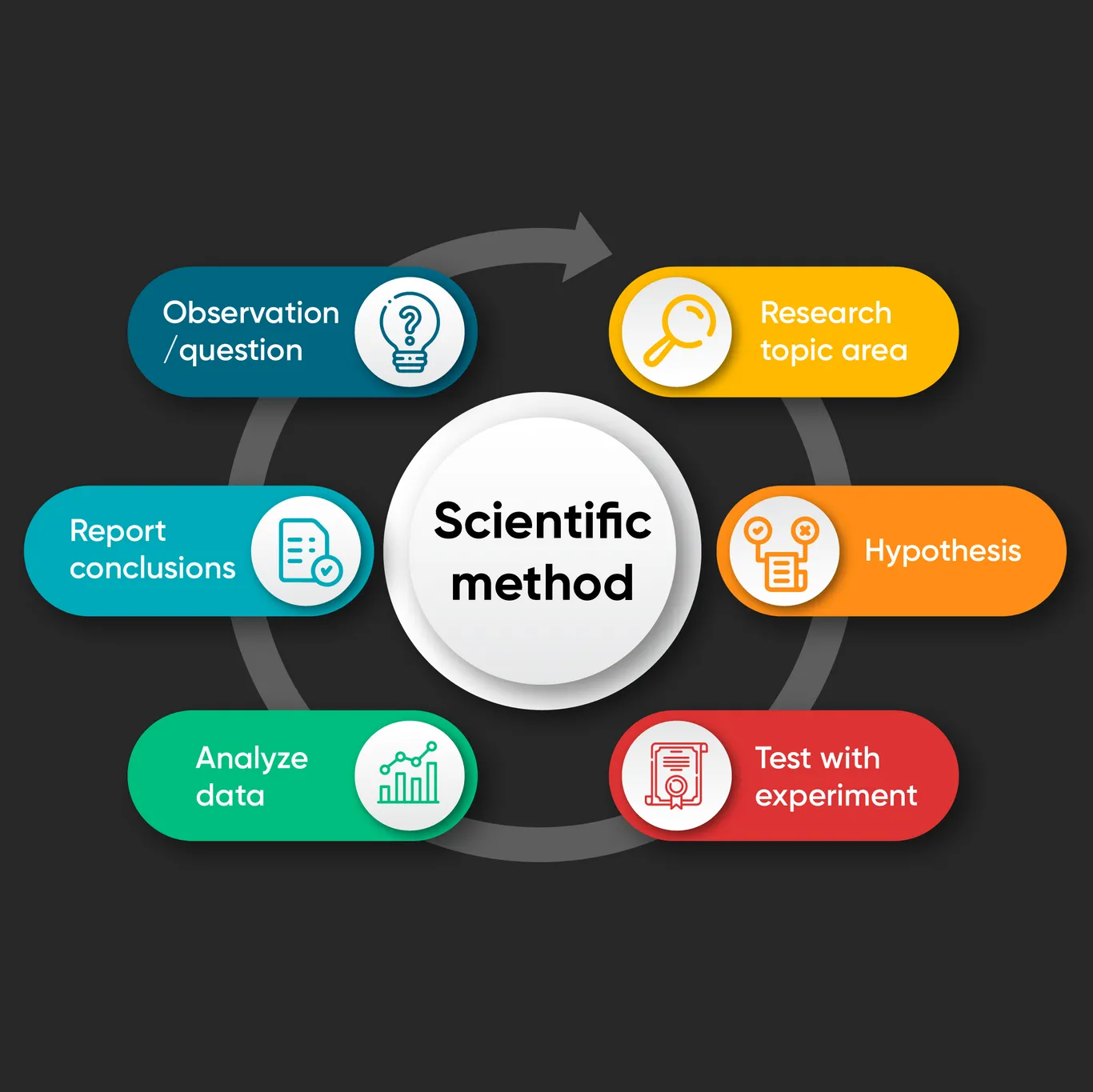 Optimizing your online performance
In the past, much of the decision-making process in the digital marketing world was based either on gut feeling or on copying what others had done before. For example, if a company had increased its conversions after changing the font on its website, a rival company might think to do the same thing to improve its own performance. Would rolling out such a change for all users work? It might, but it might also be a disaster. To make sure we don't put all our eggs in one basket, we need experimentation.
In A/B Testing, we take a hypothesis – such as "changing the font will make this digital experience convert better" – and put it to the test. We create 2 (or more) variants of a digital experience, present each to a part of our audience, and measure the results. Was our hypothesis confirmed? If yes, that's great, we can roll out the change to all users. If not, we'd better just leave things as they were.
This also allows us to continuously improve performance to keep up with KPIs, growth and conversion goals and any other targets we may have set for ourselves – based on data, not a whim.
Improving development processes
Experimentation is by no means only applicable after a solution has gone live. On the contrary, experimentation earlier on in the development journey can actually save you a lot of grief later on. In this context, experimentation means testing the feasibility and potential of features before investing full development resources that you cannot get back.
In this case, we are not talking about the traditional QA (Quality Assurance) testing that occurs to prevent bugs or other technical failures. Rather, this kind of experimentation means taking a closer look at the actual functionality you are building and asking yourself: Is this worth pursuing further? Do users actually respond to this?
However you conduct such an experiment – using your own employees, a focus group, or a different method – you will have a better idea of the direction in which you should take your development to maximize your ROI. In the end, you don't want to find yourself investing time and money in an idea you've lost confidence in.
Perfecting your business strategy
Experimentation may be the most useful – but also the toughest to apply – when it's applied to your business itself. While testing whether one font or another works better on your website doesn't require much courage, testing your own business processes or strategy may take more. After all, the principle of "don't fix it if it ain't broke" is still deeply ingrained in the minds of many businesspeople. And it's dangerous to let that attitude veer into territory that prevents you from embracing change.
Change is where growth comes from, and finding out what changes will actually make your business run more smoothly can have a major effect on your bottom line. Such change can come in many forms. Maybe an innovative approach to customer discounts, or a change in your teams' distribution. The important thing to keep in mind when you ponder how to implement your ideas is that you don't need to do so across the board. Experiment with a small portion of your customers and compare the results to your standard approach. For you, the end result will be hard data on what works and what doesn't. As Stratechi points out, Capital One, a leader in credit cards, created a $40 billion business by executing hundreds of thousands of controlled experiments optimizing credit card designs, offers, and messaging.