Helping Dagens Nyheter redefine the Way of communicating via Mobile
A mobile app opened a new chapter of customer engagement for Swedish media powerhouse Dagens Nyheter. It enabled the client to reach their readers on any mobile device with quality content and push notifications.
Visit Website
Project info
April 2014
Episerver , Mobile Solutions , Optimizely
The Challenge
Dagens Nyheter (DN) is a leading newspaper in Sweden, reaching millions of readers each day. DN's mobile strategy did not only involve a mobile-friendly website. They planned to develop their own mobile app and made it possible for their followers to get quick access to all the latest updates in DN's live news feed.
Besides building a news app to support their readers, we also faced the challenge of creating a wearable device version for the Apple Watch.
The Solution
Niteco led the project for the client, for whom we had also built a website prior, from ideation to completion and maintenance. Along with the Swedish team, we also built the DN app for Apple Watch, which was one of the first Apple Watch apps to roll out on the App Store. DN readers now can be kept up-to-date with the latest breaking news without even pulling out their phones.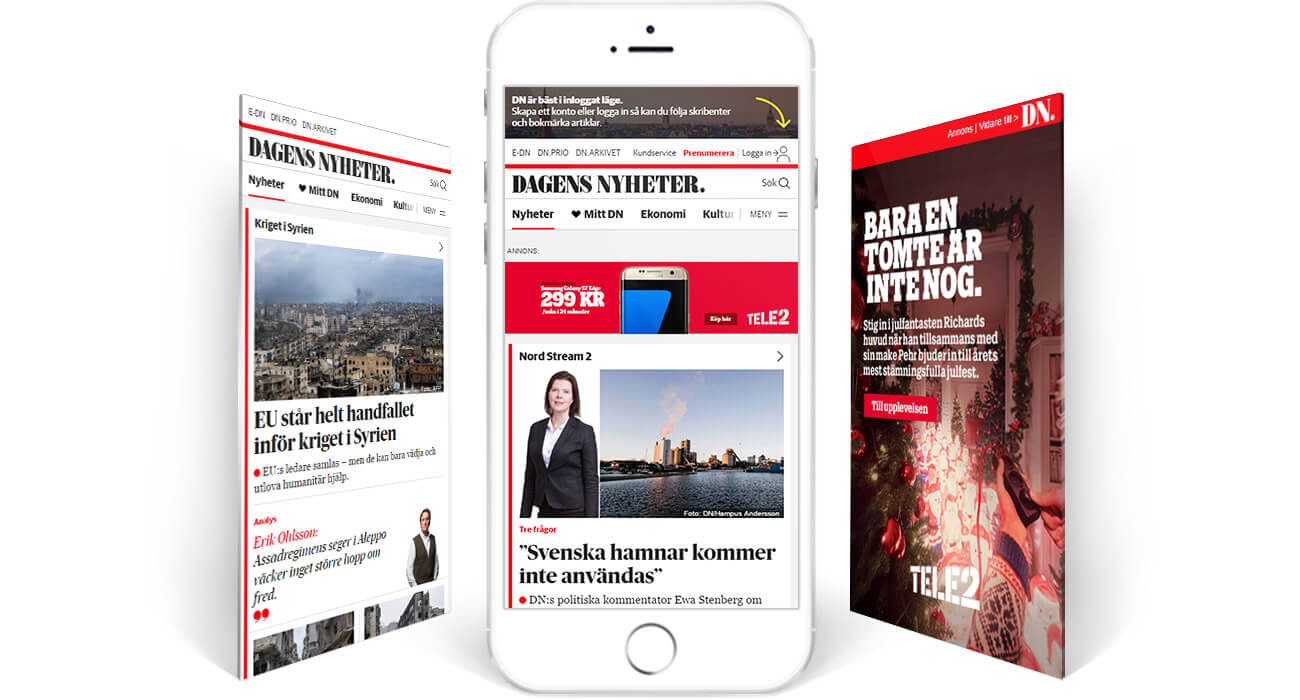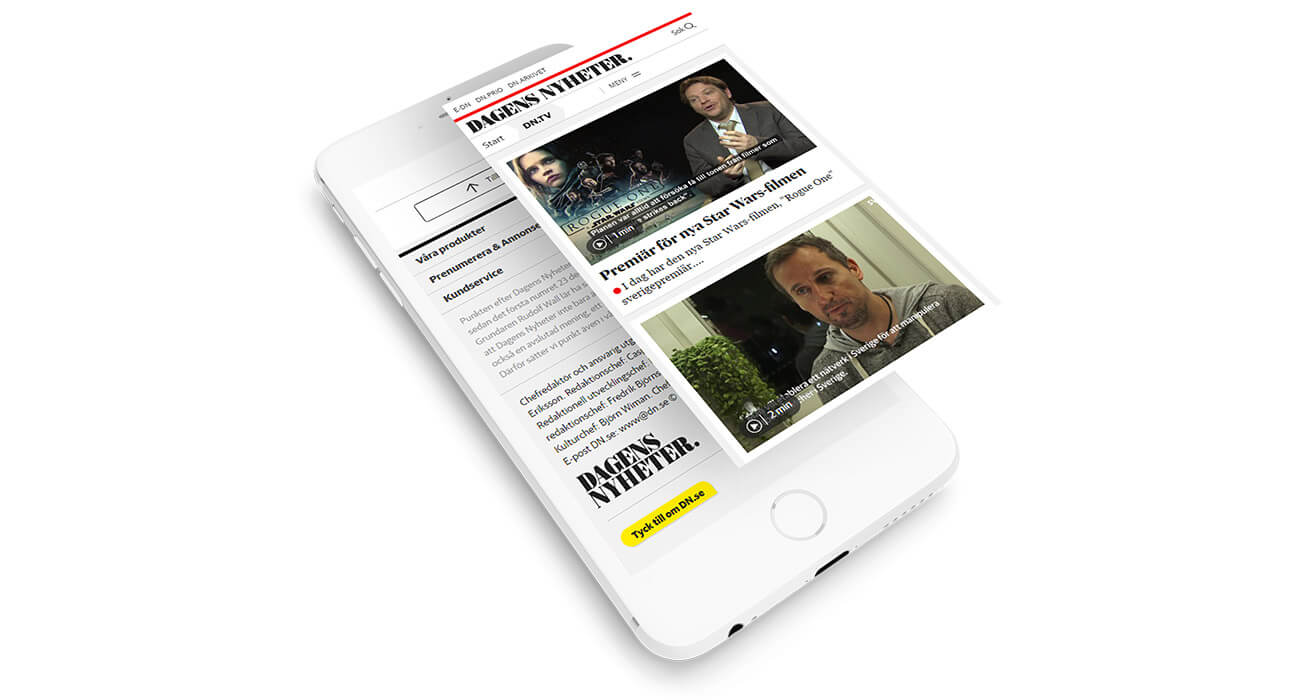 The Result
Niteco created a mobile app that is able to deliver all the news content DN has to offer onto mobile devices in a smooth and seamless experience. It features Single Sign-on with the website, a download manager to run downloads of DN's daily issues in the background and a push notification function with access to new articles. The function was integrated directly in the client's CMS, allowing them to conveniently manage content and push notifications in one place. This is enabled by a messagehub server with APIs to support the push notifications and auto-downloads functionality.
The universal app supports multiple devices such as phones or tablets.