Google Optimize Sunset - Need a Switch?
We've Got Your Back!
We excel in helping clients migrate from Google Optimize or starting their experimentation program from scratch
6,000+
Experiments implemented
117%
Up-sell/Cross-sell
Add to Cart

Contact Niteco for exclusive pricing
on all A/B testing tools
Top 4 Google Optimize
Alternatives
The experimentation specialists at Niteco can use any of these or other tools of your choice to help you reach your business objectives. However, as the table above shows, we think Optimizely Web Experimentation offers you the best overall performance and functionality available in the market right now. Read on to find out more about why we recommend it.
Why should you choose
Optimizely Web Experimentation

?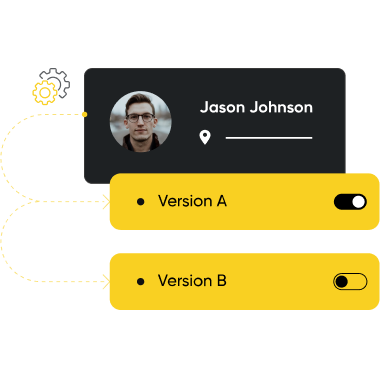 Experimentation on web and mobile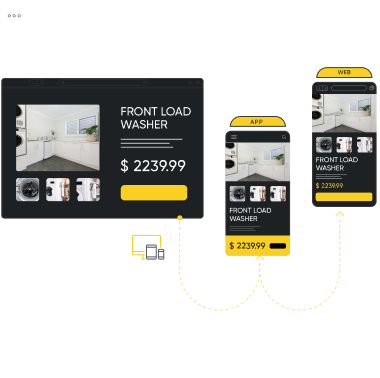 Faster results with Stats Engine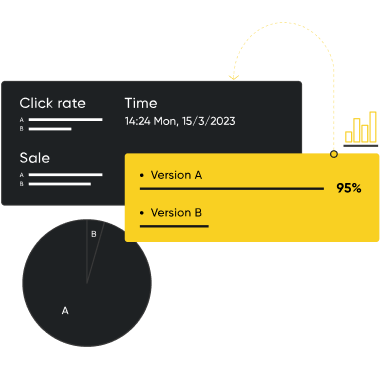 With years of experience working on experimentation projects with clients from a wide range of industries, we've gained the knowledge and testing expertise needed to help you succeed. We understand your unique needs when it comes to testing and are committed to providing personalized experimentation solutions that deliver results.
Optimizely
Awards & Certifications
Gold Partner of the Year
Asia Pacific

Most Customer Centric Digital Experience
Asia Pacific

Best B2B Buying Experience
Asia Pacific

Certified Experimentation Strategist
Certified Experimentation Web Platform Expert

Successful experimentation case study:

Electrolux
A new "Shop this story" section showing products related to website content (right) performed better than a simple listing of related content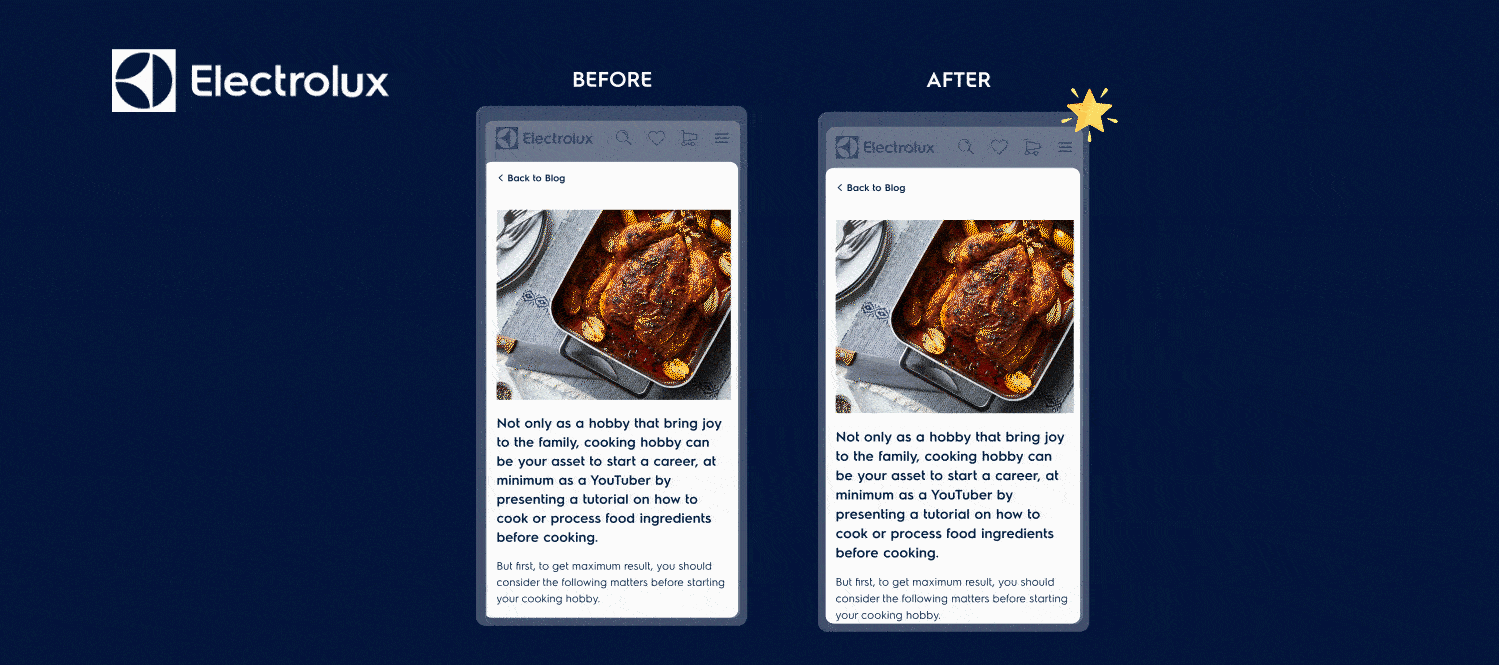 Display of installment rates on the category pages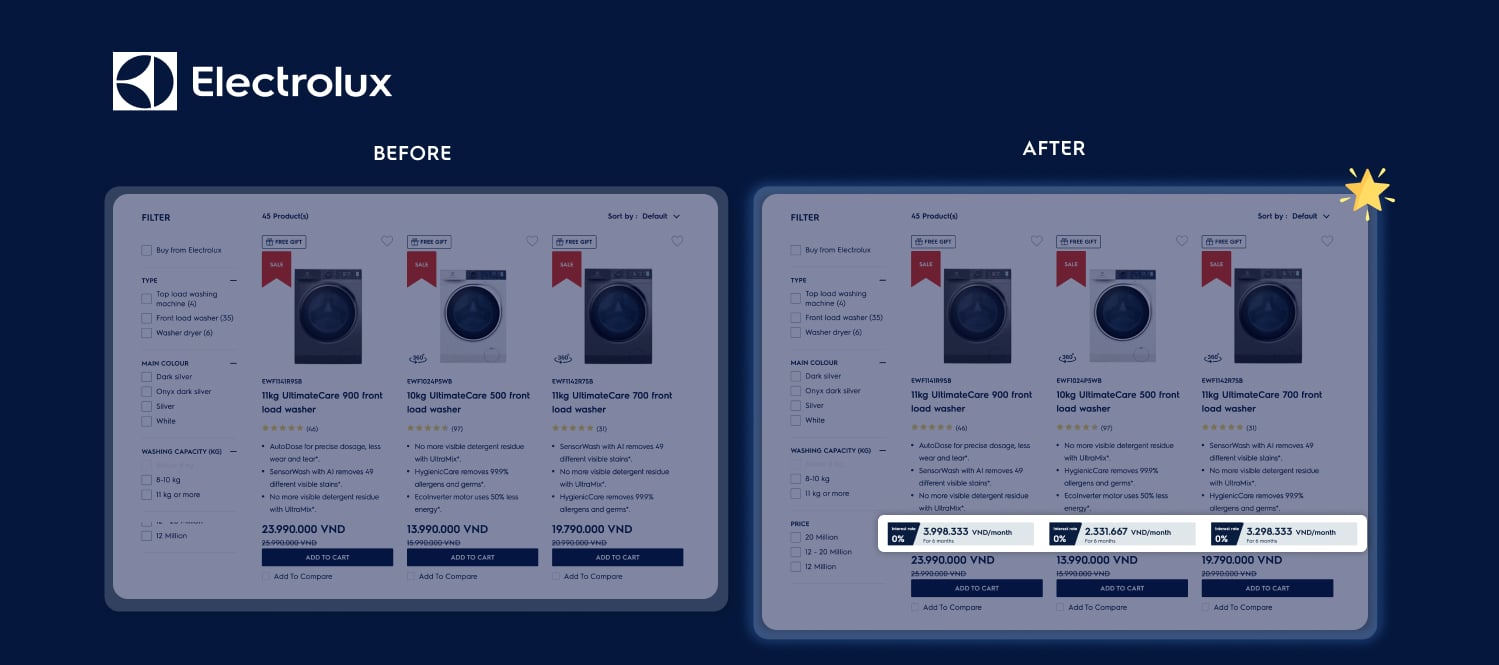 Replaced the bulky "Why buy from Electrolux" section with a lean horizontal bar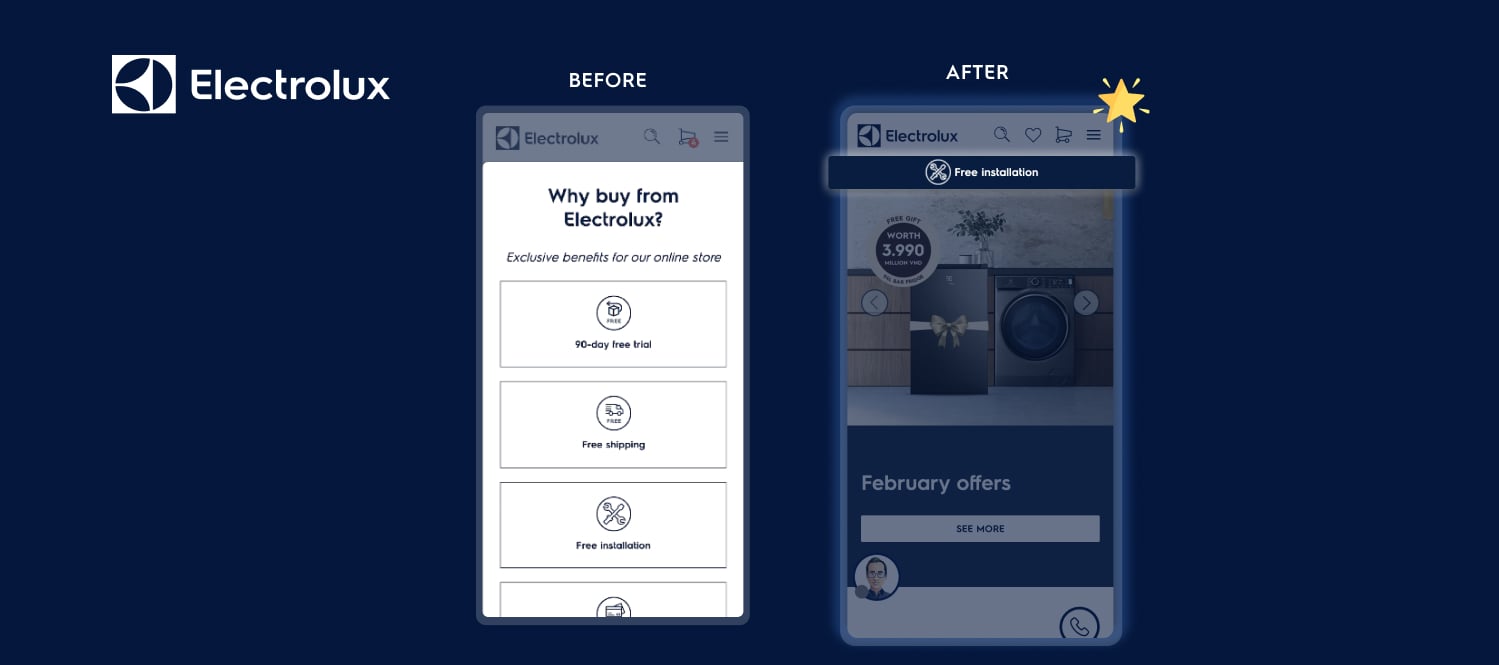 Established a CRO Master Dashboard to monitor all experiments and make results easily accessible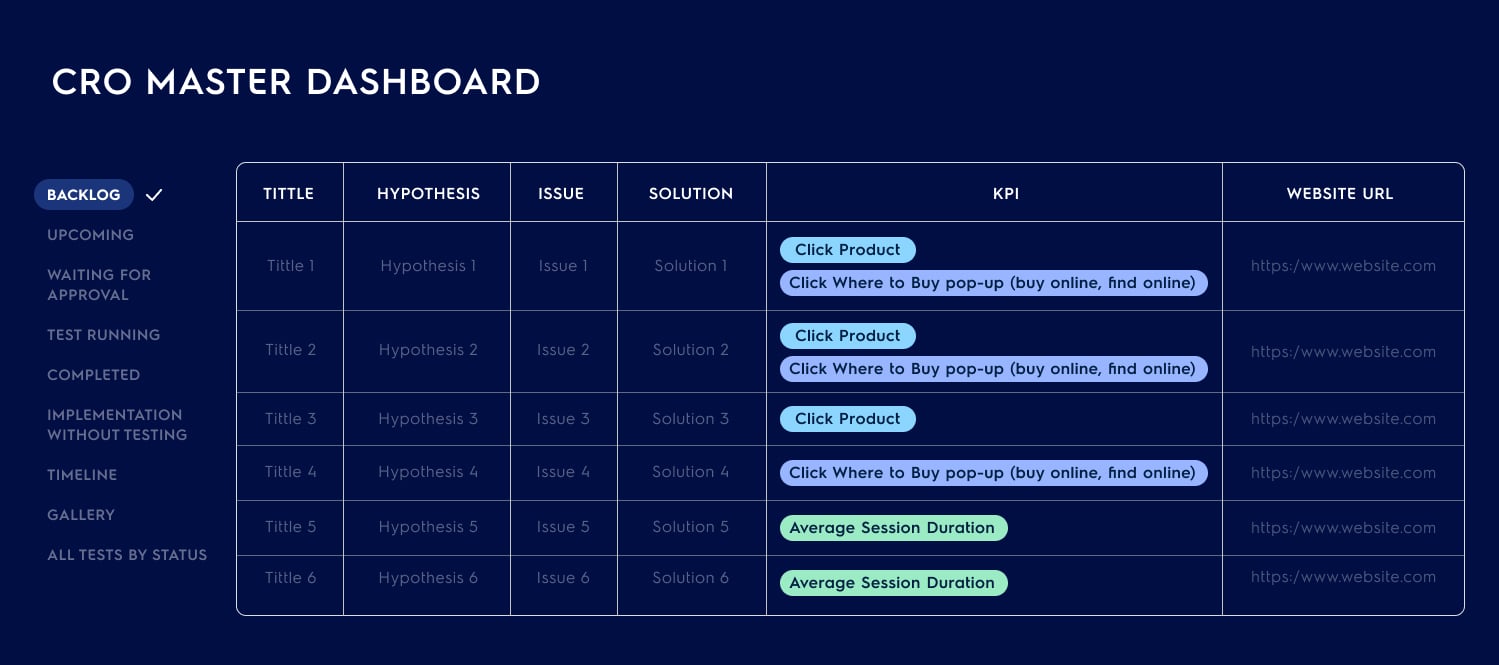 Frequently

Asked Questions
What is Google Optimize?
Google Optimize is Google's free analytics and A/B testing tool. Google has announced that the service will be shutting down in September 2023.
Is Google Optimize shutting down?
Yes, Google has announced that Google Optimize and Optimize 360 will be sunset in September 2023. The company will then focus on the integration of third-party A/B testing tools like Optimizely Web Experimentation into its new analytics platform GA4.
What is replacing Google Optimize?
After shutting down Google Optimize on September 30th, 2023, Google will rely on the integration of alternative A/B testing tools by third-party vendors like Optimizely.
What is Optimizely used for?
Optimizely as a platform is used to create best-in-class user experiences and Commerce platforms and includes some of the industry's best tools for experimentation, personalization, and marketing automation.
What is the difference between Google Optimize and Optimizely?
Google Optimize is an analytics and A/B testing tool by Google that will be shut down in September 2023. Optimizely is a company that offers a suite of best-in-class services that range from experimentation to content management and Ecommerce platforms
Google Optimize vs Google Optimize 360
Google Optimize 360 is the paid version of Google's free analytics and A/B testing tool Optimize. It allows for running more experiments and is better suited for larger enterprises. Both tools will be shut down in September 2023.
What are disadvantages of Google Optimize?
Google Optimize only allows for experiments on web applications but does not support any A/B testing on mobile applications.
Ready to work with us?
Get in touch with Niteco's experts
Niteco's experts take care of everything from switching your A/B testing tools to generating hypotheses and tackling your pain points.
Sit back, relax, and watch your conversion rate soar to new heights.
Let's get your new experimentation journey started today.
Contact Niteco for exclusive pricing on all A/B testing tools.